Resolving Disputes Over the Rules: Both Internal and External - Wellington
Description
Gain confidence – Gain skills – Gain understanding and knowledge – Gain perspective
Teaching you how to do building controls (the technical stuff) can only take you so far.
Gain the courage and confidence to step up, speak out, persuade and encourage others to change their behavior and perceptions in order to your job better. Handle discussions, debate, and every day conversations with greater confidence and more tools in your tool kit.
Building compliance is a breeding ground for unhealthy levels of conflict – an industry that has a history of high stress, legal landmines, differing opinions and agendas. We get more than our fair share of communication breakdowns. It all impacts on our mental health. It is time to look after yourself by doing conflict differently.
Join us on this full day workshop, where you will:
Better understand own default communication style, and insights into other styles

Become more confident in identifying conflict, and your approach/response to it

Look at different perspectives on conflict

Learn how to deal with conflict when it is unexpected (in the HOT seat)

Gain skills in having productive and healthy 'vital conversations' and handling robust debates without running for the door or putting boxing gloves on

Learning how to better manage yourself, your reactions versus responses and your emotions
Programme
Session 1 Your approach to conflict - your default communication style under pressure
Session 2 Managing your emotions without the stress
Session 3 Types of conflict you encounter in compliance and how to handle it better
Session 4 Vital conversations and robust debates
** Tickets are discounted for our BuildNet and BuildNet Plus members
"Join a network of people who care about your knowledge, business and success"
Your Facilitator - Jen Tyson - Communication specialist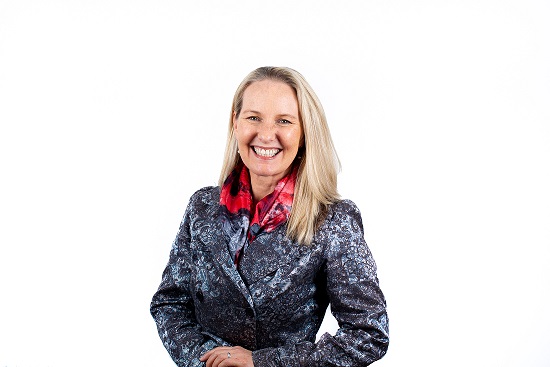 Jen coaches/teaches leaders to navigate and master the art and skills of communication both internally and externally. She works from a perspective that words are powerful, they have an impact whether they are being delivered in a written format or orally.
Jen believes we are communicating 100% of the time and loves helping others discover the powerful difference they can make in their own world by building their communication tool kit one skill at a time.
Outcomes experienced by those who work with Jen:
The ability to handle conflict and vital conversations with more confidence and for better outcomes

Increased positive influence, creating more connected and engaged teams, increased productivity and satisfaction at work.

Becoming a more confident communicator with your own authentic voice in a variety of different situations that you may face every day.

Better able to communication key messages for best possible outcomes
With a strong and proven history of stakeholder engagement, marketing communications, marketing channel strategy and management, communication training and coaching, her skillset is vast and has been applied to short term projects as well as the ongoing development of businesses.
She has worked in this area of expertise for over 20 years, across private sector, SME market, through to some larger government organisations such as, Local Government and City Councils.