Description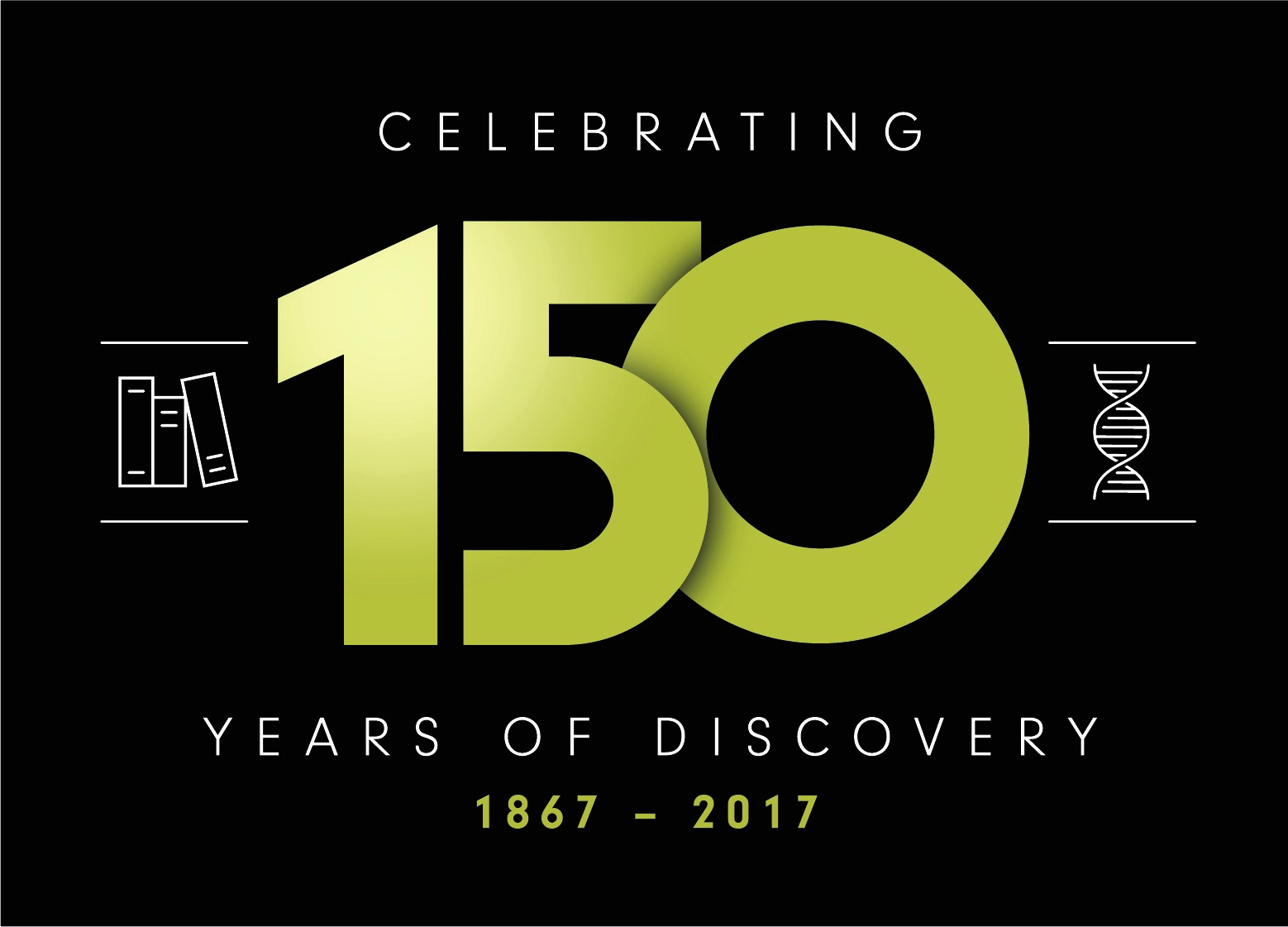 Royal Society Te Apārangi 150th Anniversary Regional Lectures - Future Focussed Local Experts
With Professor Richard Bedford, President of the Royal Society Te Apārangi, on the significance of the Society's 150 years of Discovery.
This event is presented in association with Royal Society Te Apārangi Canterbury Branch.
Responding to earthquakes - future perspectives
1. Send in the Clowns: Preparing for Institutional Panic after a Disaster Event
Major disaster events such as large magnitude earthquakes require rapid and often unanticipated responses from individuals and organisations. Much has been written about the need for resilience in people, institutions and social structures before during and after such events. Words such as adaptation, innovation, agility flow easily in the rhetoric of disaster risk reduction but this becomes highly problematic when large organisations have to be considered. Most organisations, by definition, depend on fixed routines, hierarchies and everyday practices that require unwavering conformity. When subjected to stress many people and most organisations will in the first instance resist that stress with familiar patterns of behaviour rather than producing creative responses. Indeed, we argue that most organisations and institutions, following the work of Quanterelli (2008) and Chess and Clark (2008), will exhibit a "panic" response to a sudden and overwhelming stress. The people most pre-adapted to creative responses are unlikely to hold key positions in such organisations if they are there at all. They are often already "outsiders" but they are the very individuals needed to respond usefully to a new, threatening situation. Based on our research of individual and collective creativity as manifested during the Canterbury earthquakes we argue that instead of trying, in various permutations, to keep "sending in the army" those in authority should look to creative artists, entrepreneurs and other traditional "outsiders" to participate in, and sometimes lead, the key response and recovery actions.
About the speakers:

Dr Roy Montgomery: Head of Department and Senior lecturer at the Department of Environmental Management, Lincoln University. Roy's broad research interest relates to how people make decisions about their environments. Since the start of the Canterbury Earthquakes sequence (2010-2013) his research has been directed towards disaster risk reduction, community resilience planning and the improved integration of conventional urban and regional planning with planning for natural and human-induced hazards.

Trudi Cameron Agnew: PhD candidate and Senior Tutor, Lincoln University. Trudi has researched what lay behind creative ideas in post-earthquake Christchurch.She says the idea of the study was to find out if there were any similarities in the motivations of those who are prepared to put their novel ideas into action. She also wanted to discover how the post-disaster setting affected their actions. Earlier this year, Ms Cameron-Agnew presented her initial research findings in Florence, Italy at a conference entitled Creative society: Idea, Problems and Concepts, where she hopes this will be of particular interest in the wake of the recent earthquakes experienced in that country.
2. Things Change: Art and Material Culture in Post-quake Christchurch
In post-quake Ōtautahi Christchurch, art has been significant in questioning how people might come to know their environment again, re-navigate the city as it changes, and re-imagine its identity. The versatility of art has allowed it to lend legibility to the city's continually shifting vistas, and it has acted as a barometer of change during the ongoing recovery effort. This presentation will reflect on the role of art and material culture in Christchurch's post-disaster environment, considering the agency of art within this context, and the implications of this context for what might be understood about art.
About the speakers:

Dr Barbara Garrie: Lecturer in Contemporary Art in the Department of Art History and Theory at Te Whare Wānanga o Waitaha University of Canterbury, NZ. Her current research focuses on the intersection of art history and material culture, with a particular emphasis on aspects of contemporary art practice. Barbara's chapter 'Walking the post-quake city: (re)making place in Ōtautahi Christchurch' has recently been published in Elizabeth Grierson (ed.), Transformations: Art and the City, Intellect Press, 2017.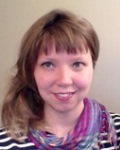 Dr Rosie Ibbotson: Lecturer in Art History and Theory at Te Whare Wānanga o Waitaha University of Canterbury. Her research centres on the long nineteenth century and concerns the intersections of visual representation and environmental change, and she is writing a book titled Picturing the imperial Anthropocene: visual representation, migratory imaginaries, and environmental change in the long nineteenth century. Prior to joining the faculty at the University of Canterbury, Rosie was a Postdoctoral Research Associate at the Yale Center for British Art, and completed her doctorate at the University of Cambridge, focusing on the transnational Arts and Crafts Movement.
Barbara and Rosie are currently working on an edited volume titled Things change: material culture, transformation, and memory in post-quake Christchurch. This comprises essays from a range of disciplinary standpoints, which critically reflect on art and material culture in the changing city.
PUBLIC EVENT – Your donation supports the activities of your local branch.
Views expressed at this event may not reflect those of Royal Society Te Apārangi