Description
Revealing Secrets to Uncover Hidden Talent
The Electra Business Breakfast Kapiti is delighted to be hosting Laurie Wilson of LearnFast, who will reveal his insights into the key ways to identify and harness skills in people that you may not know exist.
We live in times of rapid change. The disruption of new technologies is likely to see many industries having to adapt quickly to new ways of doing things. Thankfully, humans will continue to be drivers and mangers of change. But how do you know which members of staff or your wider business circle are best placed to adapt and maintain workplace productivity?
In this breakfast talk, Laurie will help you to discover the secrets to:
Creating self-awareness and identifying the skills your business needs.
Understanding your work environment and current motivation levels.
Looking beyond the obvious and finding out more about the people around you.
Building more effective relationships and commitment levels.
If gearing up your business for the future and getting more from your staff is a goal, then this breakfast talk is for you.
See you there! Book early to avoid disappointment.
---
About the Speaker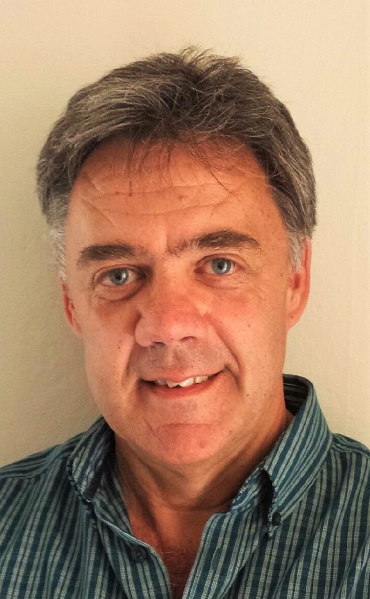 Laurie is co-founder of the Learn.fast Centre a specialist business training and coaching company, and he has over 30 years' experience in the fields of business development, marketing and leadership.
Laurie has delivered training and coaching programmes for such organisation as New Trade & Enterprise, Ministry of Social Development, Pacific Business Trust and Whitireia Polytechnic where he tutored International Business, Marketing Strategy and Entrepreneurship businesses. His experience has also seen him work for businesses in all key industries, including retail, tourism & hospitality, IT, professional services, finance, building & construction and fast-moving consumer goods.
Previously, Laurie enjoyed a successful management career with some of the world's largest advertising and research agencies including Saatchi & Saatchi, Ogilvy & Mather and AC Nielsen including six years working in Asia.
Laurie is also Director of SmartBuild, a recent start-up that provides online compliance and record of work tools to practitioners in the building & construction industry.

About LearnFast: Empowering the Human Machine
The spirit of human endeavour burns bright within us all! We talk about great technological advances, but our world still revolves around humans creating ideas and making decisions that shape our future. That's why we work with the most important asset your organisation has – your people.
We go about our work with as little fluff as we can manage. Light on lengthy theory but heavy on practical application, we'll provide you with precise assistance whether you are a start-up or an established business. Our style is innovative, practical and interactive, find out more >>
---
Sponsored & Supported by: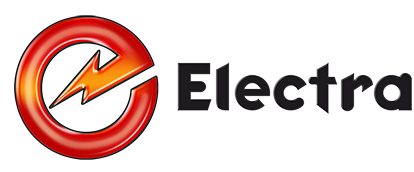 Proudly delivered by: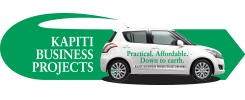 Delicious breakfast buffet (full english) by:

---
Payment Policy
The cost to attend a breakfast is $25 (incl GST). Payment in advance is necessary to secure your seat at the Electra Business Breakfast unless you have a prior arrangement with Kapiti Business Projects. Seats are limited and your registration is taken as a firm booking.
All bookings can be done easily online. Kapiti Business Projects uses Eventbrite to manage Electra Business Breakfast events. This means you need to have your credit card handy as payment is handled in that way. Once you have booked and paid Eventbrite will email confirmation together with a GST tax invoice from Kapiti Business Projects to acknowledge your payment.
Cancellations made within 7 working days of the breakfast will not be refunded. Instead, we welcome a substitute to attend. A full refund can be made if it is made more than 7 working days before the breakfast. You can request a refund from your Eventbrite notification and Kapiti Business Projects will review once notified by Eventbrite.