Location
Generator Stanbeth + Excelsior House
22 Customs Street East
Auckland, 1010
New Zealand
The RicePowWow recruitment networking event is back for the second time this year, this time thanks to SEEK and their "Laws of Attraction"!
About this event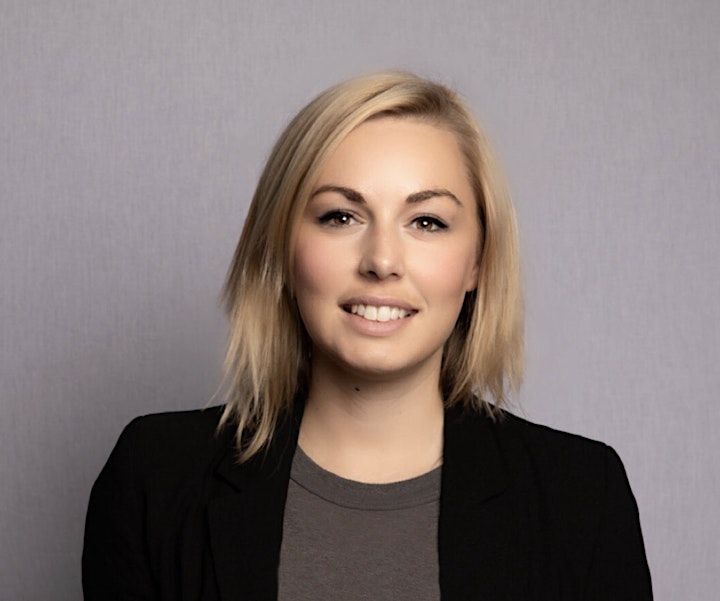 The RicePowWow is back for a Winter 2022 edition, thanks to SEEK and the launch of their new Laws of Attraction platform.
Along with the usual drinks, nibbles and networking, we will hear a short presentation from Gemma Richardson who has been supporting the recruitment community with SEEK for over 9 years. She is entrenched in all things SEEK and employment and on a daily basis she consults and partners with recruitment teams and specialists across Aotearoa to ensure they are getting the maximum return from partnering with SEEK. Gemma has extensive knowledge of product, market data, employment insights and candidate behaviour; in short, she understands the market.
At a time of such tight talent shortages, the recruiters most skilled and adept at attracting and influencing the best for their clients and employers are making a huge difference. Asked about how their Laws of Attraction platform can help recruiters, SEEK had this to say;
"Laws of Attraction (LOA) is designed to help you better understand what candidates really value when they're considering changing roles. Based on a large, ongoing survey of over 4,500 New Zealand candidates, LOA lets you browse and compare drivers of attraction across various groups. If you're keen to build your expertise further or want to have the knowledge to advise your clients on candidate sentiment – industry by industry, LOA can provide the answers. It can even filter the results by generation, gender, location and more."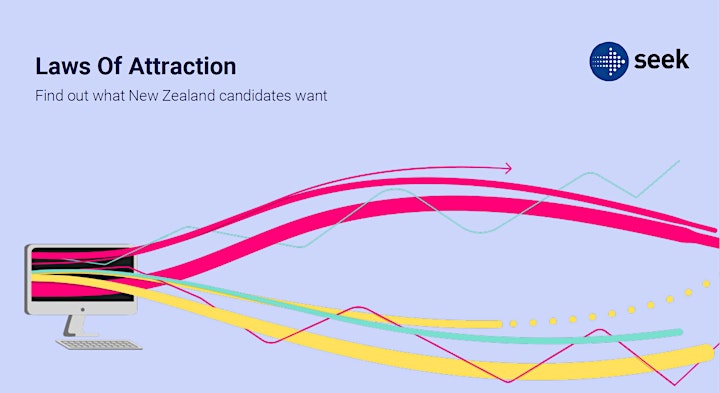 Come and join SEEK and the team from Rice Consulting at the RicePowWow and hear how LOA will help you speak to candidates in ways that really resonate with them so you can fill roles faster, and add further value to your clients, at a time when it's never been more important.