The RicePowWow recruitment networking event is back on at "the original" Generator. An event for all recruiters to mix, mingle and learn!
About this Event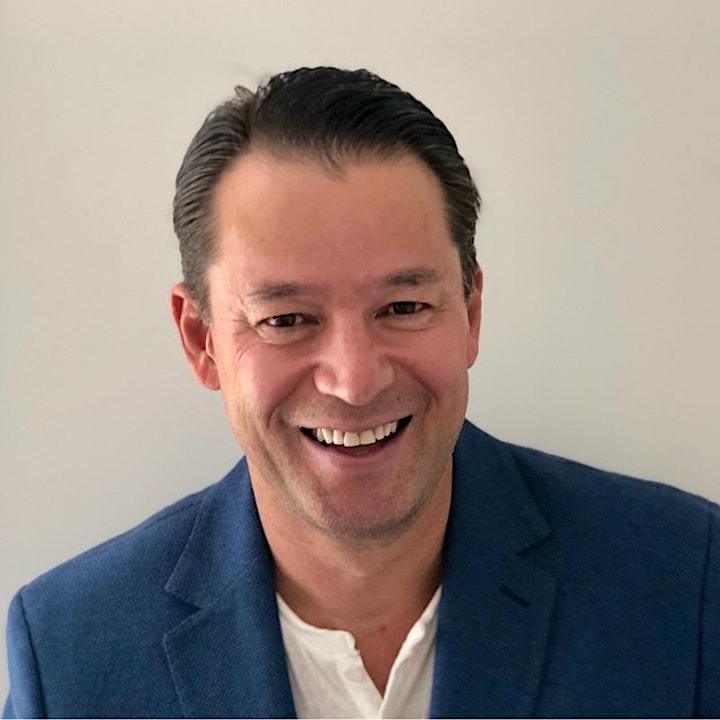 For the first time since 2017 the RicePowWow is back on at its spiritual home of Generator (the original one!) And what better way to celebrate the end of the most crazily topsy-turvy financial year the recruitment industry has known?
Come watch a short presentation from Jason Walker who will be revealing his Top 3 Candidate Attraction Strategies.
Closed borders and candidate uncertainty have made it more difficult than ever to find great talent. In 15 minutes Jason will take you through the 3 strategies that will help you generate more candidates and deliver better outcomes for your clients and stakeholders.
Jason has 25+ years of experience in the staffing industry. Over this time he has lead and developed high performing teams and individuals, in NZ and abroad in both easy and difficult market conditions. Having trained, coached and helped hundreds of professionals achieve their recruitment goals, Jason set up EQ3 Consulting to help Recruitment Businesses achieve their goals of improved performance and increased productivity. As an HBDI Whole Brain Certified Practitioner he also runs 'Diversity of Thought' workshops with Leadership teams (inside and outside of the Recruitment Industry) to help them achieve greater outcomes in the face of uncertainty.
And of course there will be the usual complimentary bar, banter, nibbles, networking and, if you're lucky, audiences with the inimitable Sean Walters that make the PowWows the best recruitment events NZ has seen.