Description
Want to work directly with Robett Hollis on your business?
Robett Hollis is a Multi-Exit Media Entrepreneur, FORTUNE 100 Content Consultant and a Virtual CCO (Virtual Chief Content Officer). He exited his Video Production & Content Agency to Saatchi&Saatchi in 2018.
This Content Course is specifically designed specifically for Small Business Owners that don't have big marketing teams, but are keen to get Big Brand thinking adapted to their small business with information, strategy and education that you can use today to help your business grow through content.

This VIP Content Course includes several exclusive 1 on 1 consultancy sessions with Robett PLUS an all day Intensive Masterclass to directly help you and your business.

DO YOU WANT TO.........
Get your business content strategy sorted?
Get a clear gameplan for leveraging social media?
Create your own content for social media for FREE?
Stand out in a crowded market?
Become a thought leader in your industry?
Position your business clearly to consumers?
Build your own personal brand to help grow your business?
Help sell more of your products and services through social media?
We'll also be covering a bunch of practical production tips like.... Want to know what gear to use? What apps to produce on? What apps to schedule content with? How to structure your Team's content? What type of business content to produce? And how to manage it all on the go?


Robett's VIP Content Course INCLUDES:
- Exclusive 1on1 Kickoff Strategy Session w/ Robett
- 1 x Full Day In Person Intensive Masterclass
- 1 on 1 Follow Up Advisory Workshop w/ Robett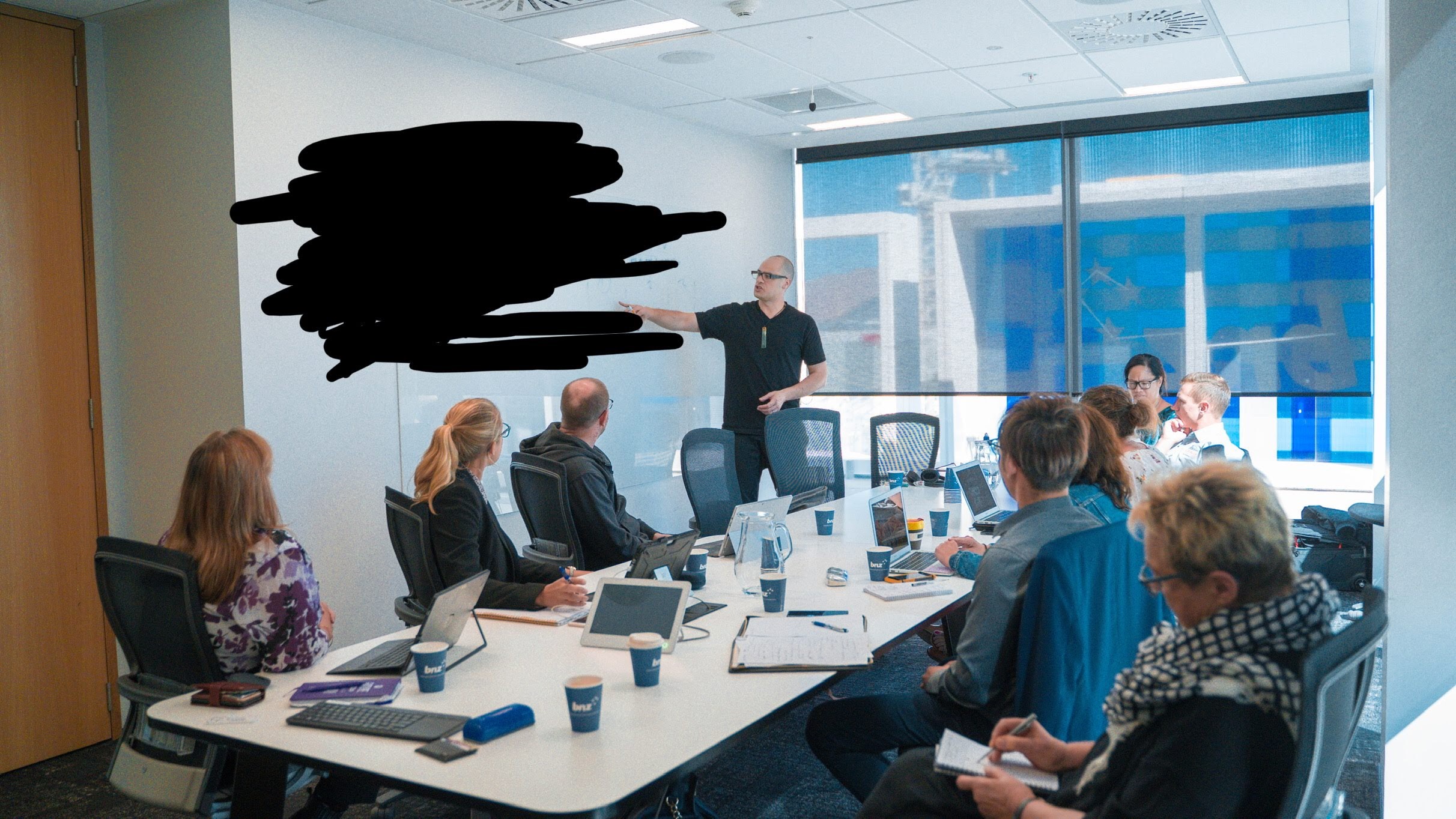 ABOUT THE FULL DAY IN-PERSON INTENSIVE MASTERCLASS
This full day Masterclass is reserved to no more than eight people. Our goal is to keep these intimate to allow us to get really specific, and deliver as much info as in-depth as possible to help ensure everyone in the room walks away with a solid gameplan to execute against.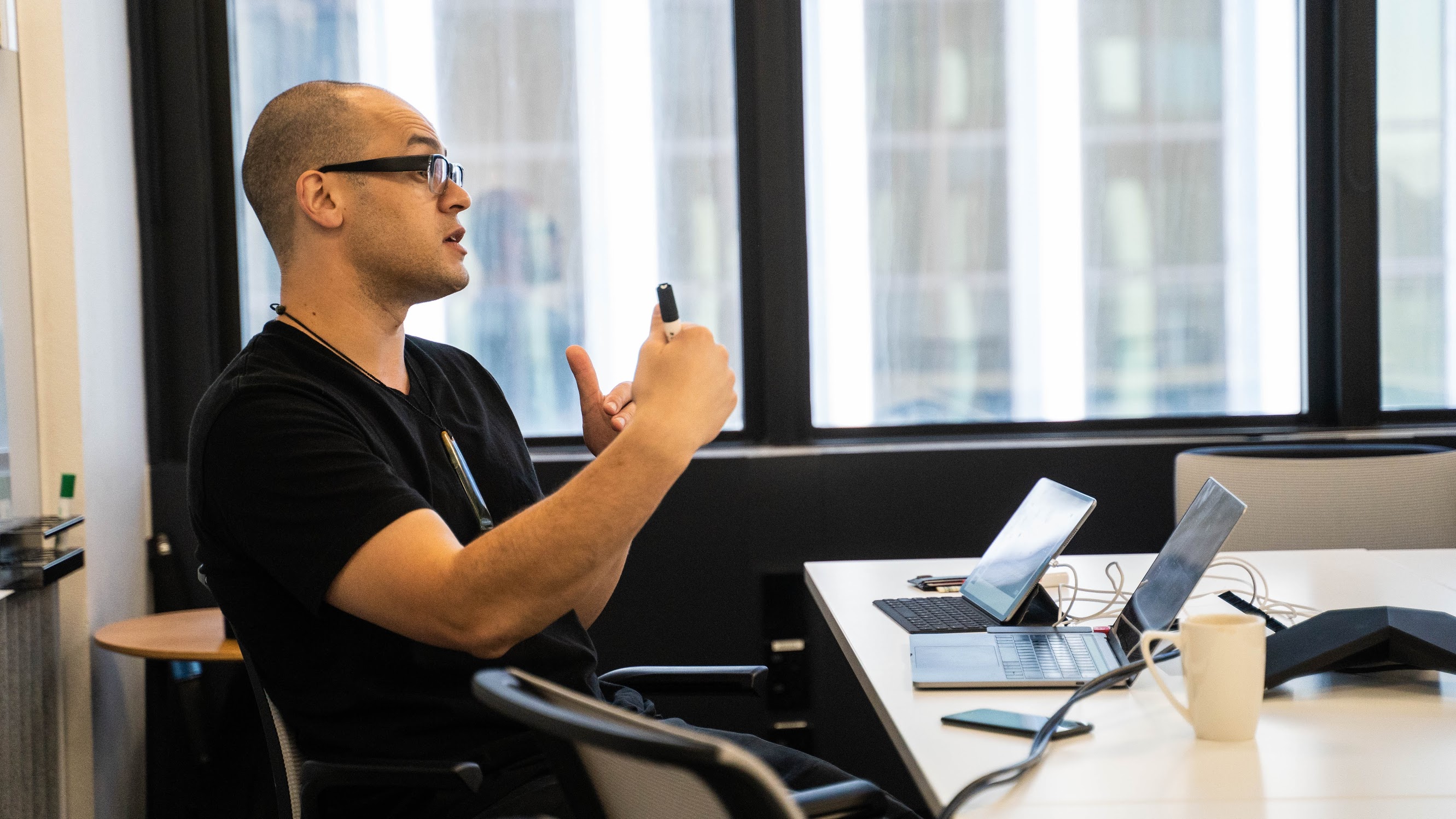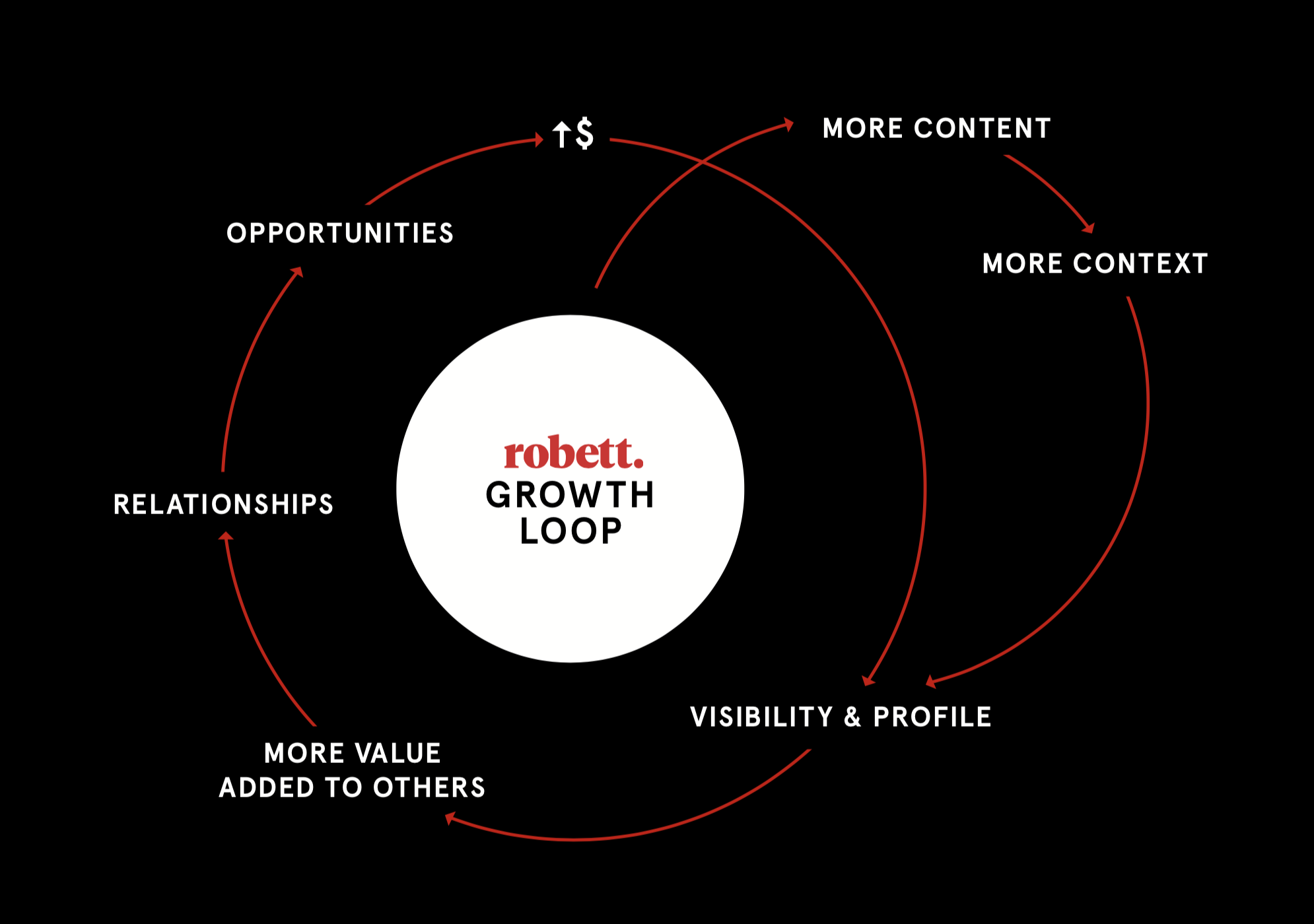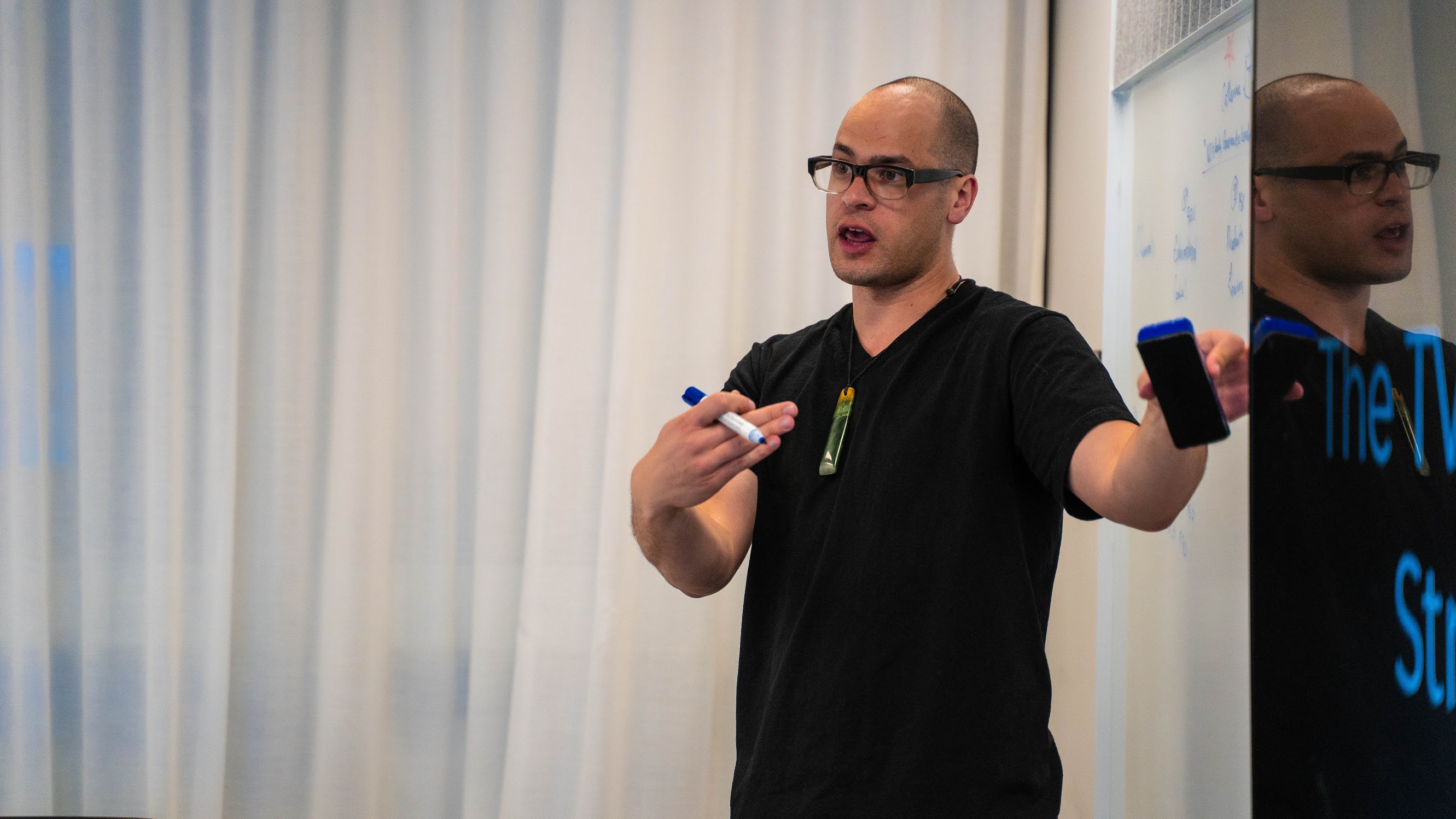 FULL DAY INTENSIVE MASTERCLASS AGENDA
- Personal Branding 101
- Profiles & Positioning
- Platforms & Placement
- Industry Positioning
- Partnership Strategy
- Content 101 Breakdown
- Content Strategy
- Content Production
- Content Crafting & Distribution Strategies
- Production Tips including workflow software
- Social Distribution Systems
- Content Linking and url hacks
- Network Research Tips
Plus an extensive Q&A session including realtime reviews and recommendations for attendees.
LOCATION : Christchurch CBD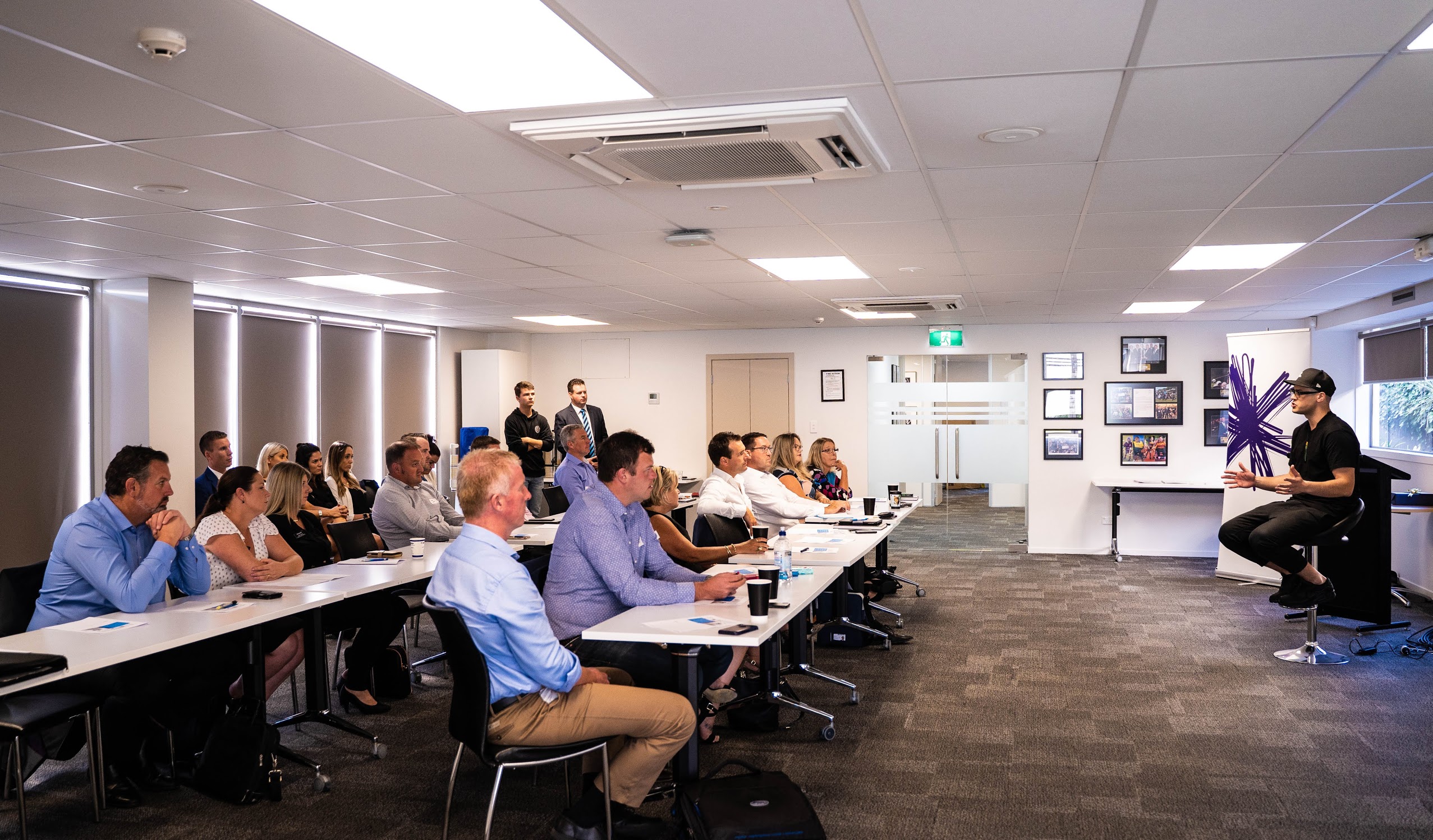 About Robett Hollis:
Creator/Host of the World's First LinkedIn LIVE Daily Business Show and Named by LinkedIn as one of the Top 3 Most Influential New Zealanders on the platform.

A creatively driven Multi-Exit Entrepreneur, FORTUNE 100 Content Consultant, Global Speaker & Author. Based between San Francisco, USA & Auckland, New Zealand. National Champion Ex-Professional Snowboarder & Snowboard World Championships Silver Medalist, Olympics TV Commentator & Executive Producer with over 20+ years experience in the media industry.

In 2006 Robett launched New Zealand's Largest Action Sports Media Network which included a collection of community websites, globally recognised smartphone apps and various TV Shows with international distribution agreements.

He then founded FRONTSIDE, one of the countries leading Content Agencies which created media for partners including Heineken, BMW, ASB and more. In 2018 Robett fully exited FRONTSIDE to one of the world's most iconic and awarded creative agencies, Saatchi&Saatchi. The business now sits (100%) under Publicis Groupe - The 3rd Largest Communications Company in the World with 80,000+ employees in over 120 countries.

In 2013, to support the startup and tech ecosystem Robett also created a shared workspace called ColabNZ - which over 5 years eventually expanded into the Largest Network of Co-Working Workspaces in New Zealand with over 15,000+sqm in 10 locations. In 2018 ColabNZ was also fully acquired.

After exiting both companies in 2018 he helped launch a 50 million dollar initiative to help more growing companies win in business. In 2019 Robett officially partnered with the NASDAQ in the USA to launch my own show.

As the youngest Board Member of NZ Tech & Figure NZ, Founder of the New Zealand Entrepreneurs Festival and Judge at the New Zealand Hi-Tech Awards I'm extremely driven to see others succeed and say #YesToSuccess.