Description
It's a Rockabilly Party!!
---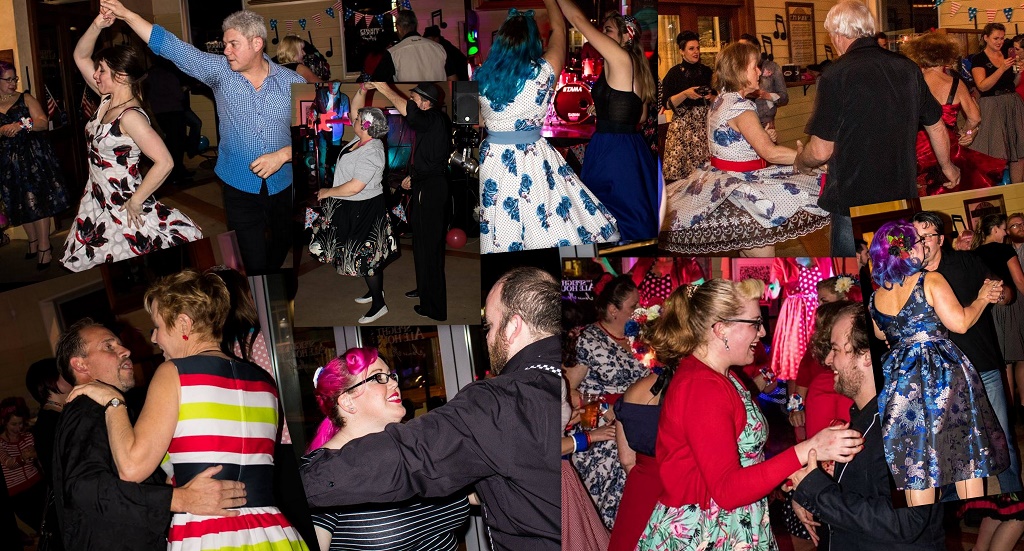 A night of Rockabilly fun at The Good Home Ferrymead featuring Boom Boom Deluxe.
Travelling from Auckland this four piece band will get your feet moving with some fantastic Rock n' Roll and Rockabilly music. Their mix of authentic 1950's and 1960's classics laced with clever re-workings of modern songs in the Rockabilly style will have you on the dance floor all night!
https://www.youtube.com/watch?v=7V4Go533GlA
---
You will also get to see the evening wear finale and crowning of the Inaugural Southern Belle NZ!
---

So, get your shoes shined and your petticoats primped ready for a fantastic time and more fun than you can shake a stick shift at!
(Ticket includes supper)