Description
Tonight we have a special opportunity to enjoy 10 Rockford wines at a private table. Menu designed by the team at Aikmans.
Three of the wines will be different vintages of the Iconic Rockford Basket Press Shiraz.
As these wines are of very limited quanity ,we only have a bottle of each, so enough to share amongst 10 friends.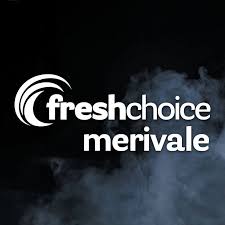 Rockford wines are an Australian icon in a region full of legendary wine names. But unlike some of these titans of the Barossa they are relatively new to the scene, having been established by Robert O'Callaghan in 1984. The impact they have had since then – be in in helping to save Barossa's precious old vines or reviving the art of traditional winemaking – more than makes up for their relatively recent arrival.
'What makes the Barossa special is the fact there's a tradition of living off the land, and those traditions have been carried on by a lot of people here today. Growing grapes, making your own food, smoking your own meats has gone hand in hand with the tradition of winemaking. Preserving that tradition is so important.' - Ben Radford, Rockford Managing Director
'One of the Barossa's classics, Rockford) holds a special place in Australian wine lore as one of the wineries that helped support farmers by buying their crops during the government's vine-pull schemes of the 1970s and 1980s. Without Rocky O'Callaghan and Peter Lehmann, many more acres of the valley's old vines undoubtedly would have been grubbed up, and the viticultural world would be a poorer place. Today, the attraction of Rockford lies in the historic buildings and equipment, the wide range of wines still being produced and the benchmark Basket Press (still) and Black (sparkling) Shirazes.