Description
Have you written the next Jack Reacher novel and don't know what to do next?
The Electra Business Breakfast Kapiti is delighted to be hosting Leeanna Morgan who lives locally and runs her own self-publishing business. She is a USA Today bestselling author.
Have you ever thought of writing a novel, your memoirs, or the next blockbuster travel series? Join Leeanna as she demystifies the world of self-publishing and shares some insights into what has made her a USA Today bestselling author.

Leeanna has published more than 33 e-books across five series. To be a successful indie author she has created a business model that embraces her creativity. She can proudly say she has made more than $1 million dollars of book sales since starting her business in 2014.
In business, she has clear and ambitious objectives like publishing a book every three months and creating a successful brand. This means she has had to conquer the world of online marketing, graphic design, social media, and many other aspects of publishing to make sure her business goals are successful.
Come along and hear Leeanna as she shares her business journey as a self-published author. She will provide pointers on being a successful indie author if you have the ambition to go down this path.
See you there! Book early to avoid disappointment.
PS Attending the Electra Business Breakfast has been $25 for as long as I can remember. Sadly, I can no longer sustain this price as costs go up, not down. I am reluctant to downgrade the delicious breakfast so the new price of $30 including GST will mean continued enjoyment of the same quality breakfast & venue, networking and speakers.
---
About the Speaker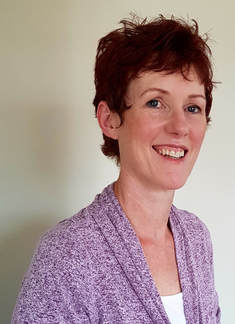 Leeanna lives in Kapiti with her family – one of her children is still at Kapiti College. She loves living in Kapiti as it's surrounded by green hills on one side and the ocean on the other. She enjoys going for long walks, so living on the coast is a great place to be. Before becoming an Author, she had an established career at Kapiti Coast District Council.
In 2016, after a thirty-year career in local government, Leeanna made the decision to become a self-employed, full-time writer of contemporary romance novels set in Montana. The characters reappearing in each of her novels create a strong sense of family, friendship, and community.
She is often asked why she decided to set her novels in Montana. When Leeanna started writing Gracie's story in 'Forever Dreams', she had no idea she would be writing about a small-town in Montana. But Gracie was a determined woman – she hopped on a plane and left New Zealand for Big Sky country and the most incredible journey of her life. Along the way Leeanna discovered that New Zealand has more in common with Montana than she thought – amazing scenery, lots of wide-open spaces to see forever, and people with kind hearts and warm smiles. She found a home away from home and decided to stay.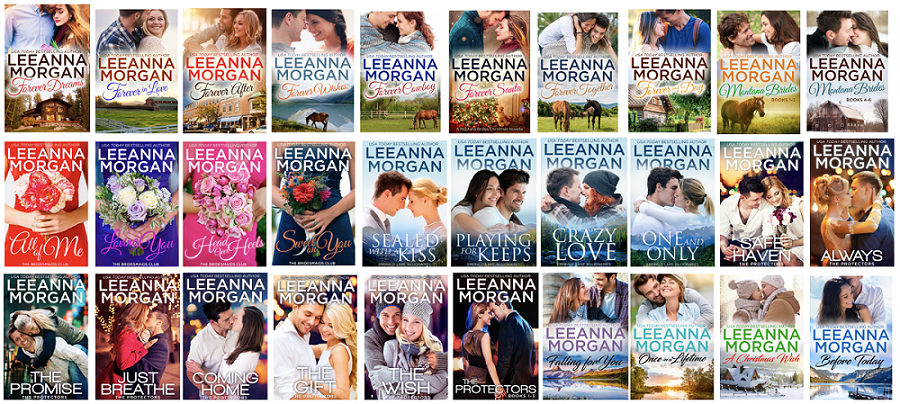 ---
Sponsored & Supported by: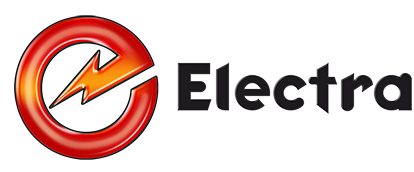 Proudly delivered by: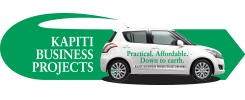 Delicious fu
ll english buffet (GF/Vegan options)

by:

---
Payment Policy
The cost to attend a breakfast is $30 (incl GST). Payment in advance is necessary to secure your seat at the Electra Business Breakfast unless you have a prior arrangement with Kapiti Business Projects. Seats are limited and your registration is taken as a firm booking.
All bookings can be done easily online. Kapiti Business Projects uses Eventbrite to manage Electra Business Breakfast events. This means you need to have your credit card handy as payment is handled in that way. Once you have booked and paid Eventbrite will email confirmation together with a GST tax invoice from Kapiti Business Projects to acknowledge your payment.
Cancellations made within 7 working days of the breakfast will not be refunded. Instead, we welcome a substitute to attend. A full refund can be made if it is made more than 7 working days before the breakfast. You can request a refund from your Eventbrite notification and Kapiti Business Projects will review once notified by Eventbrite.