Hear how two key executives experienced the conversion into a virtual operational environment
About this event
Hear insights from Garry Johnston who is the Director of IS Business Services and IT at Waikato District Health Board. Garry's functions include Architecture, Program and Project Delivery, Business Analysis and Library Services. He joined the DHB just as COVID-19 hit so he had a very interesting induction! Given his extensive digital experience with Vodafone, VO2 and Wintec he can provide a great overview of the learnings and experiences from coming into a large organisation that relies on people.
Discover recent learnings from Allan Lightbourne who is the Chief Digital Officer at Tauranga City Council. Allan acts as a trusted mentor at many levels of organisations. He develops enterprise visions and direction, collaborates to define and execute business strategies, and responds with appropriate insights and agility to changing business and customer needs. Allan will discuss how he has managed his "virtual" team in the challenging uncertain environment of COVID-19, as well as the learnings and experiences that they have gone through to deliver to their customers.
There will be plenty of time for questions and discussions on the "virtual organisation" and what this means for work in the future.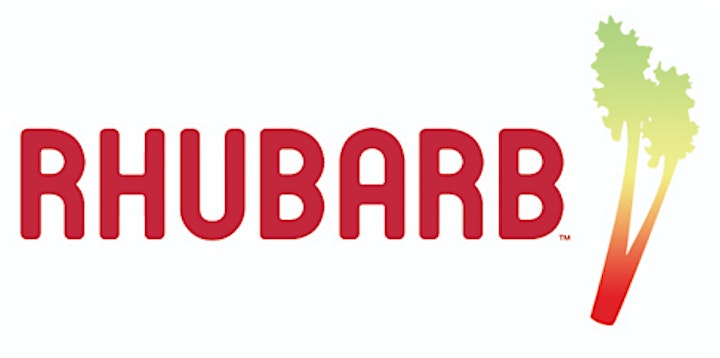 Organiser of Running a Virtual Organisation
During Groundswell, Tauranga and Aotearoa will come alive in the digital world with a range of events that push boundaries and break the mould. We tackle everything from arts and culture, to sports, business, and technology.
This year Groundswell will host a range of game-changing Masterclasses with revolutionary business leaders and visionary entrepreneurs sharing their expert knowledge. Now is your chance to upskill and learn from the best!