Description
Join Global Business Consultant Landi Jac and Award Winning Entrepreneur Mike Handcock for 3 hours of internationally experienced business, sales and marketing masterminding.
Mike and Landi have worked with some of the biggest brands on earth, plus multi million dollar entrepreneurs, even billionaires. One of their clients is currently in competition for an award against Pokemon and last year won Woman of The Year in Malaysia. You will not be dissapointed:
OUR FOCUS will be:
The latest advice and trends in Marketing & Sales from the world
Pitch Strategies that will instantly make you more money and have heaps of fun doing it
Using online strategies to drive offline traffic direct to you
The 4 brains and why all marketing is pitched at the wrong one
You will get quality one on one time with these international business experts. Nothing is for sale on the day so don't think this is a sales meeting. It's not. It's about YOU, Your Business, Your Problems, Your Life... and you will get answers.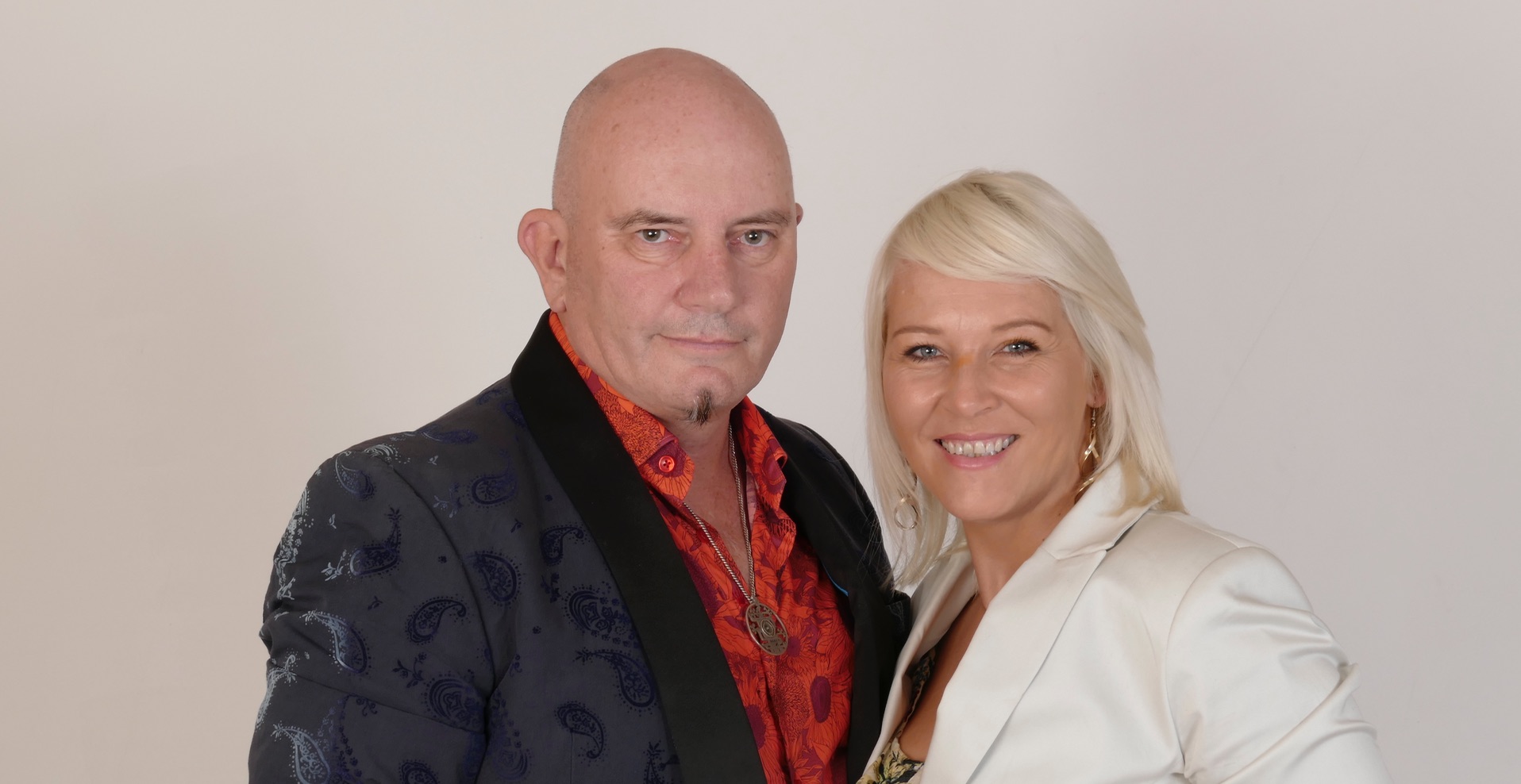 About Landi Jac
With Global Clients like Thompson Rueters, Swiss Air and the Consultant to the Number#1 ReMax office in the world, Landi Jac has 3 degrees in Economics and Industrial Psychology. She is the founder of The Consultant Code and the Author of The Prosperity Code for Independent Consultants.
About Mike Handcock
Founder of Rock Your Life, Epic Events, Soul Journeys and Rock Your Life Media & Publishing, Mike Handcock is a best selling author of 14 books. An ex senior manager of a large corporate Mike specialises in Strategy and has worked with over 250,000 entrepreneurs in 46 Countries.