About this Event
When life throws you lemons..... Do you need clarity in 2020?
Join Sally - a speaker, coach, traveller and life enthusiast, who passionately believes in helping people create a life they love with meaning and purpose - in a three hour small group workshop.
Sally is a certified trained professional in The Passion Test for Business and Neuro Linguistic Programming. NLP.
Bio
Not knowing my purpose in life, I left home at the age of 17 to explore the world working in modelling and film.
At the age 28 I was still frustrated. I went to seminars and had one on one coaching with mentors, some of whom were the most inspirational teachers. Each would tell me to "do what you love or what you're good at" but no one told me how to find it!
Feeling truly unsatisfied I continued to travel extensively before deciding to volunteer in Africa. This is where I realised my passion and the start of my true purpose in life.
Returning to New Zealand I sought and developed a process that helped me gain clarity that hopes and dreams are achievable. This transformed my life and vision.
Now I am going to help you in achieving yours!
How it helps you:
Find out what you are passionate about in both your personal life and business.
Recognise your own unique talents and what makes you genuinely happy.
Increase your confidence using practical tools and resources so you can make a change.
Create a step by step action plan so you can begin immediately and see results.
Achieve personal success and happiness doing what you love.
How it works:
In this workshop you will gain clarity and direction by choosing what means the most to you in the here and now. A simple barometer will measure your top 5 passions against every choice you make in your life to achieve your goals. It is an established, well-tested system that produces results every time.
Create a life you love. Gain clarity of your true passions and purpose; achieve success and happiness in both your personal and professional life...join me today!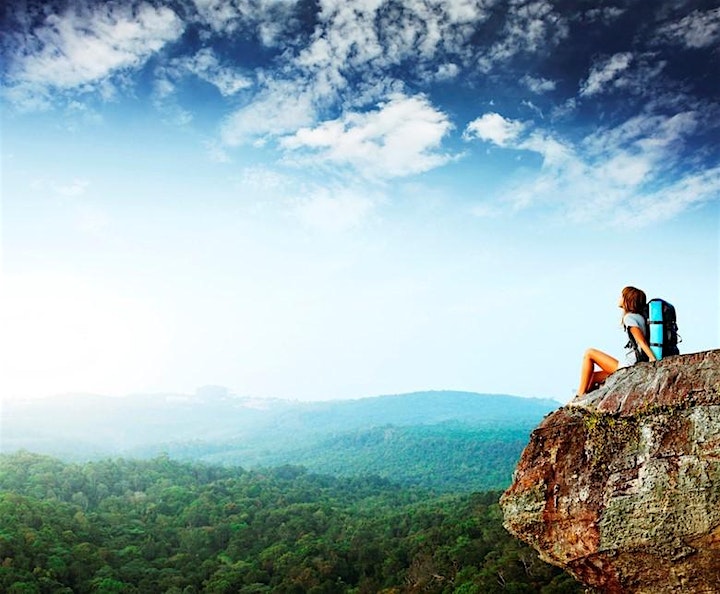 Testimonials
"It drilled right into some subjects I was happily ignoring. It made me prioritize and it let me dream big. And afterwards I had simple clarity, which was Sally's greatest gift to me. And then action!!!!. Holy Toledo. I had action!"
- Angela Barnett, Pretty Smart, New Zealand
"Sally has the rare ability to truly give clarity and structure to the self of others. As a rugby player transitioning out of sport into a new phase of life this was very valuable and I'm grateful for the experience"
- Arko Hoondert, The Netherlands
"I had the pleasure of being guided through Sally's process and it was transformative!! As a small business owner, you're often too busy to lift your head but by going through the process. I have come face to face with my passions and how these can expand both my business and my personal life. It's truly exciting!"
- Rebecca Brosnahan, Fantail Weddings, New Zealand
"What I really liked learning was thing's I'm passionate about because I didnt realise they would be that important compared to other things I do. I also think it would be really great for other school leavers as it helps you think about which options or subjects you should or could take and how it helps you work towards your passion."
- Ava, Mt Aspiring Student, New Zealand
"Wow my life is currently moving forward at great speed & so many dreams coming together thanks to Sally Gray and her Passionator Process. Sally enabled me to get completely clear on my future & focus on areas of my life that I am completely passionate about. When you live your passions everything feels better and it really is as if the Universe brings it to you. A true Visionary. Best investment in yourself ever. Do it. Forever Grateful.'"
- Penelope Stewart, Queenstown, New Zealand
"I found the whole experience refreshing, enjoyable and was surprised how effortlessly Sally was able to focus my attention, extract and prioritize where my heart was showing up. I would recommend the Passionator process and Sally's ability to facilitate it to anyone wanting to gain clarity of their hearts desire."
–Mark Everard, Adrenaline Group, New Zealand