Saving your life, without you even knowing it (GRI Seminar, 28 May 2021)
Seminar: Saving your life without you even knowing it
About this event
Register at eventbrite if you're planning to attend in person, which helps us for our catering order.
If you prefer to join us online, then register via zoom. Click here for the zoom registration.
Summary:
Death and serious injury on roads is a massive problem. Every day the number of people dying in vehicles worldwide is the equivalent of about 7 jumbo jets crashing somewhere in the world. In a NZ context we're better than most, but worse than many such as the United Kingdom and Australia. We can explain away some of the variance, but that doesn't solve the problem – roughly 350 people die on NZ roads per year and about 13,500 are injured requiring hospitalisation, outpatient and often permanent lifelong care.
Location based solutions are addressing part of the problem. NZ now has a tool that has been developed to identify high risk locations for safety interventions and reducing the horrific financial and emotional cost of this trauma. This tool titled is the Safer Journeys Risk Assessment Tool or more commonly, 'MegaMaps', and has been produced by Waka Kotahi NZ Transport Agency with the assistance of Abley, a national professional services firm.
'MegaMaps' as the name infers includes a lot of maps but more importantly, lots of wisdom that is being used to target death and serious injury on NZ roads. The tool is an interactive location based web application that provides an evidential basis for management decisions on every road in New Zealand. It brings together physical and operational transport data along with land use information from an array of sources using complex analytical modelling methods.
The tool is a significant asset for New Zealand. This presentation will explain the tool, how it came to exist and why it is unique nationally and globally. It will be of interest to academics, practitioners involved in data analytics as well as road safety practitioners.
Please join us for networking and light refreshments at 12:30 pm; the talk will begin at 1:00 pm.
All are welcome!
Presenters:
Steve Abley BE(Hons) NZCE FEngNZ IntPE(NZ) MInstD MICE CPEng CEng(UK)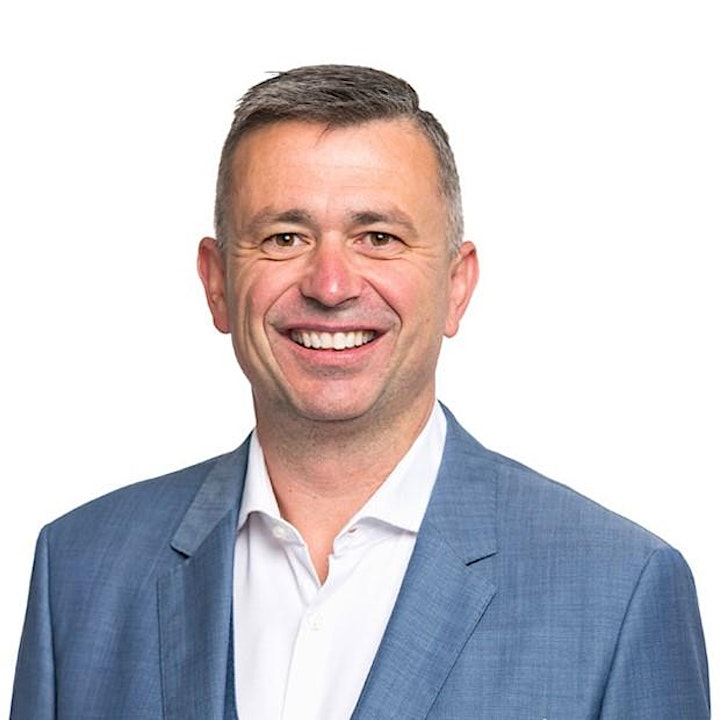 Steve is the Chief Executive and founder of Abley, a professional services firm he founded in Christchurch that now employs some 70 people throughout NZ including Auckland, Christchurch, Hamilton, Napier and Tauranga. He is an alumni of the University of Canterbury and a firm believer that technology and especially geospatial technology enables different ways to look at traditional problems, and opens the door towards solving those problems.
Chris Morris MSc BA(Hons)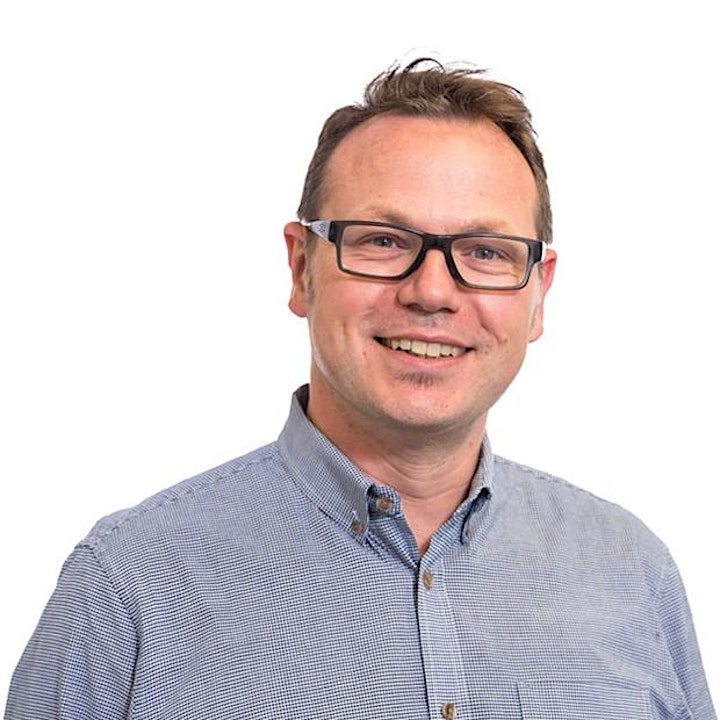 Chris leads the Spatial and Technology Group within Abley. His passion for spatial and technology has taken him around the world from the UK to his adopted town of Auckland. It is through his leadership he has successfully grown the group to now include not only geography experts, but also supporting technical areas such as digital engineering and software development.
Organiser of Saving your life, without you even knowing it (GRI Seminar, 28 May 2021)
The Geospatial Research Institute Toi Hangarau, is a broadly-conceived research institute at the University of Canterbury that conducts innovative research across the geospatial research spectrum. 
Our mission is to provide a national centre of gravity for geospatial research, to provide the underpinning research that enables New Zealand to more fully realize the benefits of spatial information technology.