Description
More than 2,800 years ago, God inspired the prophet Joel to record His dream that in the last days every son and daughter would prophesy. Our generation lives on the brink of fulfilling the dream of God's heart.
Prophetic grace is manifesting on an ever-increasing number of sons and daughters around the world. Now, the task at hand is training and equipping those saints for the work of prophetic ministry.
The School of Prophetic Trainers exists for those with a heart to train in the gift of prophecy, attendees will experience two powerful days of activation-based learning in a safe and relational environment. You'll walk away with years worth of tools and ideas for equipping in the prophetic gifts and building a prophetic culture.
Speakers:
Dan McCollam
Dan (Dano) McCollam cofounded the Bethel School of the Prophets with Kris Vallotton and has released several books on the subject of prophecy, including Basic Training For Prophetic Activation, Prophetic Company, and the children's series My Super Powers.
Dano is passionate about creating atmospheres for transformational God-encounters and equipping the saints to live powerfully and unified in the image of Jesus Christ.
Times:
Wed: 9am-4pm
Thur: 9am–3pm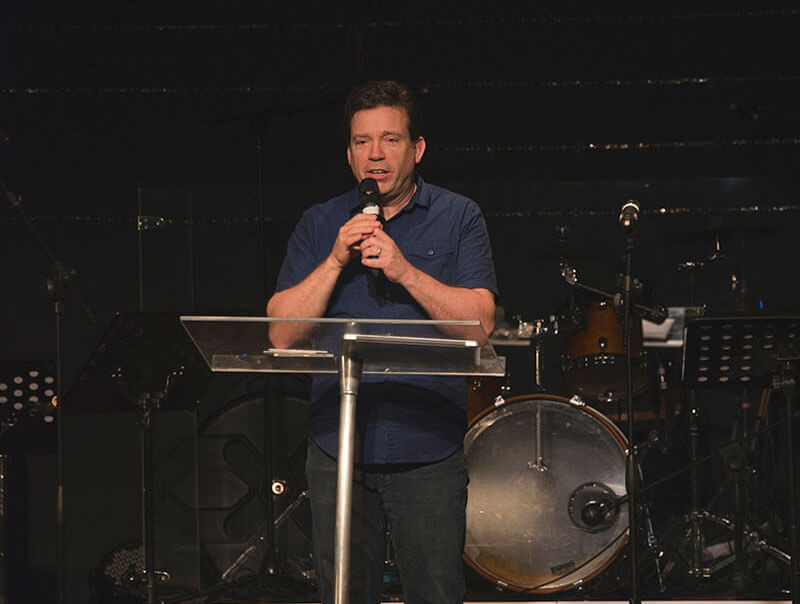 FAQs
Can I pay by direct debit/wire transfer/online banking?
Yes. Simply use the payment details below and then email us on info@inflameministries.com and let us know you have made your payment. As soon as your payment shows in our account we will have your tickets sent through via email.
InFlame Ministries
ASB Bank
12-3633-0030764-00
Reference:"YOUR NAME"
Details: SOPT
Where can I contact the organiser with any questions?
Feel free to email any questions through to info@inflameministries.com
We are usually able to get back to within 24 hours.
Is my registration/ticket transferrable?
Yes. You can transfer your ticket to another person if you would like to. To do this you will need to contact us with your ticket information and with the details of the person you would like to transfer the ticket too. Email us at info@inflameministries.com
Can I update my registration information?
Yes. Simply email us at info@inflameministries.com to update any rego information.
Can I cancel my ticket and get a refund?
Yes. Cancellations before 2 weeks of the start date will receive a refund less 5% towards the ticketing system fees. Cancellations within 2 weeks of the start date will receive a 50% refund on the total amount of tickets canceled.