Event Information
Refund policy
Refunds up to 30 days before event
Eventbrite's fee is nonrefundable.
As a part of the Elemental Festival 2022, Papaya Stories brings a new story to life. Get ready to join the Venetian Masquerade Ball.
About this event
If you like surprises, then this is the party for you.
But instead of being told to meet at a specific time and place, for this Secret Party, you'll discover the location as you go – just like a treasure hunt, but the treasure is the party.
The Secret Party Event is on from 6pm - 10.30pm. You can join the Quest at any given time by choosing one of the ticketing options:
6pm - 6.30pm; 6.30pm - 7pm; 7pm - 7.30pm, 7.30pm - 8pm, 8pm - 8.30pm
Remember that the time sessions you would select, refers to the time you'd spend on the completing the quest. Once you do that (if you are lucky), you will be invited to enjoy the secret party for as long as you like.
So each ticket you purchase includes the quest and secret party entertainment.
This year Papaya Stories will bring a new story to life as they immerse their adventurous guests, working in groups of 20 with the guidance of your quest host, in the world of a Venetian masquerade ball. Behind the masks, everyone will be playing one of five roles - Jester, Duchess, Casanova, Fortune Teller and Versace – as they follow imaginary Venetian canals while solving riddles to uncover the secret party location. And once it is reached, you must solve the password to unlock the hidden room full of magic and fun and intrigue.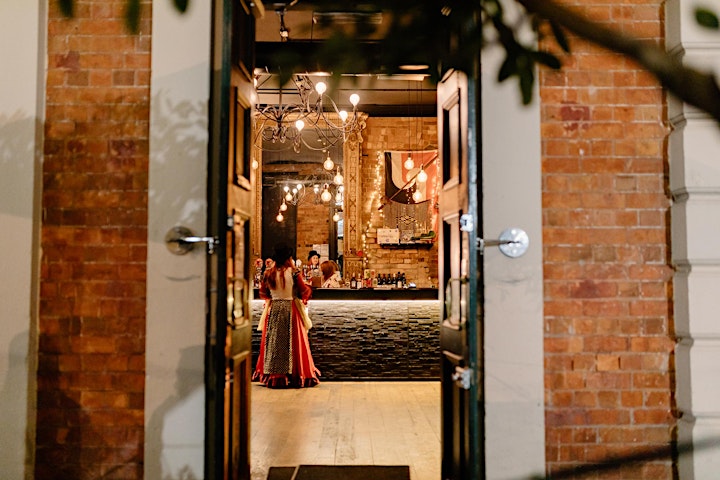 Once at the party, you'll be invited to walk promenade from room to room, marvelling at the kaleidoscope of immersive arts, dance, pop-up poetry and social improvisation. There'll even be a Venetian mask workshop, in case you want to upgrade the mask you wore when you began this grand adventure.
To enhance the element of discovery and exclusivity, tickets are sold for a variety of start times for you to complete the quest, but all roads lead to Rome. Or in this case, Venice and the Secret Party location.
www.papayastories.nz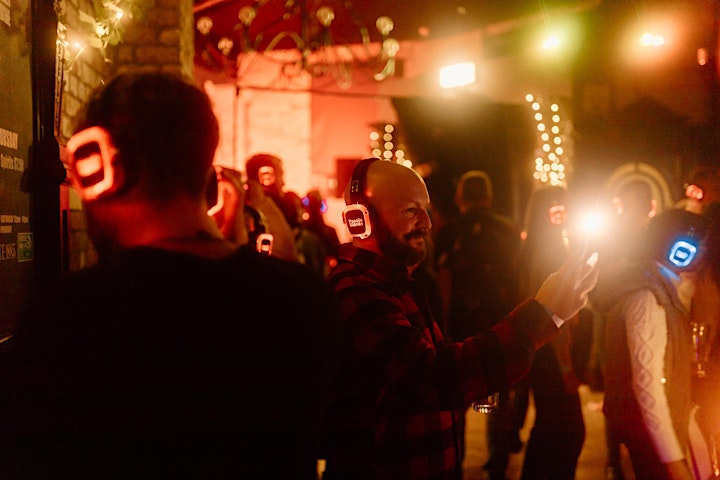 Refund policy
Refunds up to 30 days before event
Eventbrite's fee is nonrefundable.