Visit the Sculpture Park and Arboretum - Waikato's Art-in-Nature Experience More than 100 sculptures along its 2km trail set among woodland
About this event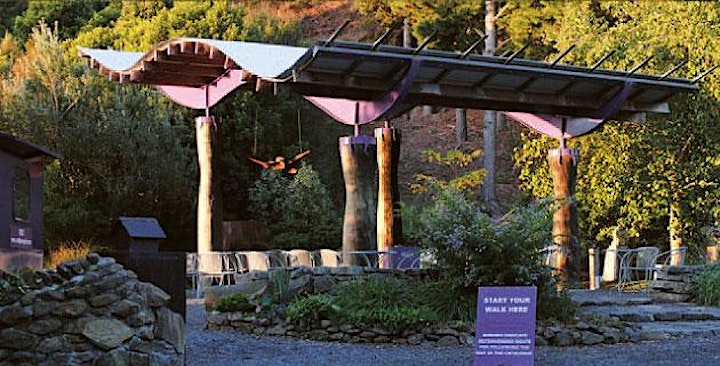 As one of New Zealand's largest outdoor galleries, The Sculpture Park aims to inspire imaginations, nourish inquisitive minds, and provide for creative learning in an accessible woodland environment.
• Enjoy a collection of more than 100 sculptures and installations in diverse materials, many telling New Zealand stories.
• Take in the tale of transformation from a derelict quarry to beautiful park growing more than 30,000 trees from around the world. Recently another 5400 trees were planted to create an Asian forest and extend the NZ native section .
• Walk the 2km beautiful trail and chat with staff and volunteers whose depth of botanical and sculptural knowledge will enrich your experience
• If you wish to stay longer than two hours, the stunning scenery is the perfect location for a picnic and get creative ---build a raft to float on the lake out of natural materials, make a teepee or rename sculptures as you walk around.