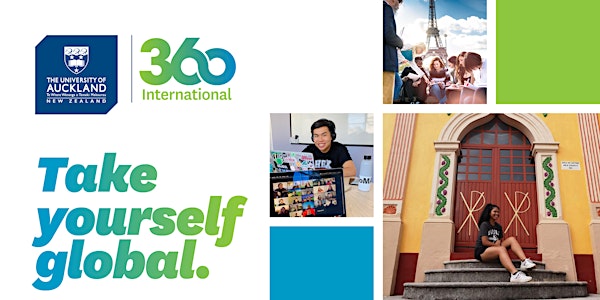 Semester One 2023 exchange application advising session 2
Ask your last questions before submitting your application for the Semester One 2023 exchange!
About this event
Have you got any last-minute questions about the Exchange Semester One 2023 application? Join us to cover the FAQ and have a chance to ask your questions. If you missed out on our previous exchange info sessions, this could be a great opportunity to learn more before submitting your application.
This event will be held on Thursday 23 June at 12 pm on zoom.