About this Event
I welcome you, to join me.
Put your self at the top of the list.
Circle the calendar and spend some time on yourself.
Are you over that feeling of not being enough?
Have you had enough of being stuck in the same old, same old?
Is your Mojo plain and simply ...lost?
My half day work shop  allows you to run through the stuff that gets in the way of feeling great.
We find out what is important to you and help you to see that you can have more of it!
Morning tea and lunch are provided.
You are possible! Chrissie x
PS: There are limited spaces.
PPS: This is an event for women only.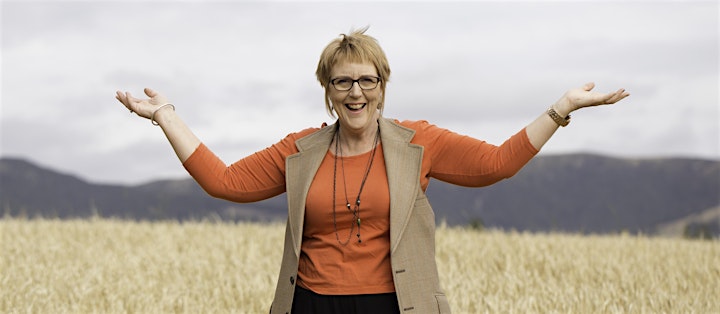 "When you feel lost, you need someone to guide you back on track".
Choose to be the best you possible.
Join me for this empowering event and head home with a new found courage.
Chrissie x