Description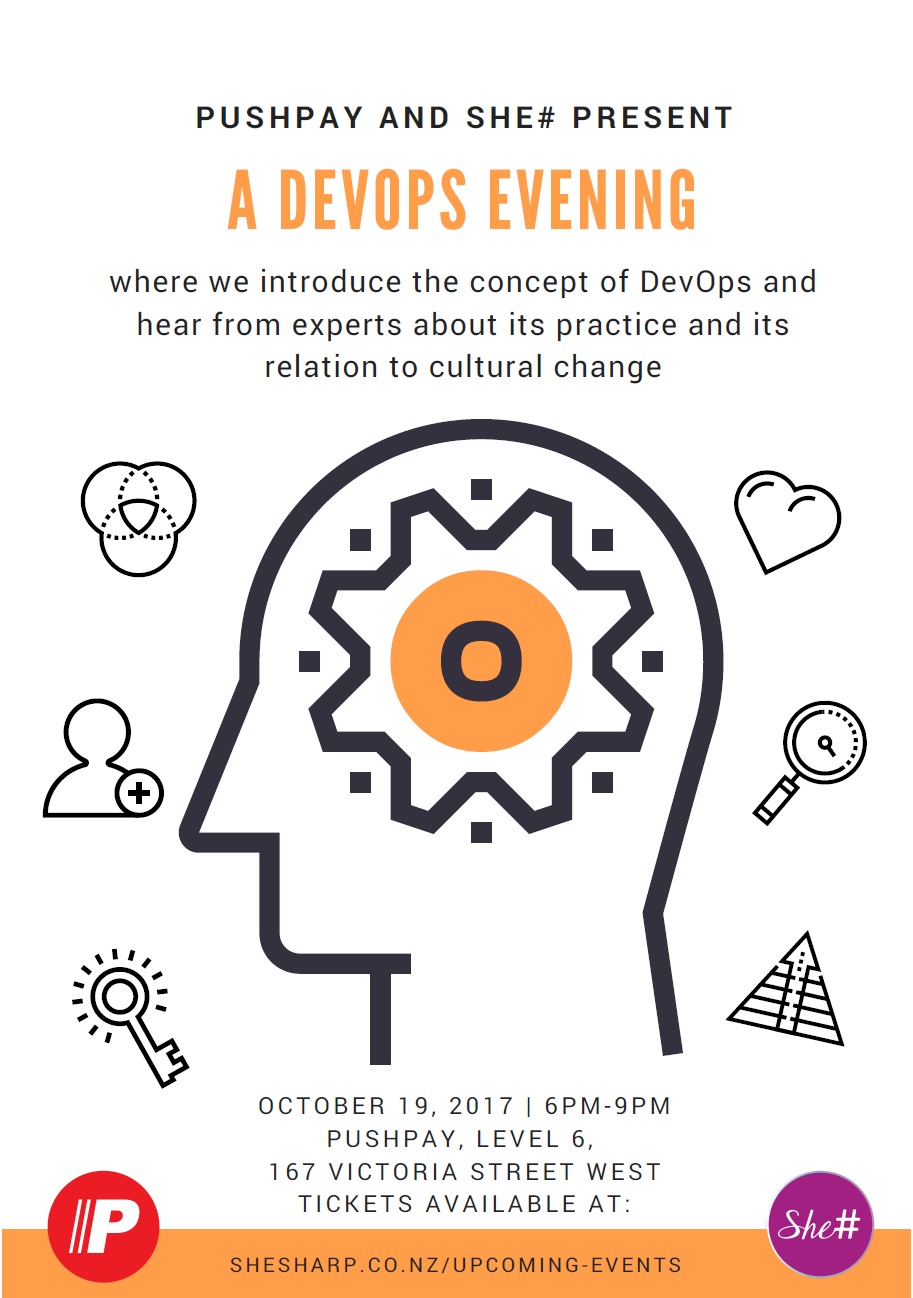 Lisa Helm -- 2Degrees: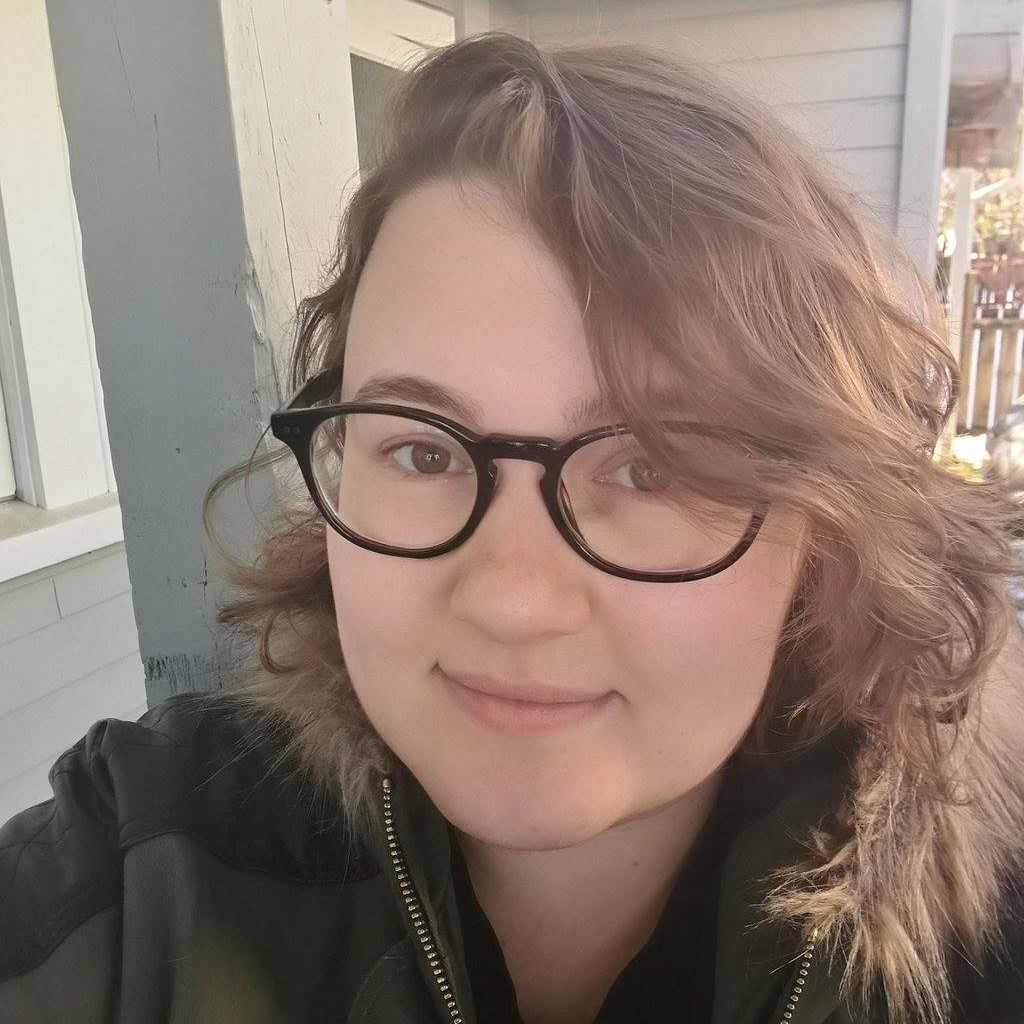 Lisa has just started a new role as an Automation Engineer at 2Degrees. She has a Bachelor of Computer and Information Sciences from AUT, and has spent the past 4 years working mostly in the dev-ops space. She is very passionate about making writing, building, testing, and deploying code easier, and her ultimate goal is to automate herself out of a job.
Duck Lawn -- Pushpay: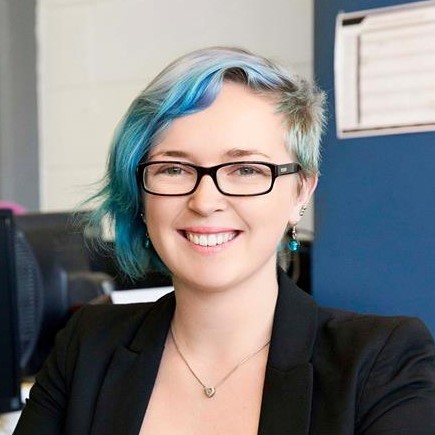 Duck graduated from Victoria University of Wellington with a BSc in Electronics and Computer Systems in 2016. She's had a non-standard journey into DevOps culture, from internships in hardware research and development, to contractor work on Android app development, to a current position in Site Reliability Engineering for the 5th largest app publisher in the world. She's invested in Just Culture and works towards applying it in her communities.
Rashmi Modhwadia -- Orion Health: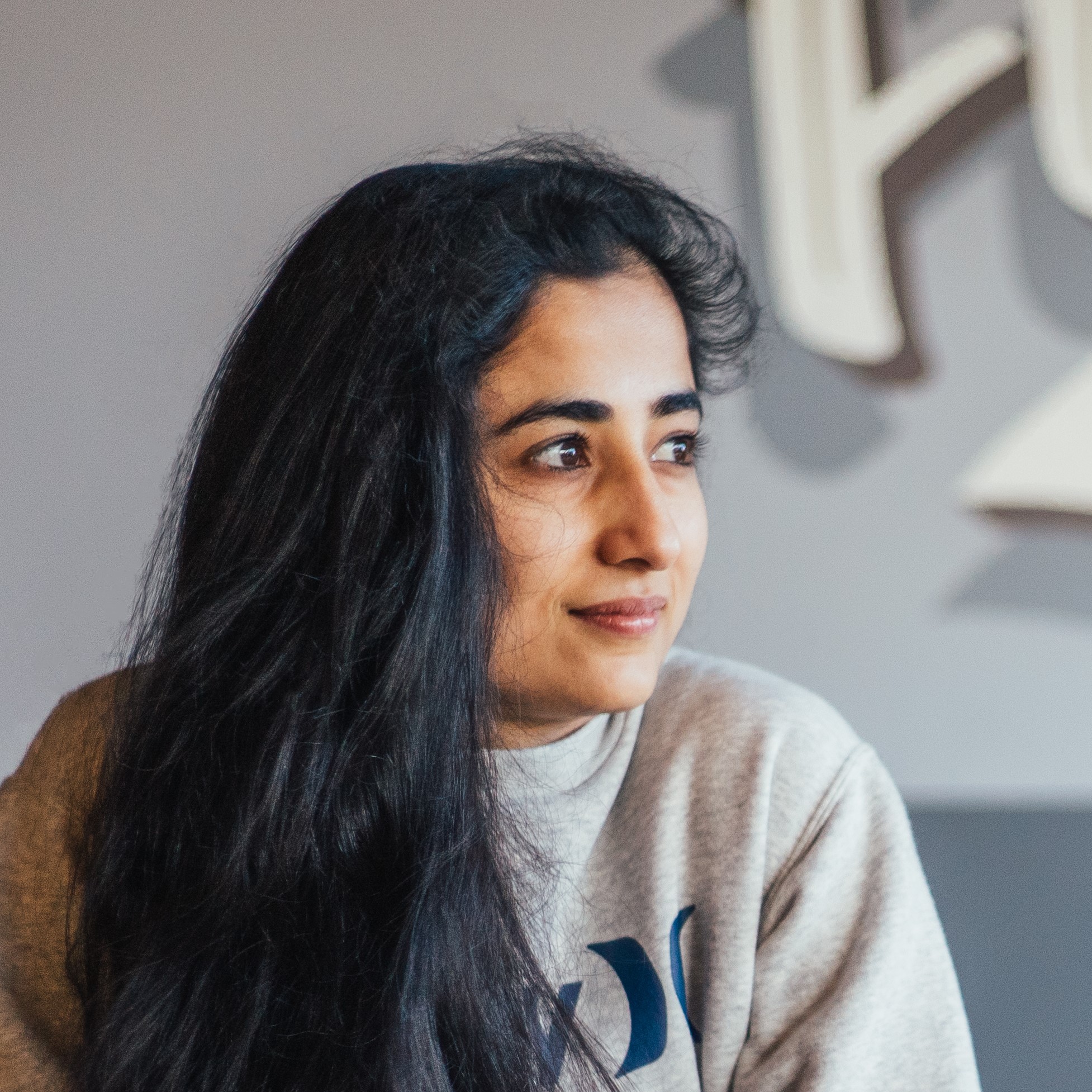 Rashmi manages the Big Data as a Service Team at Orion Health. She loves the fast-paced, chaotic role because it pushes her to learn more, do more, become more and dream more. We suspect it acts as additional fuel for her other high-adrenaline activities such as kick boxing and motorbike riding.