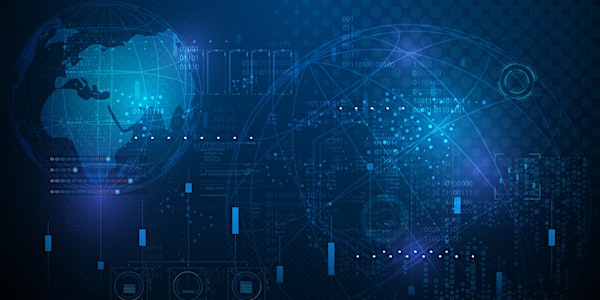 'Short, Sharp' webinar: Planning for the Future: Data-driven decisions
Join us for our next 'Short, Sharp' webinar, brought to you by the Business School's Executive and Professional Development team.
About this event
Click the below to join the online event:
https://auckland.zoom.us/j/98585773294
For any enquiries please contact lizzie.morris@auckland.ac.nz
In today's hypercompetitive environment, an organisation's success depends on access to integrated data and quick action. Leaders need to strategically align their organisation's approach to data with their overall business strategy. Identifying a suitable data model based on clarity of purpose is necessary for data mining to provide organisations with the power to spot patterns, create predictions, mitigate risk and seize opportunities.
Join us online on Monday 6 December, 11am - 12pm. In this webinar, Professor Shaun Hendy will demonstrate the importance of integrated data in creating models that could feed into short and long term strategic decisions. In addition, he will share his team's work over the past 18 months that has contributed to New Zealand's COVID-19 response.
Professor Tava Olsen will moderate the webinar. Professor Olsen is the Deputy Dean of the University of Auckland Business School and has been teaching data-driven decision making for close to 20 years.
The webinar link will be sent to all registrants ahead of the event
What is a 'Short, Sharp' event?
Our Short Sharp sessions aim to activate and share future-focused knowledge to inspire new ways of thinking. Short Sharp is brought to you by Executive and Professional Development (EPD) at the University of Auckland Business School. EPD's vision is to be a leading Executive and Professional lifelong learning provider in Australasia and beyond. We enact that vision by delivering transformative programmes underpinned by research and practice that enable leaders and organisations to create impact and success.
For any questions about this event and Executive and Professional Development programmes, please email exec@auckland.ac.nz
Ngā mihi nui,
Executive and Professional Development
University of Auckland Business School
Learn more about Executive and Professional Development at the Business School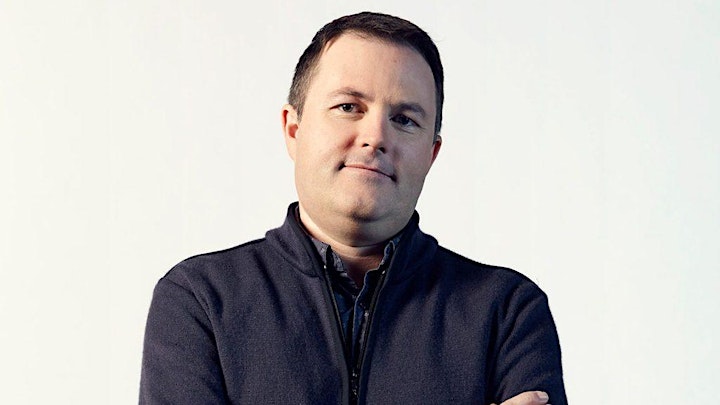 Professor Shaun Hendy
Professor Hendy (MNZM & FRSNZ) is a Professor of Physics at the University of Auckland. He was founding Director of the multi-disciplinary Te Pūnaha Matatini, a centre of research excellence in complex systems and data analytics to solve problems and develop better economic and environmental policies. He is also a co-founder of the green fintech company, Toha.
Shaun is interested in emergent properties of complex systems from atoms to people. During the COVID-19 pandemic in New Zealand, he led a team of scientists developing mathematical models of the virus spread across the country that influenced the government's response to the outbreak.
Shaun is known in New Zealand for his science communication, often contributing to publications such as The Spinoff and Sciblogs to discuss his latest research and issues related to science policy. He has won several awards, including the Callaghan Medal, the Prime Minister's Science Media Communication Prize, and the E. O. Tuck medal for applied mathematics.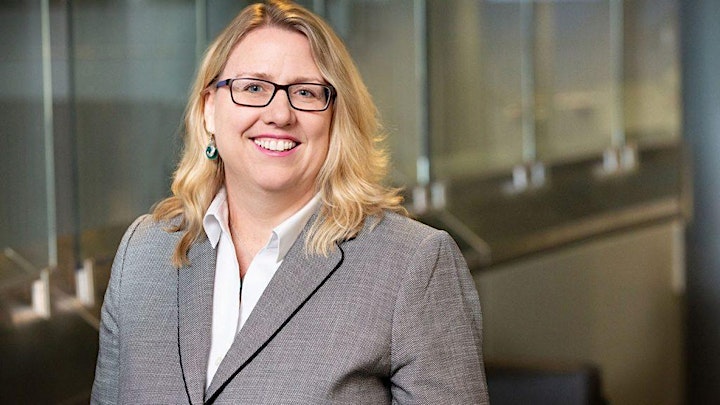 Professor Tava Olsen
Professor Tava Olsen is the Director of the Centre for Supply Chain Management and Deputy Dean at the University of Auckland Business School. Prior to joining the University of Auckland, she was Professor of Operations and Manufacturing Management in the Olin Business School at Washington University in St. Louis, which she joined after serving as an Assistant Professor in the Department of Industrial and Operations Engineering at the University of Michigan, Ann Arbor. Tava received her BSc (honours) in Mathematics from the University of Auckland and her Masters in Statistics in 1992 and PhD in Operations Research in 1994, both from Stanford University. Tava's research interests include supply-chain management, pricing and inventory control, and stochastic modelling of manufacturing, service, and healthcare systems.
For any questions about this event, please email exec@auckland.ac.nz
Organiser of 'Short, Sharp' webinar: Planning for the Future: Data-driven decisions