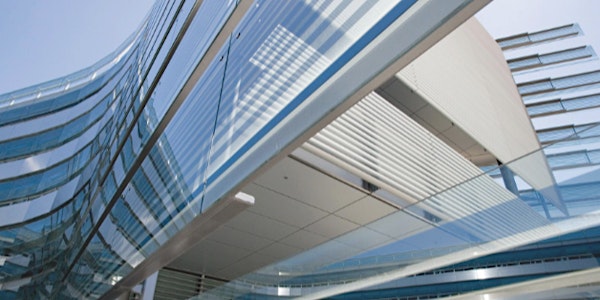 Short, Sharp Webinar: Workforce Skills Crisis in New Zealand
Location
Remotely via Zoom
Remotely
Via Zoom, Auckland 1010
New Zealand
Workforce Skills Crisis In New Zealand
About this event
New Zealand is experiencing a workforce skills crisis that has long been in the making and has now been exacerbated and accelerated by the COVID crisis. As we shift from response to adapting to our new world of work, organisations must take action to better position themselves to tackle the skills crisis, head on.
This requires organisations to instigate innovative interventions and think beyond usual attraction and retention strategies and levers. While pay and culture remain important – particularly in a market where the workforce knows its value – organisations must reconsider their broader, longer term investment in workforce skills for today and pipelines for tomorrow.
Join us on Tuesday 12 July 1:00- 2:00pm for this webinar where our panel will discuss these challenges and provide best practices and examples of innovative interventions beyond the usual attraction and retention strategies and levers. This will be followed by a Q&A session.
Danni Williams is a Director in People & Organisation Management Consulting at PwC, where she works alongside her clients leading workforce, organisational, and HR transformation programmes. As a national PwC future workforce lead, Danni is particularly interested in the rapid transformations taking place across the world of work and the implications of these for organisations and workers, alike. She is an advocate for HR stepping in to the opportunities that these changes present to the profession.Danni is a Chartered Member of the HR Institute of NZ and was recently named HRNZ HR Professional of the Year.
Susan Lowe is the Chief People Officer at Fuel50, the world's fastest growing Talent & Opportunity Marketplace. Having previously worked for many award-winning Best Employers Susan's passion and personal purpose led her to join Fuel50 as a business striving to enable outstanding employee experiences globally with their clients. Susan feels that culture is at the heart of any organisation and a great culture is about enabling people to bring their whole selves to work and be their best self, for themselves, the business, and their whanau. Susan strongly believes that organisations with great culture attract the best talent, have better capability, and are more innovative in their approaches.
Barbara Harrison is the Chief People Officer at GUD Holdings Limited. She has over 20 years leading People & Culture teams in organisations across both private and public sectors in Australia and New Zealand. Barbara loves working with great people in support of creating a culture where people can thrive and be their authentic and 'best self' at work - firmly believing that by putting people at the heart of what an organisation does, great commercial, professional and personal outcomes can be achieved