About this Event
5Merchants, together with SIGA, are pleased to invite you to a SIGA product demonstration workshop. Showcasing SIGA adhesive tapes and membranes, the workshop will be informative, educational, and hands on.
SIGA is an internationally based Swiss family owned business, leading in the development and manufacturing of high performance, toxin-free adhesives tapes and membranes for air and wind-tight building envelopes.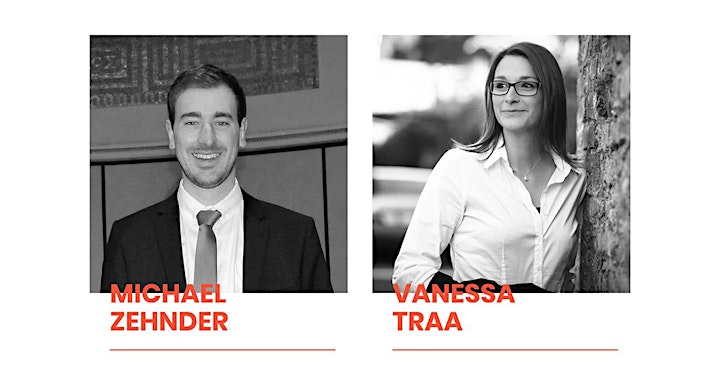 This workshop, lead by Michael Zehnder, SIGA Head of Business Development, and Vanessa Traa, SIGA Regional Sales Manager for Australia and New Zealand, will showcase the SIGA range of products and demonstrate how they should be utilised and installed.
5Merchants has been formed to provide high quality PassivHaus components in the New Zealand market at competitive prices, and we are proud to host this workshop alongside SIGA.
We invite all interested parties to attend this event and discover the benefits of SIGA products.