Queenstown's first ever Silent Disco Walking Tour.
About this event
Silent Disco Queenstown know how to have a good time and invite you on a fun filled walking and, let's just say it now, probably a bit of dancing tour, around the pathways with great music, giggles and grooving along the way.
This musically instructed adventure aims to have your groovy moves on display and your pop star voices set to loud! Hi-tech headsets will fill your body with beats, and your favourite hits from across the decades.
Leave your inhibitions behind and join our Chief Groovers in the most fun walking (& dancing) in the streets you've ever had!
Details:-
Where - Meet at the One Mile car park, Lake Esplanade on the grassy area. Look out for our Chief Groovers gathering there. We make our way along the Esplanade and finish in town.
When - 3.30pm for a 3.45pm start. Please arrive on time to receive your headset & safety brief.
Duration 50-60 mins of laughter, fun & music
• Silent Disco Tour is suitable for Kids 10 +years old. No toddlers or prams please. 10-14 yr olds must be accompanied by an adult.
• As our tour involves uneven ground and steps, we advise this is not suitable for wheelchairs.
• Please dress appropriately for the weather on the day with comfortable walking shoes. Travel light as you will be moving a lot. A small backpack for your camera and water bottle is best to keep those hands free...cos guitars and handbags don't mix.
• We do encourage you to dance, sing along and join in. We will be walking, moving & probably busting out some moves for an hour. There will be stops along the way where you can chill out or not it's all up to you. We promote inclusion and safety and want all our participants to feel comfortable. If you wish to just walk and enjoy the scenery you are most welcome to do so. A reasonable amount of fitness is required.
• Our tour has to keep to a strict time schedule so please arrive on time for the health & safety briefing and technical set up.
• Please note no refunds given if you miss the tour.
• This is a drug and alcohol free event. Intoxicated persons will not be allowed to join the tour. Strict policy with no refunds if you are turned away.
• In the event we have to cancel the tour due to bad weather we will endeavour to fit you onto the next available tour. If this is not possible a refund will be issued.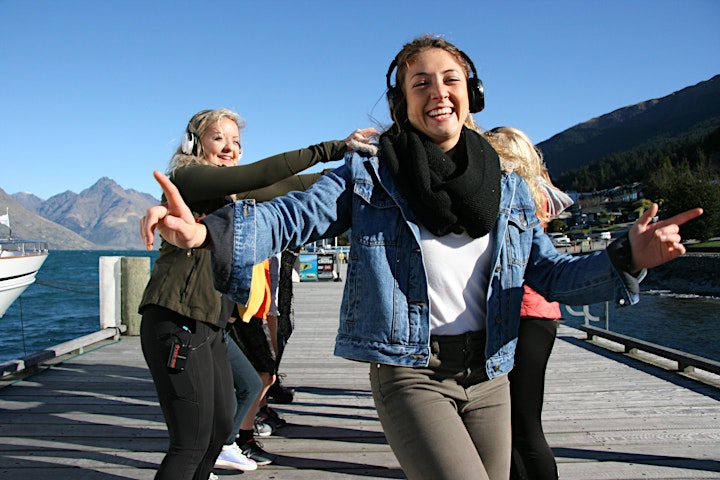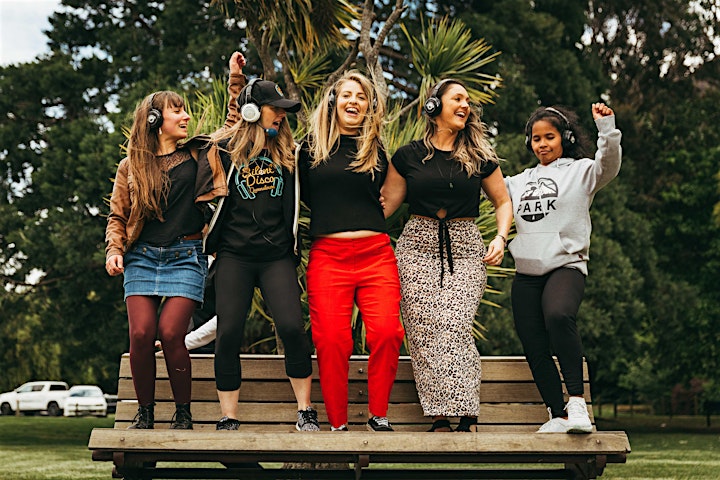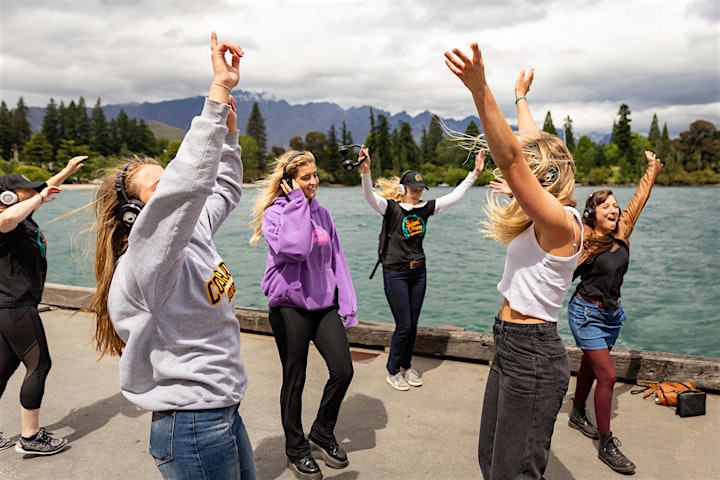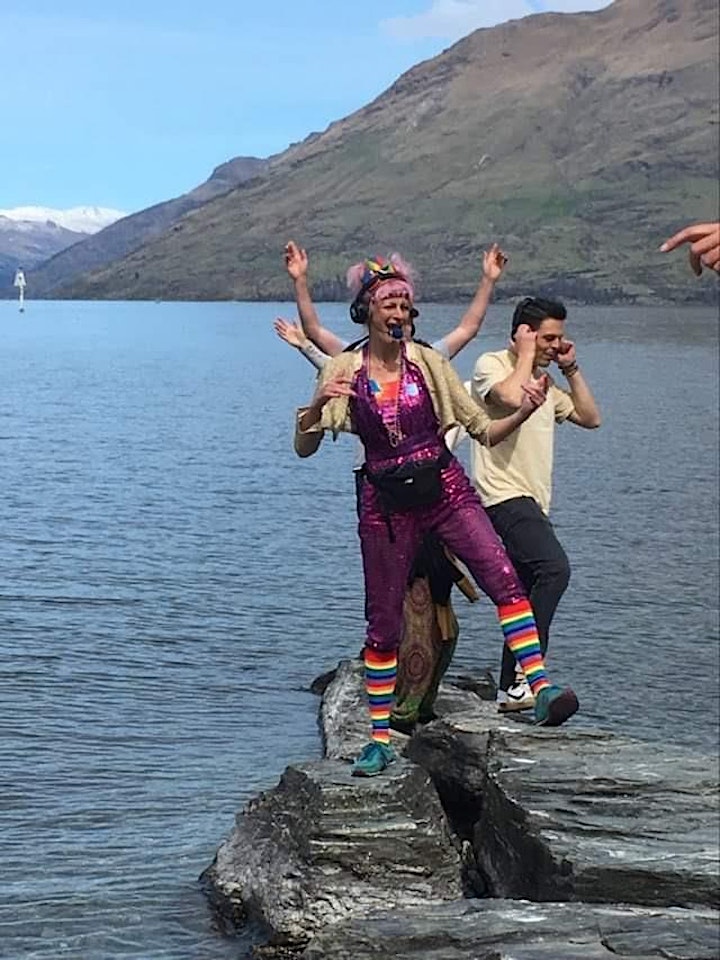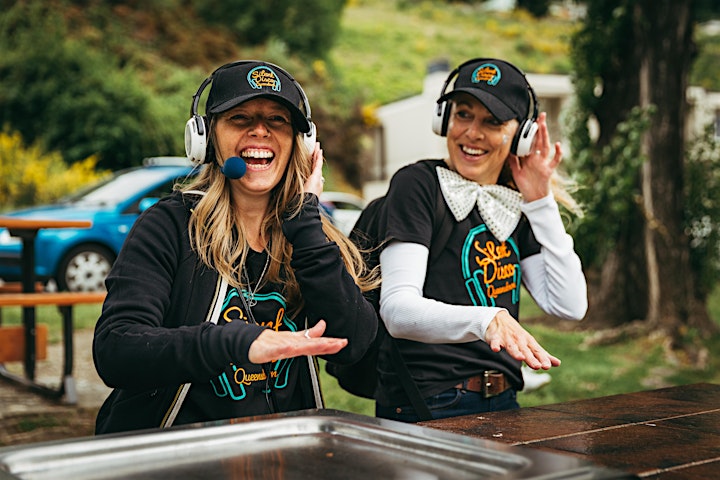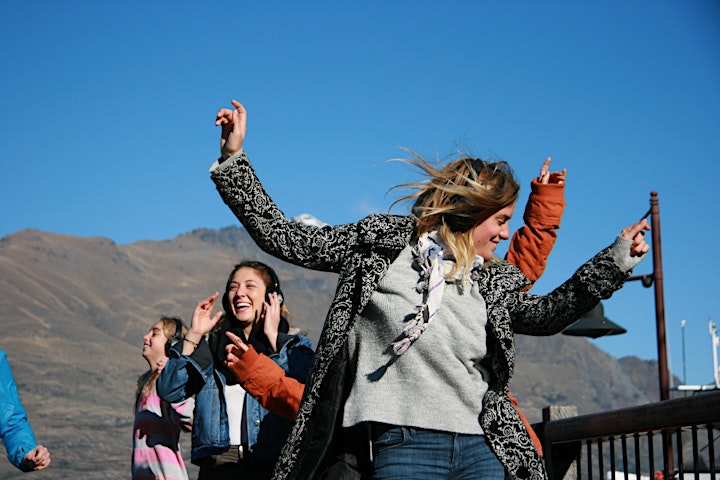 Organizer of Silent Disco Walking Tour