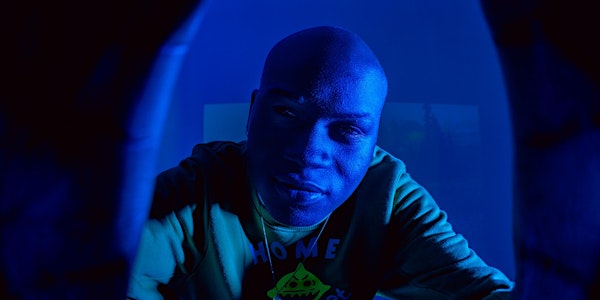 Location
Club 121
21 - 23 Cambridge Terrace
Wellington, Wellington 6012
New Zealand
Skin On Skin returns to the basement after a huge run of shows in the northern hemisphere.
About this event
The enigmatic Skin On Skin has quickly become a fan favourite across the world with a unique and forward-thinking blend of smoked out techno, classic house and alternative hip hop. SOS exploded onto the scene when his bone shaking debut EP dropped in early 2019 via iconic Newcastle label Steel City Dance Discs, including under ground classic 'Multiply' . A string of sold out records followed, including the launch of his own in-house label and workshop Stay On Sight - including collaborations with rising stars jamesjamesjames, X CL UB and Willaris. K.
Thumping tours across the UK and Europe with Looking For Trouble/SCDD head Mall Grab in support of the pair 's joint-EP 'Strangers' , and a sold out headline run around Asia were backed up in 2020 with iconic sets at Beyond The Valley and Pitch festivals back in Australia. SOS has quickly become a household name in the country's techno scene, with last year's 12-stop national headline tour once again selling out in a matter of minutes. Having returned to Europe armed with a new set of the most sought-aft er IDs, making his long-awaited Boiler Room debut at AVA Festival and tearing down a coast-t o-coast headline t our of North America, Skin On Skin is taking over in 2022.