A 'slow stitch' weekend workshop with Textile Artist and Art teacher Pip Steel
About this event
A 'slow stitch' weekend workshop with Textile Artist and Art teacher Pip Steel, where the emphasis will be on the process of hand stitching using a meditative approach to create beautiful items.
Immerse yourself in experimenting with a variety of slow stitching methods, on the wonderful selection of colours, patterns and textures of Smitten textile offcuts. Pip will guide you through a variety of stitch techniques using a range of different threads including cotton and bamboo.
Over the two days you will have the option to:
Create a unique piece of fabric art, or create a selection of unique slow stitch samples, or bring in a favourite item to decoratively mend.
You will also have the opportunity to create a brooch each.
All essential materials will be provided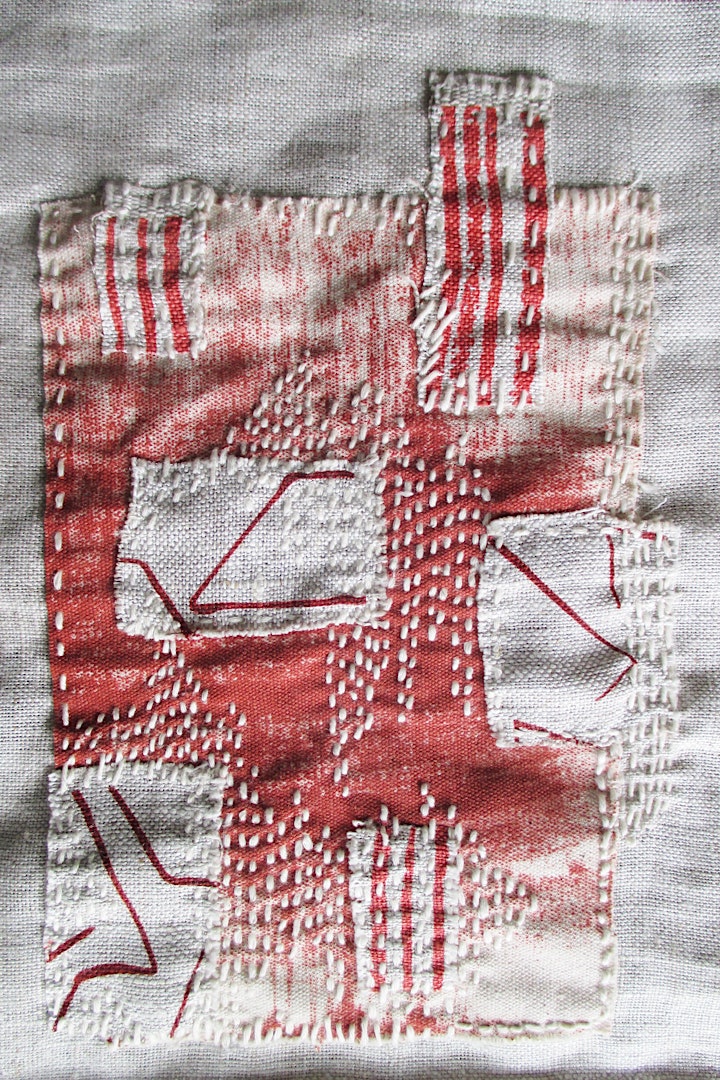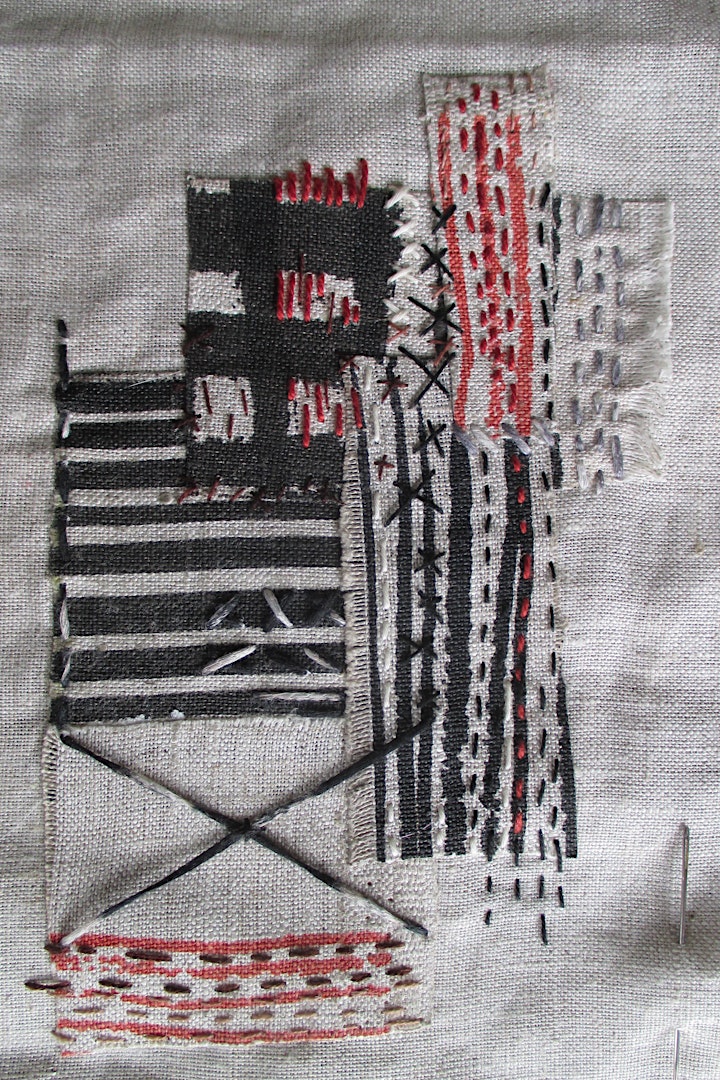 ABOUT THE TUTOR
Pip Steel is a practising textile artist and was a long-time secondary school visual art and art history teacher. She has taught embroidery through the Correspondence School, Te Aho o Te Kura Pounamu, and taken many adult education workshops. Up until recently, she has been a museum educator at Te Manawa Museum and Art Gallery. She has exhibited widely and was a principal artist in the Globe Theatre Curtain project, and a participant in the Under Southern Skies exhibition, which toured nationally and to the Barbican in London. She has developed a particular interest in Sashiko stitching, a slow running stitch, and started a collection of Japanese indigo Boro textiles, which has become a passion.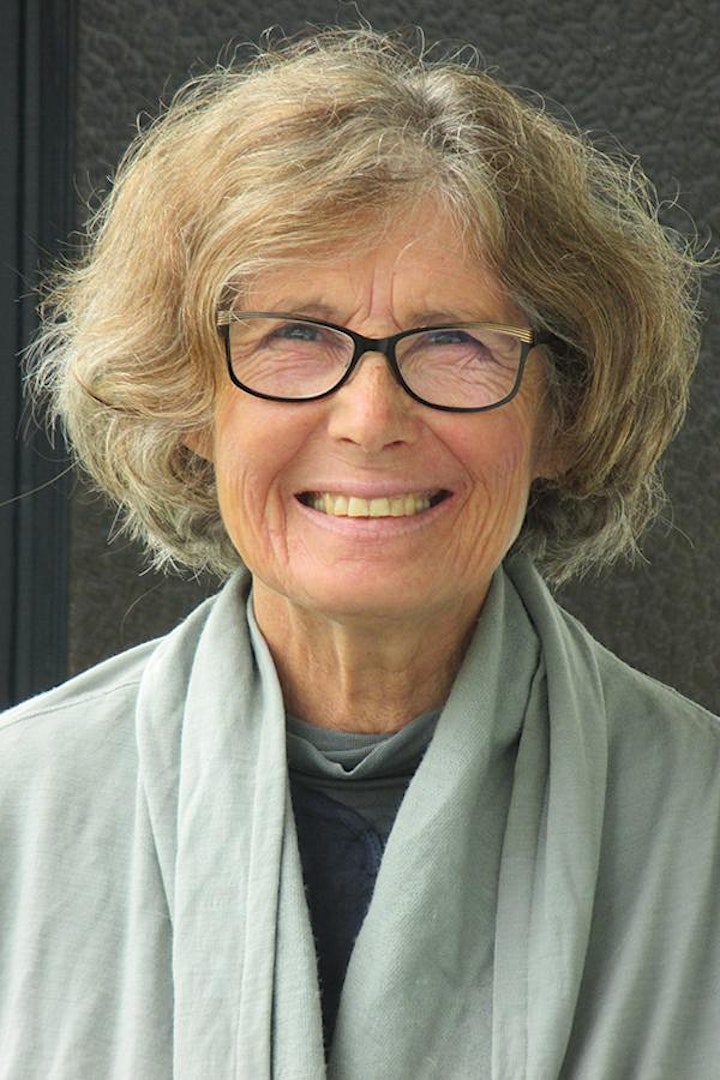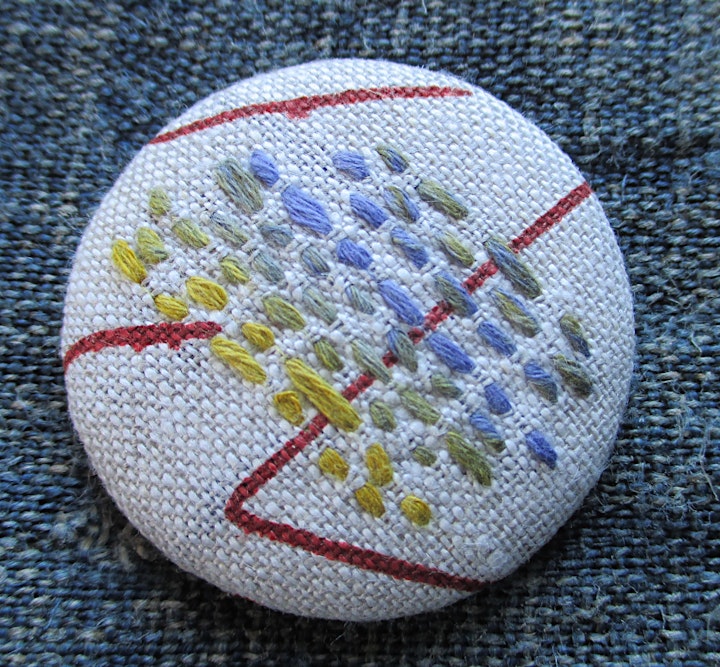 Organiser of Slow Stitch Textile Art and Brooch Workshop with Pip Steel
Katie has been working with fabric in one way or another all her life. From clothes to interiors to conceptual art, she has always been fascinated by the power of fabric to transform places, spaces and people. Katie works in her studio in West Auckland, where she is inspired by the wild mash-up of urban industrial spaces and the forest clad Waitakere ranges. She loves synthesising these disparate influences into printable motifs.She relishes in the uniqueness of hand printing and exploring its numerous possibilities. She graduated with an M.A in Textile Art from Goldsmiths University of London, in 1995, and prior to this, she studied textiles at Otago Polytechnic in Dunedin. She likes to keep her work simple, spontaneous and contemporary. She loves sharing her knowledge and passion for textiles and has run numerous print workshops for adult and children. www.smittendesign.co.nz