Event Information
Location
Christchurch Town Hall
86 Kilmore Street
Christchurch, Canterbury 8013
New Zealand
Smart Christchurch Innovation Expo 2019 offers a day full of networking opportunities, interactive exhibits, and opportunities to learn.
About this event
Meet our city's innovators, experience tomorrow's technology, and explore new possibilities!
The Innovation Expo is organised by the Christchurch City Council's Smart Christchurch programme to showcase some of the exciting, cutting edge technologies being developed in our city. The Expo is about looking to the future and giving the public a glimpse of some of the new technologies and approaches that are coming Christchurch's way. It's a chance for people to learn about how we are trialling new technologies to help create a more connected Christchurch.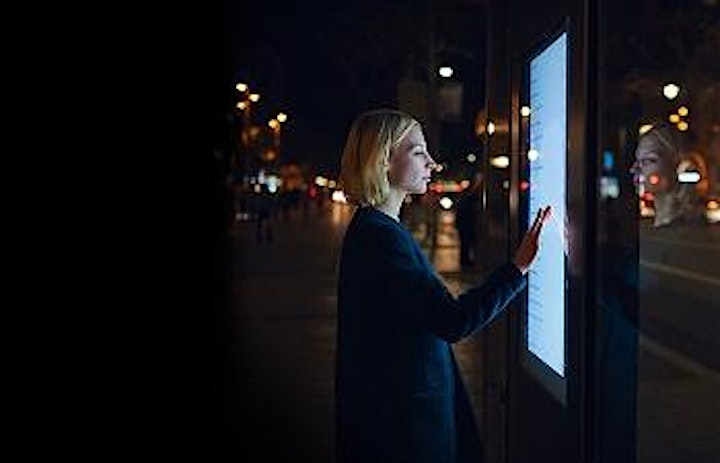 Date and time
Location
Christchurch Town Hall
86 Kilmore Street
Christchurch, Canterbury 8013
New Zealand