Hear from NZ's major political parties on how Social Enterprises and impact businesses will be supported should they be elected.
About this event
Social Enterprises and Impact Businesses in a Post-Election NZ
New Zealand elections are around the corner in a year that has been anything but normal.
In this pre-election forum, Social Enterprise Auckland brings together representatives from the major political parties of New Zealand to share and discuss the policies, principles and practices affecting social enterprises and impact businesses we are likely to see if they were to be elected to be part of the government.
The panel of political representatives will discuss, among others -
The role of social enterprises in changing cities
Policies and practices that will impact social enterprises, impact-oriented businesses and smaller organisations from the parties they represent
Legal structures for social enterprises and impact-oriented businesses
Goals and challenges for social and environmental outcomes
The shape of public and private sector coordination to achieve those outcomes
Participants will get an opportunity to share their stories and ask questions of the panel.
Our panelists include (in alphabetical order by first name),
Adriana Christie - TOP Candidate, Epsom - Adriana has been working in the space of entrepreneurship and innovation since she's been at university. She taught Design Thinking at AUT and founded The Pallet Kingdom. She's been re-elected on The Waitematā Local Board. Adriana is now a Candidate for Epsom and the Spokeswoman/policy lead on Social Entrepreneurship. Follow Adriana on LinkedIn.
Hon Alfred Ngaro - National Spokesperson for Children, Community & Voluntary Sector, Pacific Peoples, Disability Issues
Raised in Te Atatū, Alfred is a New Zealander of Cook Islands descent married to Samoan-Niuean Moka Fuemana with four children and two grandchildren.
Prior to entering Parliament, Alfred was a consultant in community led development and governance with expertise in New Zealand, Cook Islands, and Canada. He co-pioneered several community initiatives such as the Tamaki Achievement Pathway, Healthy Village Action Zone (HVAZ) Project, and the Inspiring Communities Exchange Network sponsored by the Tindall Foundation.
In 2009 Alfred received the Sir Peter Blake Emerging Leader Award in recognition of his leadership work within the community.
In 2011 Alfred entered Parliament as a List MP for the National Party. In December 2014 Alfred opened an office in Te Atatū and since then has been proud to serve the interests of the Te Atatū constituency.
Whilst National were in government Alfred held four portfolio responsibilities from the end of 2016 till the end of 2017. He was the Minister for the Voluntary Sector, Minister for Pacific Peoples, Associate Minister for Children and Associate Minister for Social Housing. Follow Alfred on LinkedIn.
Michael Wood - Labour MP for Mt Roskill and Chief Whip for the Labour Party (NZ)
Michael was first elected to Parliament at the 2016 Mt Roskill by-election. In opposition he was Labour's spokesperson for Transport, Revenue, and Consumer Affairs, and after the election he had roles as Parliamentary Under-Secretary to the Minister for Ethnic Communities and Chair of the Finance & Expenditure Select Committee, before coming into the Chief Labour Whip role in mid-2019.
As Chief Whip Michael's role is to manage Labour's team of 46 MPs, ensuring that they are well supported to do their jobs, maintaining discipline and good teamwork, pastoral care, and solving any problems that may arise. He also continues a strong association with New Zealand's vibrant and growing Ethnic Communities owing to his previous role and the highly diverse nature of the Mt Roskill electorate he represents.
Michael is driven by the core belief that all people deserve the opportunity to flourish and reach their potential regardless of background, and that this is most likely to occur when we build strong, fair, and supportive communities. Follow Michael on LinkedIn.
Simon Court - ACT Candidate, Te Atatu- Simon is a Civil and Environmental Engineer with 23 years' experience in roles for the private sector and local government. This includes ten years leading engineering, planning, tendering, and construction teams primarily in Auckland, Wellington, and Fiji. Simon has three boys at high school. They share a love of loud music, fast cars, biking, fitness, good science, and good ideas. His youngest son has Down Syndrome and Simon intends to take a disability perspective to Parliament. Follow Simon on LinkedIn.
The Green Party has been approached for a panelist. We will update this page when we hear back with a confirmation.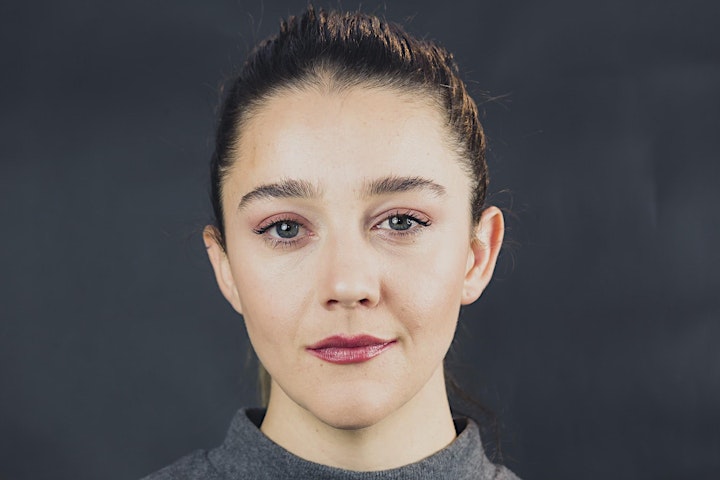 Adriana Christie
TOP Candidate, Epsom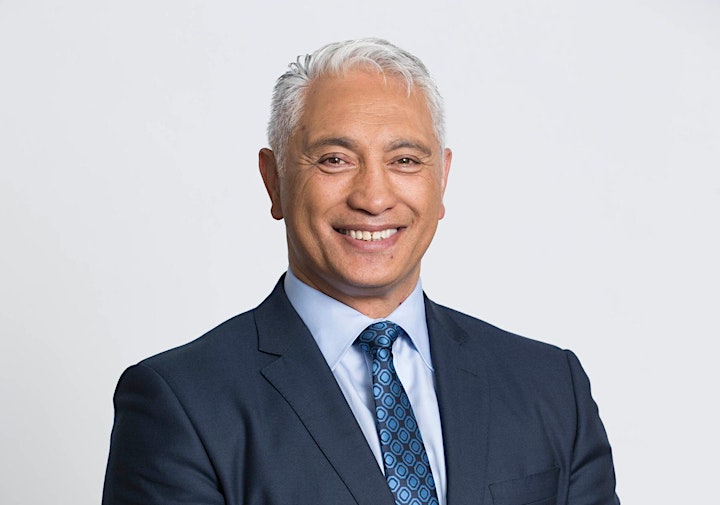 Hon Alfred Ngaro
National Spokesperson for Children, Community & Voluntary Sector, Pacific Peoples, Disability Issues
Michael Wood
Labour MP for Mt Roskill and Chief Whip for the Labour Party (NZ)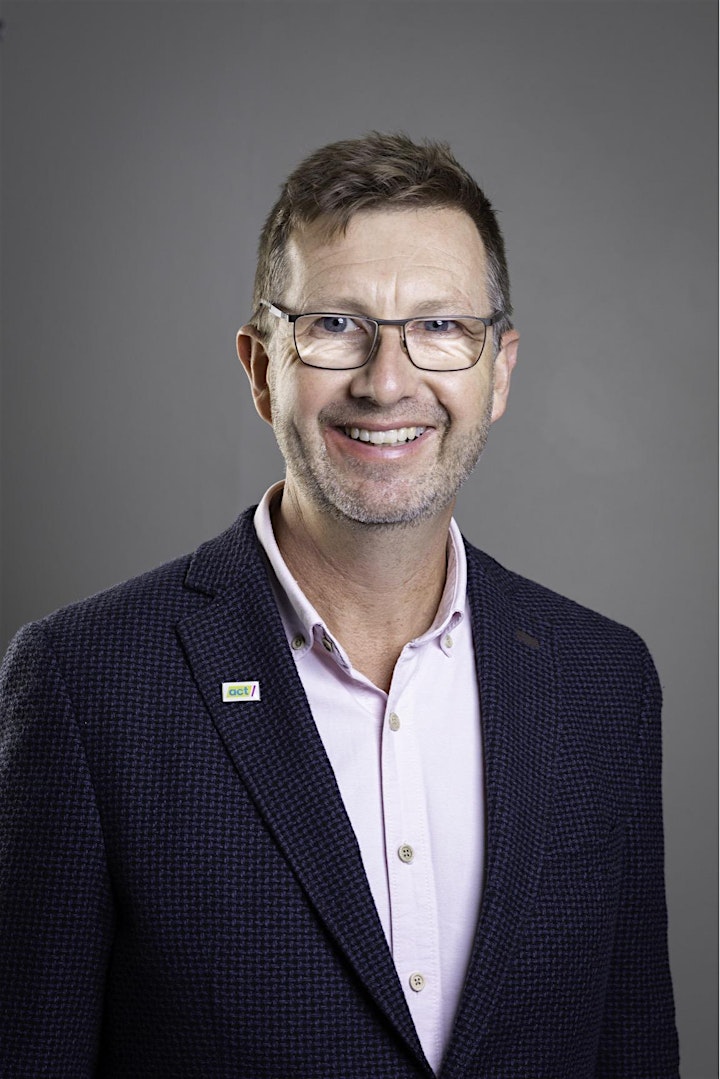 Simon Court
ACT Candidate, Te Atatu
Organiser of Social Enterprises and Impact Businesses in a Post-Election NZ