Event Information
Location
Old Government House Lecture Theatre (102-G36)
24 Princes Street
Auckland, Auckland 1010
New Zealand
Annual Solomon public lecture with renowned International speaker; Agnes Callard, Philosopher at the University of Chicago.
About this event
What is Free Speech?
In this lecture, Agnes Callard argues that free speech requires more than just a lack of coercive government interference to be truly free.
In a country where one can be jailed for one's political opinions, one lacks freedom of speech. Freedom of speech entails the absence of coercive government interference in speech. But the absence of such interference is a merely necessary condition on free speech. What more needs to be the case in order for speech to be truly free? I explore a Socratic answer to this question, which rejects many of the standard liberal models of free speech--free speech as open debate; free speech as the marketplace of ideas; free speech as openness to persuasion--on the grounds that they fail to guard against the politicization of speech. I explain what politicization is; why it is coercive, i.e. unfree; and how Socrates' approach to conversation offers a way of avoiding it.
About the speaker:
Agnes Callard is Associate Professor of Philosophy at the University of Chicago. Callard's primary research areas are Ancient Philosophy and Ethics. As a public philosopher, her writing has appeared in The New York Times, The Boston Review, The New Yorker, and The Point magazine. She is the author of Aspiration: The Agency of Becoming (Oxford University Press, 2018).
When: Thursday 28th July 2022
Where: Old Government House, Lecture theatre G36, 24 Princes Street, Auckland
Drinks & nibbles will be served in the Old Government House Members Lounge following the lecture.
Think GREEN! - registration is for catering purposes only, no need to print out your ticket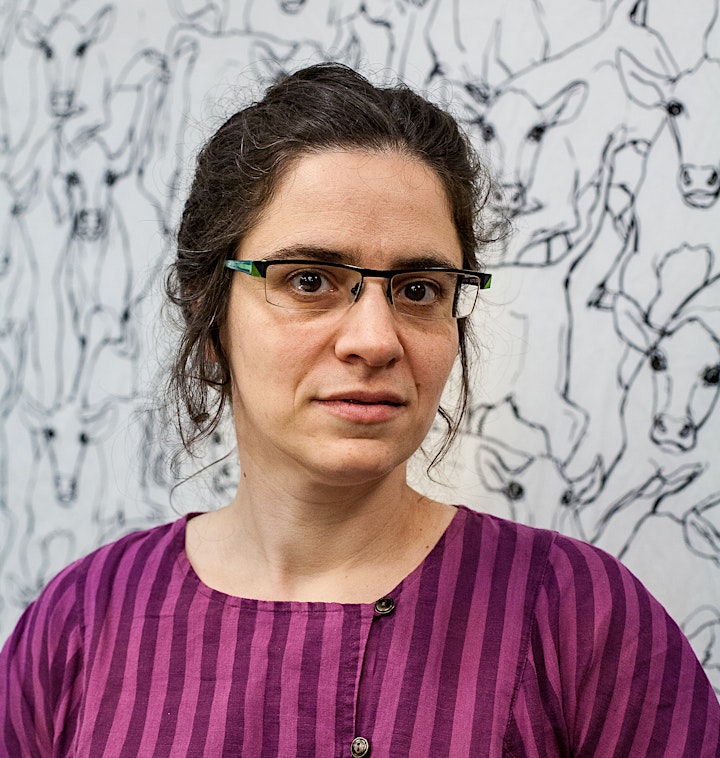 Date and time
Location
Old Government House Lecture Theatre (102-G36)
24 Princes Street
Auckland, Auckland 1010
New Zealand