SONIC 2021 Queenstown - a stellar line up of hands-on learning & inspiring plenary sessions and a chance to network with POCUS enthusiasts.
About this Event
Our second annual conference and first to be held in New Zealand.
Includes interactive and didactic teaching, networking with some leading POCUS minds and hands-on workshops lead by expert instructors.
A virtual stream will also be available to those not able to physically be in Queenstown.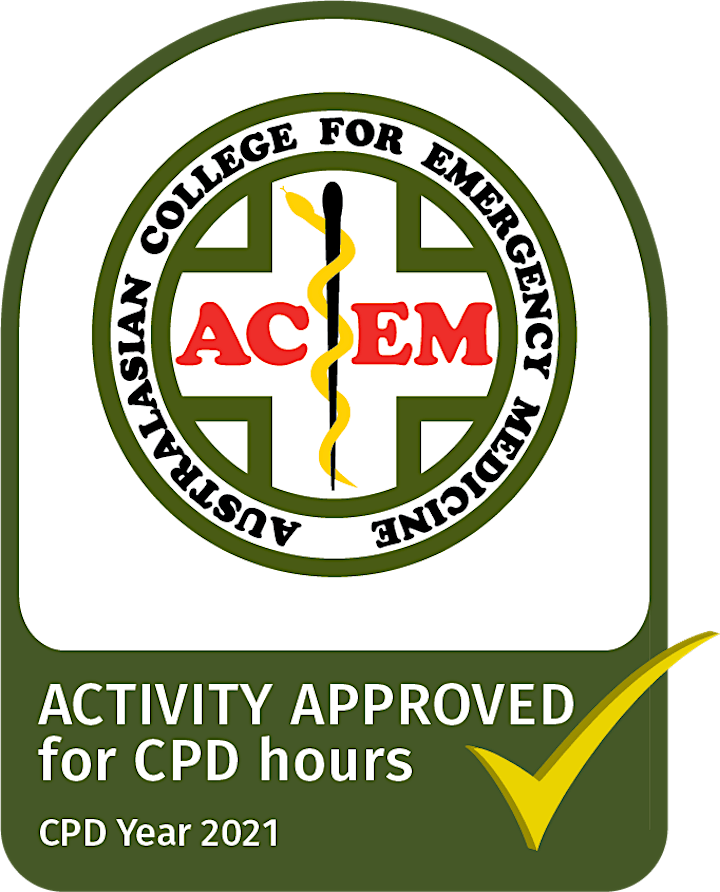 Ticket Pricing Policy
EMUGs events offer a multi level ticket price structure to make POCUS education and community initiatives accessible for our whole community.
Full price ticket purchases make it possible for us to provide subsidised ticket options.
We make affordable ticket options available for some groups within our community; including Sonographers, Registrars, Medical Students and doctors in developing countries.
We aim to ensure ticket prices reflect the value of our events.
If you feel that you do not fit into any of the advertised ticket categories for a particular event, or are unable to afford the ticket price, please get in touch with us.
As EMUGs is a not for profit organisation we also provide the opportunity to make an optional tax deductible donation to EMUGs during the ticket purchase process.