Description
Teaching a Digital Human how to have a conversation - Elinor Swery and Liam Malone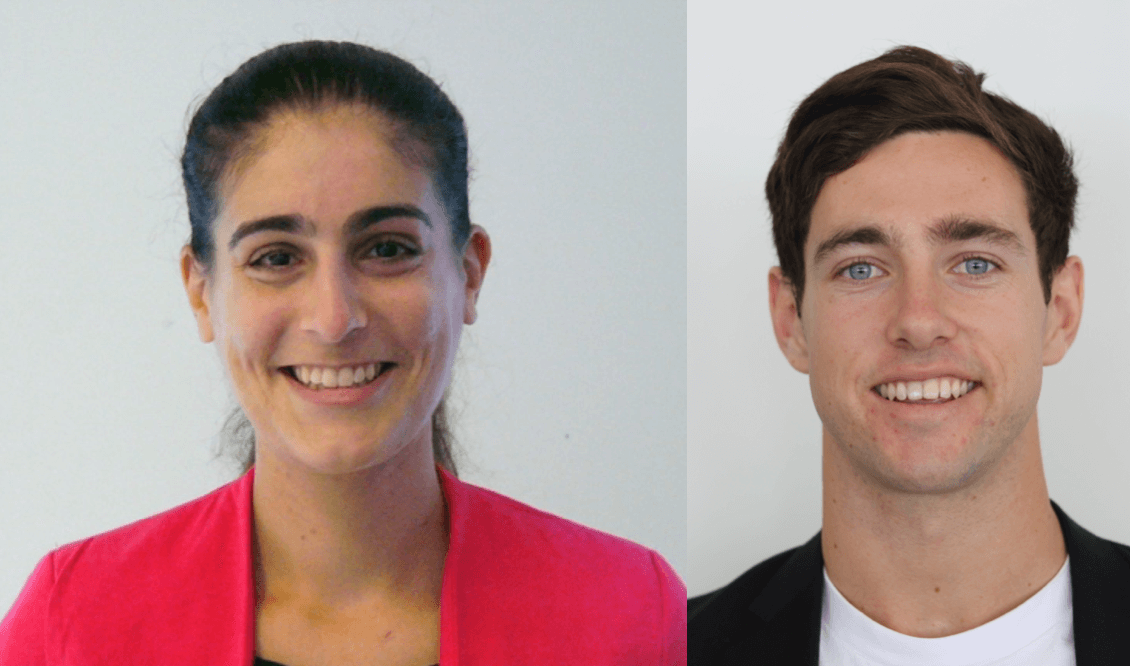 Soul Machines is a ground-breaking high tech company of AI researchers, neuroscientists, psychologists, artists and innovative thinkers; re-imagining what is possible in Human Computing.
We bring technology to life by creating incredibly life-like, emotionally responsive Digital Humans with personality and character that allow machines to talk to us literally face-to-face!
We use Neural Networks that combine biologically inspired models of the human brain and key sensory networks to create a virtual central nervous system that we call our Human Computing Engine. One of the key capabilities that we employ
To enable our Digital Humans to carry out conversations, we use a range of Natural Language Processing (NLP) capabilities. In this workshop we will explore the key concepts of NLP and discuss how we use these to teach our Digital Humans how to have conversations. We will collaboratively generate the training data needed and illustrate the continual learning that the Digital Humans undergo.
This workshop is open to both technical and non-technical minded participants. You will simply need to bring along lots of creative ideas to help us teach our Digital Humans!
Elinor is part of the team at Soul Machines where she works with international companies to deliver digital humans and humanise the way in which we interact with technology. She has worked in various industries, from utilities and automotive to banking and telecommunication all the while focusing on improving process and user experiences through the enablement and adoption of AI technologies.
With a PhD in Mechanical Engineering, Elinor is truly passionate about bridging the gap between various industries and sharing and imparting the potential of new and emerging technologies with others. She is a regular guest lecturer at a number of academic and business forums and conferences and has published numerous works in international journals.
Liam is a part of the Business Development team at Soul Machines. As a bilateral amputee who is reliant on artificial legs he is aware of how life changing technological progress can be. He is inspired by what we can achieve through our Digital Humans and is particularly passionate about using them in the healthcare and education industries. Before joining the team Liam was a professional athlete, winning two Gold Medals at the 2016 Paralympics.
Liam has been involved in the tech industry for many years. One of his achievements includes developing 3D printed prosthetics that significantly lower the cost relative to traditional manufacturing methods while providing the user with a customisable design experience. This work won Liam the Sovereign 'Make a difference' start up challenge. Liam is also an Investor in First Cut Ventures. A fund that strategically invests in New Zealand companies with founders under 30. He is an early stage investor in Sharesies, a FinTech start up based in Wellington that minimises the barriers to investing.