Be one of the first to RIDE the new Southern Path thanks to Auckland Transport!
About this event
Have you #gottogetout and be one of the first to ride the brand new Southern Path?!
Thanks to Auckland Transport, Got To Get out is hosting a series of rides, walks & hikes to showcase the city's best trails and paths.
For THIS event, you will be some of the first Aucklanders to ride the brand new Southern Path, which officially opens the day prior.
We hope this event will inspire more of our community to consider riding to work / school / play, to make Auckland a healthier happier city.
*************************************************
These collaborative rides are FREE and include everything you would expect from a guided GTGO experience; including expert leaders, first aid, route planning, korero and useful information shared during the day.
You may bring your own bike, any kind of bike will do for this ride!
Or our fleet of mountain bikes are available for use for $10 koha (please choose the bike rental option if you need one).
Please book a ticket to help us manage numbers, and invite your friends and whanau to join in too!
DETAIL
For this FREE adventure, we will ride the brand new Takanini to Papakura Southern Path, read about it here
MEET UP
8:30am outside Britomart train station for the fun experience of taking the 9:20 train to Te Mahia Station together
OR
10am outside Te Mahia train station
We will provide a free Hop Card to anyone who meets us at Britomart train station in the morning. Bikes can be taken on the train with you.
Safety / risk disclosure:
This is a technically easy ride, though you need to be fit enough for 3+ hours (up to 20km) of riding. You should bring any first-aid you need, and have completed our disclosure form (checked-in) before arrival.
Bring:
Come with water, snacks, enclosed shoes, and sun / wind / rain protection! (exact gear list will follow to ticket holders). Bring your own bike or hire one from us!
Organiser of Southern Path opening ride & Get Social after
Got To Get Out is a social enterprise adventure group on a mission to get people active and outdoors. We say, you've #gottogetout!
Join us at www.facebook.com/gottogetout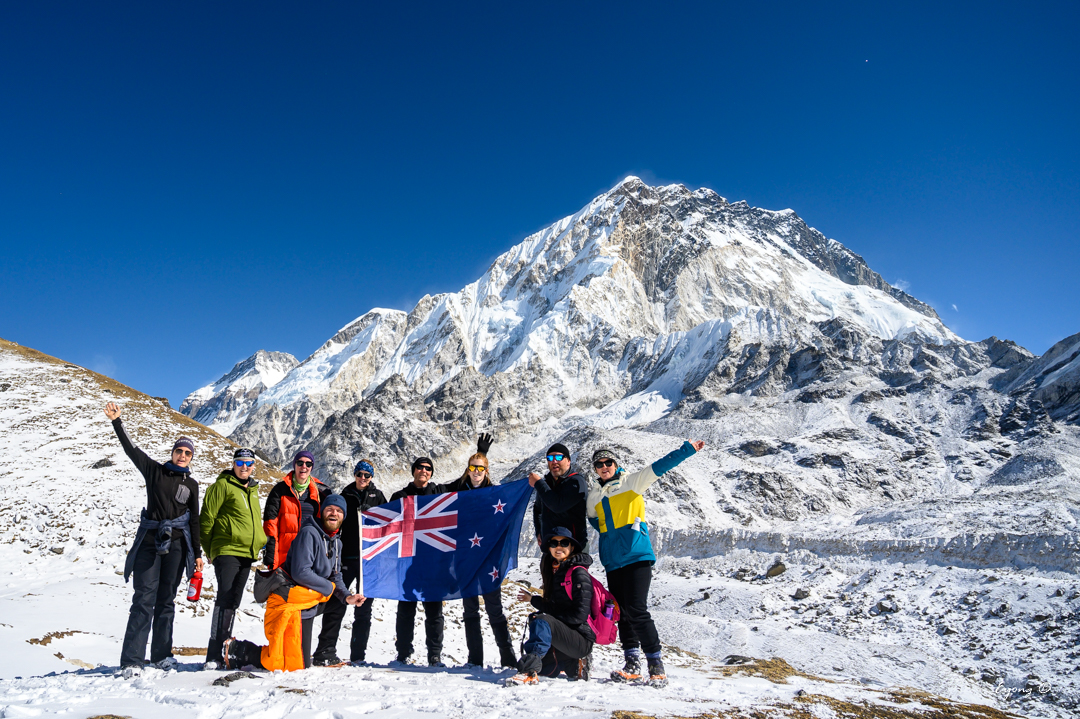 Note for ticket holders: most of our information and more frequent uploads are at www.facebook.com/gottogetout .
Our events are all posted at www.facebook.com/gottogetout/events 
We arrange amazing group trips all over NZ that include;
hiking
biking
kayaking
paddle boarding
surfing
and many others!
Our events also include socialising, such as "Got To Get Social" or inspirational workshops "Get Inspired".
Our mission is to strengthen communities, and bring people together through the 'great outdoors' for the improvement of their mental and physical health.
Join us? All of our information and more frequent uploads are at www.facebook.com/gottogetout