Description
IChemE Water SIG and IChemE NZ invite you to join us for a guided tour of the Southern Water Treatment Plant in Dunedin, NZ which will be followed by light refreshments. The tour will be provided by the Dunedin City Council.
Personal Protective Equipment (PPE) requirements are flat, closed footwear.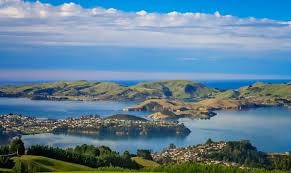 Southern Water Treatment Plant treats raw water from Taieri Bores, Silverstream, Deep Stream and Deep Creek and can produce up to 40 million litres per day (MLD) of drinking water. Typically the plant supplies approximately 50% (20 MLD) of the water supply to the Dunedin metro area. The plant was built in 2005 and treatment comprises screening, membrane filtration, UV disinfection and chlorination.
This event is jointly arranged with Engineering New Zealand and IPWEA.