Join us to know how Spidertracks are increasing aviation safety and operational efficiency with wirelessly transmitted sensor data.
About this event
Spidertracks – Making the inaccessible, accessible!
Akshay Kumar will present how Spidertracks is making the aviation community a safer place to live and operate in, through tracking systems. Spidertracks revolutionised the general aviation industry tracking in 2006 with the launch of the Spider device which enabled real-time tracking of an aircraft around the globe. Leveraging over 14 years of expertise and more than 10 million tracked flight hours, Spidertracks' latest hardware not only allows operators to know where their aircraft are flying but more importantly how they are flying. Spidertracks have reduced the barrier to entry with their cost effective and simple to install solution which traditionally required bulky, $20,000 boxes and 30+ hours to install.
This online event is "FREE" tickets are limited!!
View Akshay's LinkedIn profile here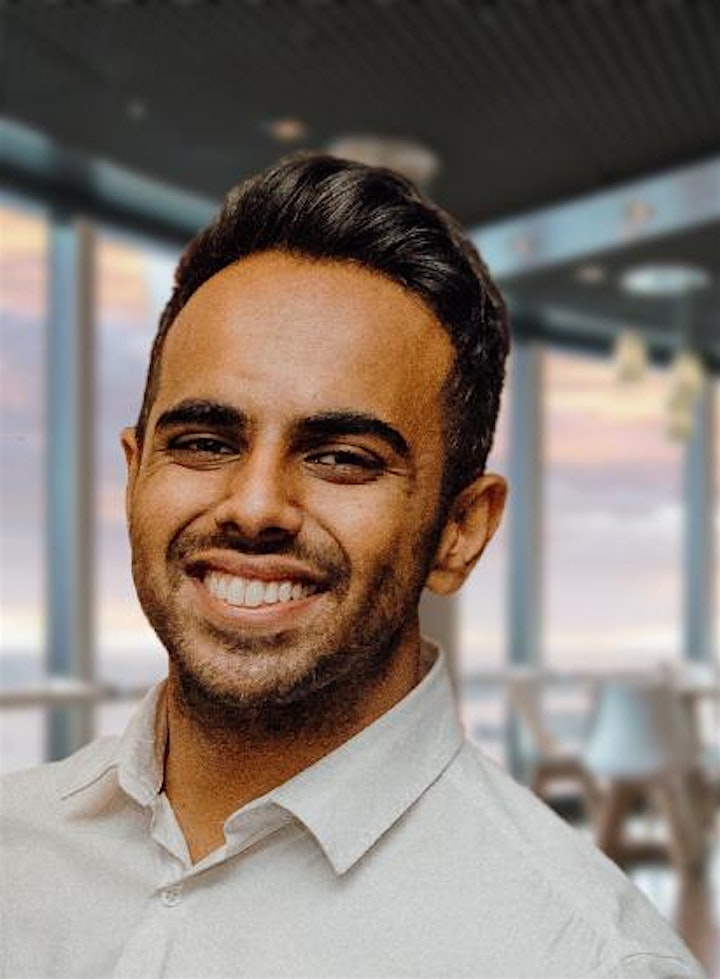 Organiser of Spidertracks – Making the inaccessible, accessible!