About this Event
The Sponsors Cruise is a great way for the Festival to say thanks for being such an awesome supporter. The cruise will be packed full of great people, great food and drink and is kindly hosted by The Pelorus Mailboat.
The Cruise will be departing Havelock at 6pm from Pier B Havelock Marina, Havelock 7100 (Pelorus Mailboat), and returning 8:30pm.
If you have any questions please don't hesitate to call Hans Neilson on 022 6200 486.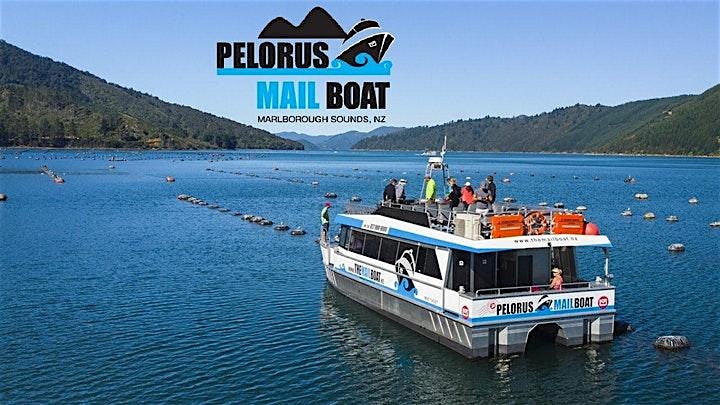 Thank you for supporting the 2020 Havelock Mussel & Seafood Festival