Prioritising health in the workplace | Together with fu/nis we bring you an insightful evening devoted to health in all its forms
About this event
Third time lucky! Spring is in full swing, so it's about time to make some simple lifestyle changes to have you feeling and looking your best. It's the perfect time to start new healthy routines as a way to deal with work stress, anxiety and burn out.
Partnering with fu/nis EMS training, the Chamber is pleased to bring you an insightful evening with several experts for an event devoted to health in all its forms. How can we promote good health and productivity in the workplace? How can we best manage a busy professional life?
Our expert speakers will touch on these questions and more on Thursday 4th November 2021 at the fun/nis studio off O'Connell Street. Founder Catrina Kuehler will lead an evening spanning the many aspects of wellbeing. We're excited for a buzzing event with inspiration on how to implement healthy habits into our busy lifestyles.
Our generous partner has also organised a prize draw with goodies for attendees on the night.
Kind regards,
Your Chamber & fu/nis team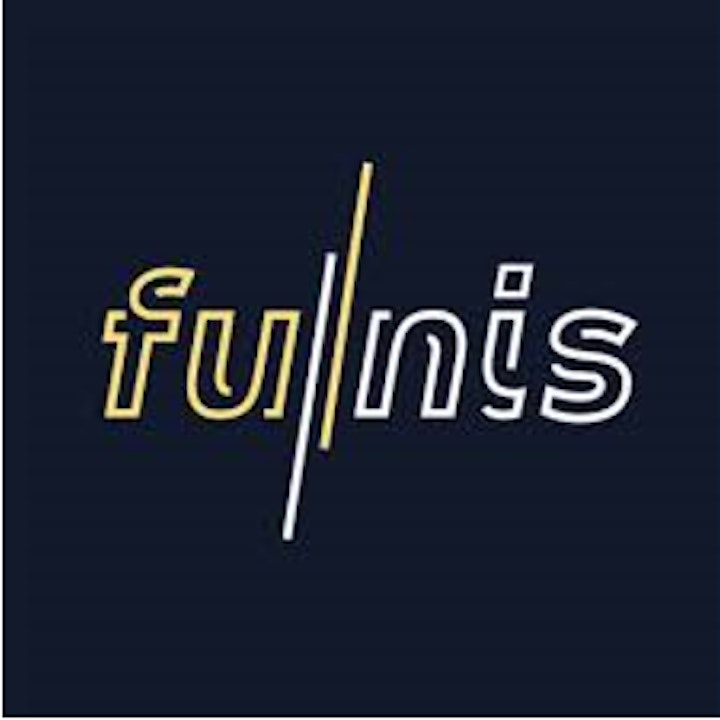 Organiser of Spring into Wellbeing