Description
How do ordinary people start from nothing to create extraordinary companies? What does it take to be a successful entrepreneur? Are our Kiwi entrepreneurs succeeding in Asia?
Know the answers to these questions at the fifth instalment of our popular Start-up Secrets series. Hear from a group of impressive tech entrepreneurs from across New Zealand who will recount their success stories and share their perspective on how the New Zealand tech scene is tackling Asia. The event will be capped by an interactive Q&A session. Join us at this entertaining and informative evening and learn how the next generation of Kiwi entrepreneurs are approaching Asia. The Asia New Zealand Foundation acknowledges Enterprise Dunedin for support of this event.
Featured speakers: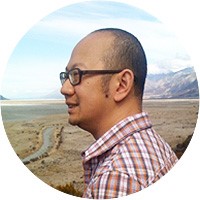 Jason Leong
Jason is CEO and co-founder at PocketSmith, a cloud-based money management software company headquartered in Dunedin founded in 2008. PocketSmith is used globally with access to over 12,000 banks. Jason also co-founded The Distiller (one of New Zealand's first co-working spaces) and is on the board of the Startup Dunedin Trust, a non-profit that exists to coordinate Dunedin's start-up ecosystem. He travelled to Thailand and Singapore with the Asia New Zealand Foundation in 2015, exploring the tech scene in the two countries.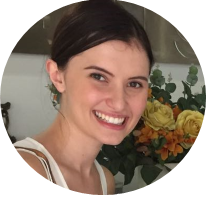 Ezel Kokcu

Ezel is the founding director of Passphere. Passphere is a registration events company providing data and real time reports on customer engagement. Previously Ezel co-foundered and exited another start-up, Non Stop Tix and was the co-founder of STQRY, a mobile platform that helps arts organisations around the world tell their stories to visitors. STQRY is well-known for raising US$5.5 million in Series A funding. Ezel also helps other start-ups in New Zealand expand globally and travelled to Vietnam to explore the tech scene with the Asia New Zealand Foundation in 2016.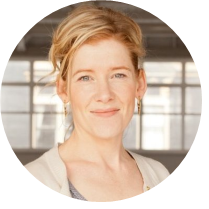 Kristen Lunman

Kristen has recently joined Gareth Morgan Investments as the innovation director. Previously she was the programme director for the Kiwibank FinTech Accelerator, the first of its kind in New Zealand, and the chief operating officer of Wipster, a web-based platform that enables the review and approval of creative assets. Kristen is passionate about women in leadership, governance and founder roles and is a well-known mentor and advisor for start-ups. She is a frequent speaker and was recognised as one of the top 50 Women in Tech in Australia and New Zealand for 2015. Along with Ezel, she visited Vietnam with the Asia New Zealand Foundation in 2016.