Sales Have Ended
Registrations are closed
Thank you for registering and we look forward to seeing you.
Sales Have Ended
Registrations are closed
Thank you for registering and we look forward to seeing you.
Four years, two wars, and one very unlikely female-led social enterprise.
About this event
In this Public Lecture, hosted by Political Science and Public Policy at the University of Waikato and EarthDiverse, author of Still Lives: A Memoir of Gaza, Marilyn Garson will speak on the Israeli-Palestinian situation.
Marilyn Garson was an experienced aid professional who created jobs at the edge of war. In 2011, she was invited to move to the Gaza Strip to lead an ambitious Palestinian team. Gaza would challenge much of what Marilyn knew about aid and conflict, Palestine and justice. Who really lives behind the Gaza blockade, and what can we do about it? Marilyn speaks from experience – including her work as a member of the UN emergency team that operated shelters in Gaza through the war of 2014.
As a Jew with skin on both sides, Gaza required Marilyn to dig deep into the content of her own beliefs. She speaks in the unifying language of human rights and law, where she believes that solutions will be found.
This public lecture will be held at room PWC at the Waikato Management School, University of Waikato in Hamilton, starting at 6.00pm. Free parking is available at Gate 10, Silverdale Road, Hamilton. Access is via Level One, Waikato Management School foyer.
You must register to attend this event, hence click on the 'register' button above and bring your eticket with you on the evening. We look forward to seeing you.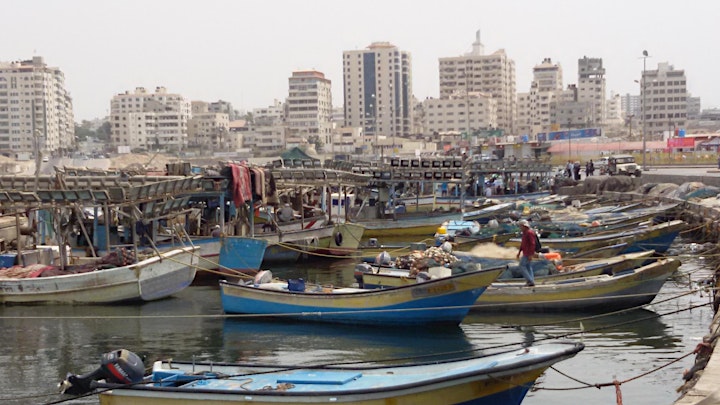 Introducing Marilyn Garson
Marilyn Garson grew up in Halifax, Canada studying political science and philosophy at the University of Toronto. In 1998, she began creating jobs in communities affected by war, launching locally owned social enterprises or working with small businesses in Cambodia, Afghanistan and Pakistan, and elsewhere. In 2011 she received an offer to work and live in the Gaza Strip as the Economic Director of Mercy Corps' Gaza programme, and then as a consultant to the office of UNRWA's then-Gaza director. In that capacity she joined the UN emergency team that remained in Gaza to shelter displaced people through the 2014 war. She is the proud co-founder of the GGateway social enterprise, whose (female) leaders were recognized by TIME magazine as emerging entrepreneurial leaders.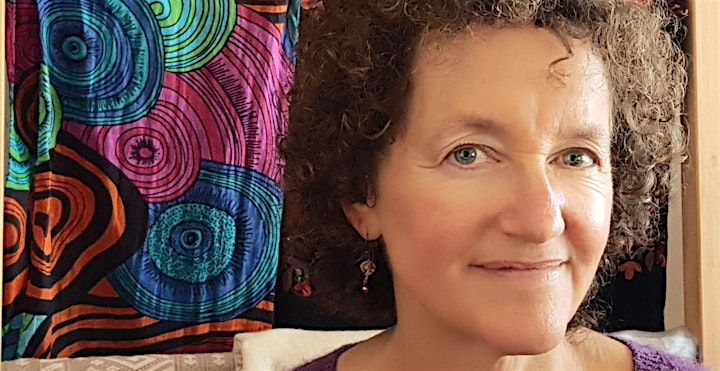 COVID-19 SAFETY NOTICE
At the University of Waikato, we continue to follow the guidelines set out by Ministry of Health, therefore the University is continuing to operate contact tracing and increased cleaning around our campuses. However we ask that you ...
Stay at home if you are unwell and call Healthline (for free) on 0800 358 5453 or your health care provider if you think you have symptoms of COVID-19.
Follow basic hygiene measures: frequent hand washing, practise cough and sneeze etiquette - cough and sneeze into your elbow.
If considered a person at high risk, use your judgement and make sure you take extra precautions when out in public.