Day 2 of 2 - This is a more in-depth workshop led by the challenges of the group, helping everyone to take their PD a level up.
About this event
This is the second day of a 2-day workshop. It's a more in-depth conversation led by the challenges of the group, helping everyone to take their PD a level up. Feel free to come to Day 1 as a refresher, then join day 2 for the in-depth conversation.
This workshop is for those who want to take their New Product Development efforts a step up. You've launched several products in the past, you may have a team to manage and you want to learn how to improve. The workshop on day 1 will be a good refresher. This day 2 session is a more in-depth conversation, led by the challenges of the group, helping everyone to take their NPD a level up. To make a difference by design. Be part of the conversation!
When it comes to new product development (NPD) the challenges for most CEO's are:
poor ROI - GM$
cost of re-work, complaints,
impact of NPD on BAU
poor communication - poor visibility, unaligned team
and for most PD managers:
NPD isn't fun, "I'd love to do things better but am already working 60hrs/wk."
I'm stressed, not enjoying my job
I can't get through to the management team.
Building on the Basics Sessions, this session is a conversation where Saskia will share her learnings & insights in how to prevent or solve the above challenges. As a participant, you will leave this session with new connections, draft plans and tools and insights ready to implement in your workplace.
You will gain the insights to help your organisation improve ROI on NPD and be more successful on the international stage. - Faster, better, more profitable NPD with more fun. A consistent pipeline of new products. Because "when NPD flows, everyone is happy!"
Please come prepared to work through your own product development challenges.
Early bird pricing ends Friday 20th August.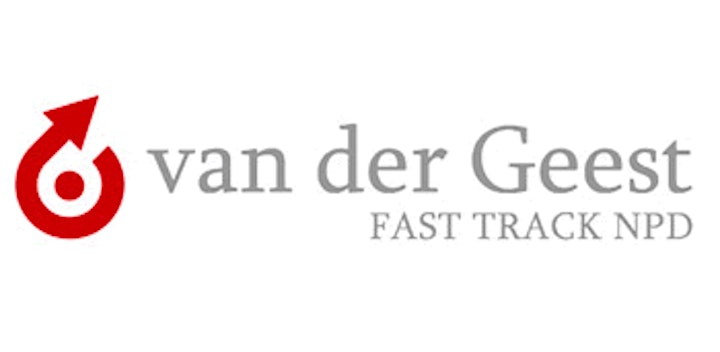 About the trainer:
Saskia helps organisations to design better products/services faster. She specialises in improving productivity to help your team deliver a consistent flow of new products 'faster, better, and more profitable'.
Saskia has a passion for progress and an obsession with implementation. She is driven to help people to deliver great work. She loves seeing teams deliver their craft together beautifully.
Saskia has a very practical approach, with a people lens. She makes the complex easy. It gives you time back in your day, so you can do your job better.
Born in the Netherlands and based in Queenstown, New Zealand, Saskia is backed by the rare mix of a Master's degree in Industrial Design Engineering from Technische Universiteit Delft (one of the best in Europe) and a marketing degree and has worked as a speaker, trainer, coach, facilitator, mentor with many of the top national companies over the past 20 years.
Organiser of Streamline New Product Development - Advanced Session
The FoodBowl is a food factory like no other! Part of the New Zealand Food Innovation Network, this export certified modular facility is open for start-ups all the way to large multi-nationals to use for product development through to commercial production. The FoodBowl is a conduit to the Food, Beverage and Nutraceutical industrys of New Zealand and regulary holds events to up-skill and inform people on the latest trends and techniques to better processes and business.