Description
This event has two workshops, on the 24th October and 7th November 2018, 5.30-9.15pm.
the essence™ events are a vital piece of the wellbeing jigsaw.
In these times of global change, the importance of learning evidence-based skills and practical strategies to improve vitality and wellbeing has never been greater. From the HeartMath® Institute in California, The Resilience Advantage™ program combines scientific research with practical techniques for self-regulation and alignment. Now in over 50 countries, this proven program is designed to give you skills for both personal and professional effectiveness. Benefits include:
Increased composure and clarity
Heightened creativity and innovation
Improved performance and productivity
Enhanced ability to focus, process information and solve problems
Improved situational awareness in relationships and professional interactions
Thousands of people trained in The Resilience Advantage program have experienced sustained improvement in health and wellbeing, including those in education, health, first response teams, sport, social services and business corporations. In many situations we're able to identify that we, or others, are experiencing stress. However, knowing what to do about it often presents an additional challenge. Whatever our role or responsibilities, these workshops are about empowering us to optimise wellbeing. They are therefore for us all.
Program:
The Resilience Advantage Guidebook, Tapas and Supper are included.
5.30pm: Registrations commence. Tapas (a light meal).
6.00: Workshop starts
7.45: Supper
8.00: Workshop
9.15: Workshop concludes
Workshop Presenter:
Phillippa Bourke - https://theessence.nz/about

HeartMath® is a registered trademark of Quantum Intech, Inc. For all HeartMath trademarks go to www.heartmath.com/trademarks.
Workshop Venue:
These workshops are in the Conference Room at the Fahrenheit Restaurant, Te Awamutu. Free parking is available on the roadside near the restaurant.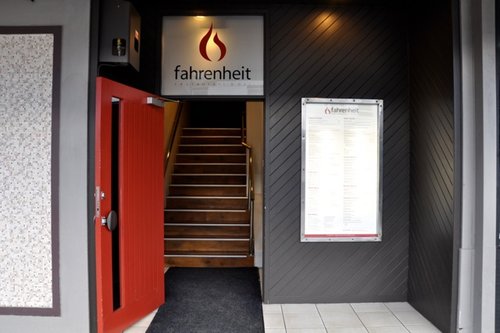 Disclaimer:

the essence provides information and tools to help empower people to manage stress and self-regulate energy and wellbeing. It does not provide medical care, counselling or therapy.