Description
In celebration of Auckland's appointment to an official UNESCO City of Music, the Wallace Arts Trust has put together the Sunday Concert Series, filling the galleries with live music from established and emerging New Zealand artists. The series of 10 Sunday Concerts will feature an eclectic mix of New Zealand artists, ranging from cosmic jazz and classical tunes to original folk and alt-country.
Aldebaran: a red giant star, the eye of Taurus, and from the Arabic meaning 'the follower'. Presenting origingal music, Aldebaran Jazz Band play cosmic jazz vibes resonating from deep space.
John Bell is one of Australasia's leading vibes players and has performed everywhere from Berlin's Bb Club to Fukuoka's new combo jazz club. Phil Broadhurst on the piano is a true icon of New Zealand jazz, "a legend from the 70s and beyond in space time". On the drums, Steve Cournane adds his 7 years of experience living and working as a musician in Latin America to the compositions. Rui Inaba on bass is one of New Zealand's consistent purveyor of bass frequency cosmic waves.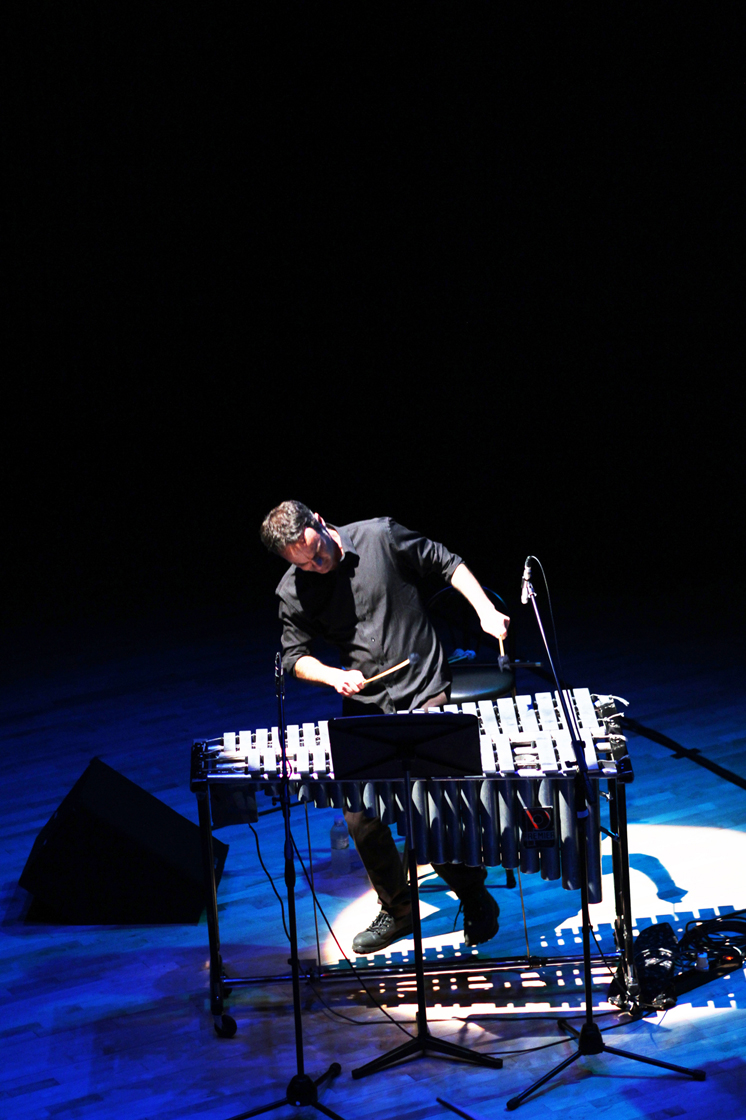 The concert will start at 5:30pm, with no interval.
You are invited to browse the galleries, and to enjoy a drink at Homestead Café before the concert.