Haunting melodies and poetic lyrics – NZ's very own songbird Raylee Bradfield, joined by special guest Renee Cosio, is folk at its finest.
About this event
Sunday 30 August, 6.00pm
Tickets: $35 / $20 concession
The Wallace Arts Centre is proud to host an eclectic array of musicians and musical genres at the Pah Homestead.
Raylee Bradfield, our very own New Zealand songbird, will be bringing her haunting melodies and poetic lyrics to the drawing room this April. Joined by special guest Renee Cosio, and a few of her talented musical friends, this is sure to be an event that will appeal to all ages.
Raylee will share songs from her recent album offering: Where Wildflowers Grow – "There is a fresh and authentic sound in Bradfield's debut album, and you can feel the atmosphere of spring in her music" (Music.net.nz review). Raylee will perform alongside her close friend and opening act Renee Cosio. Renee, a fellow vocal teacher and jazz pianist, has been singing with Raylee over the last five years and they share a love for harmonies, friendship and folk music.
About Raylee
Hailing from farming country in South Otago, Raylee Bradfield is a rare gem in the New Zealand music scene. Her haunting melodies combine with poetic lyrics drawn from seasons of adversity, continuing faith and the ability to put herself in the shoes of the other. Early memories of her mother and aunty's harmonies filling the home sparked a love of music that has continued to be inspired by the likes of Gillian Welch, Patty Griffin, Ryan Adams and Mavis Staples. For two decades this soulful songbird has been quietly writing and releasing music, studying towards an Honours in Music, performing at events and festivals nationwide and teaching the next generation as a vocal tutor in Auckland performing arts schools. While Bradfield has two EPs under her belt, 2019 saw the release of her debut album Where Wildflowers Grow, a culmination of songs examining the complex facets of the human condition through hardship, rescue and new beginnings.
Where Wildflowers Grow – Raylee's new album has been released.
Click here to listen to it on Spotify.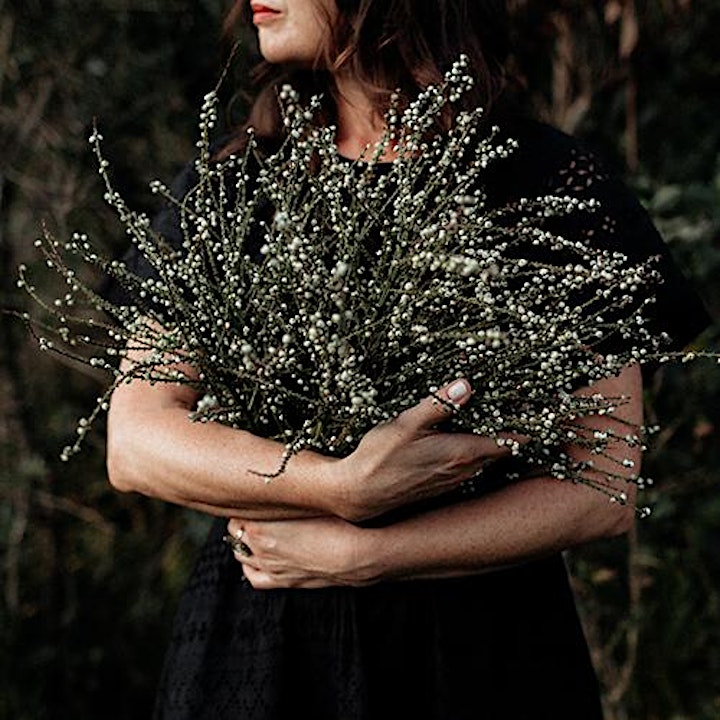 Organiser of Sunday Concert Series: Raylee Bradfield, with Renee Cosio