Description
After touring and recording with Finn Andrews (The Veils) in 2017, Reb Fountain recently released 'Hopeful & Hopeless', recorded live at The Wine Cellar, to resounding acclaim. Upon hearing her perform, Neil Finn has handpicked Reb to feature in his all-star choir for his month-long album building and recording project, 'Out of Silence'. Other recent projects include the release 'Little Arrows', a much awaited album featuring the late Sam Prebble, recorded 6 years ago; as well as 'The Boy Next Door - a celebration of Nick Cave' which saw her perform sold out shows around the country. Known for being a stalwart member of New Zealand's hardest working band The Eastern, as well as for her song-writing and performance prowess, Reb Fountain is an artist you don't want to miss.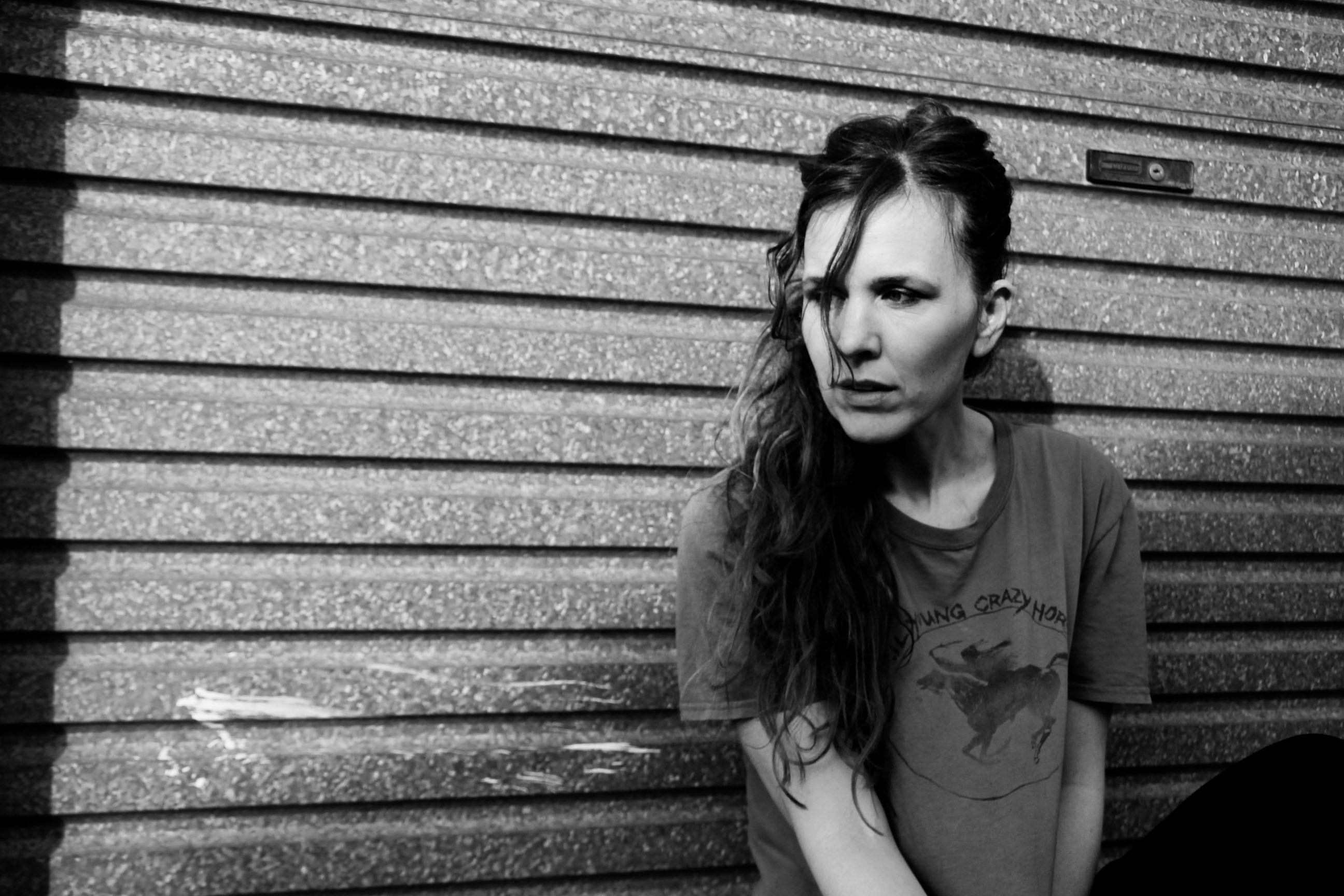 The concert will start at 5:30pm, with no interval.
You are invited to browse the galleries, and/or to enjoy a drink at Homestead Café before the concert.