Description
In celebration of Auckland's appointment to an official UNESCO City of Music, the Wallace Arts Trust has put together the Sunday Concert Series, filling the galleries with live music from established and emerging New Zealand artists. The series of 10 Sunday Concerts will feature an eclectic mix of New Zealand artists, ranging from cosmic jazz and classical tunes to original folk and alt-country.
For our third Sunday Concert, we welcome folk singer-songwriter Tom Cunliffe to the Pah. Tom will present a brand new album, Template for Love, a collection of "disparate reflections: on the wonderful mess of sex and romance, on the power of music, on the increasingly silly expectations used to separate men and women, on zombies and creation myths and glass ceilings, on lust and admiration, on love triangles, on generational rifts, on the inadequacy of song in the face of lost love, on foolish optimism and the joy of music".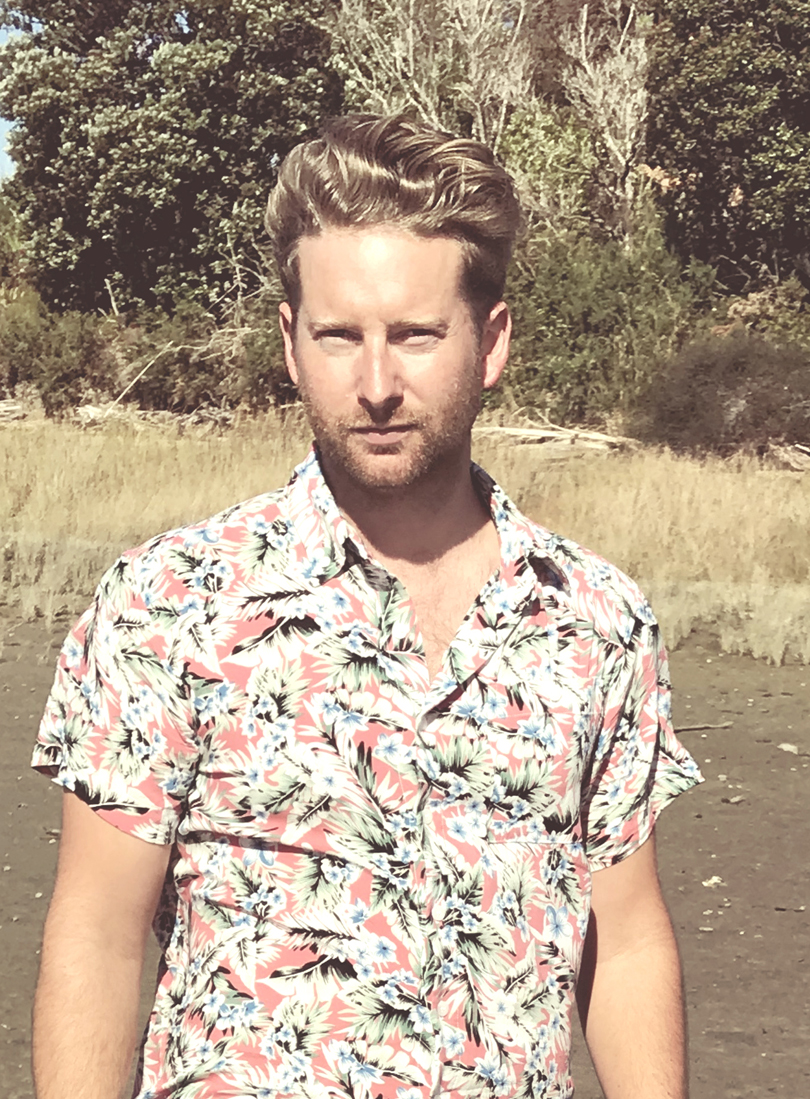 The concert will start at 5:30pm, with no interval.
You are invited to browse the galleries, and to enjoy a drink at Homestead Café before the concert.