Superhome Bus tours. An enjoyable, educational and inspirational day visiting some of NZ's most beautiful, sustainable, healthy homes.
About this event
An enjoyable educational and inspirational adventure with expert commentary from owners, architects, builders and developers. Hear from the designers and builders about what makes a home healthy for people and the planet. Ask the owners question about what its like to live in a superhome, the running cost and process to create it etc. A day of fun, learning and making valuable connections.
Something really special happens when you take a group of passionate people on a city bus to visit exemplary superhomes. There is a superb level of interaction, engagement and positive energy. Experiencing the quality of homes, meeting the experts and owners, and discussing in an open and honest way the lessons, is a wonderful and very valuable experience.
Info below for Industry members
ADNZ POINTS - 6 pts | d3|dc1|c1.5|pm.5
NZRAB POINTS - 60 pts | d30|dc10|proj man15|pm 5
Please register on the day to claim NZRAB (NZ registered architects board) points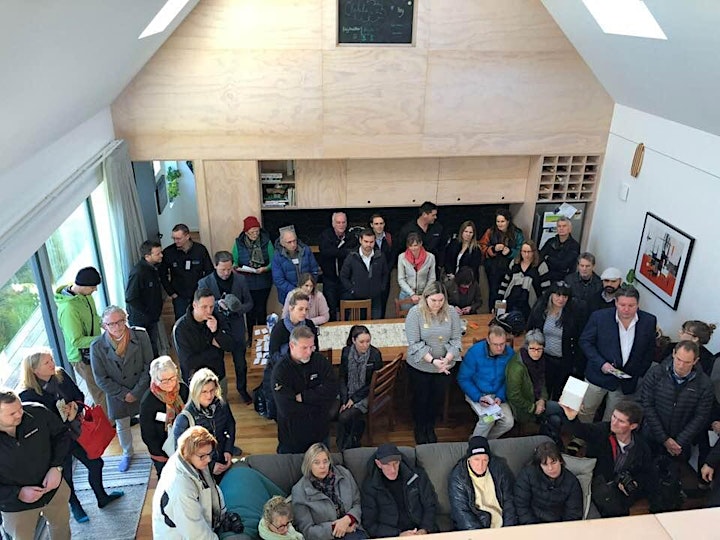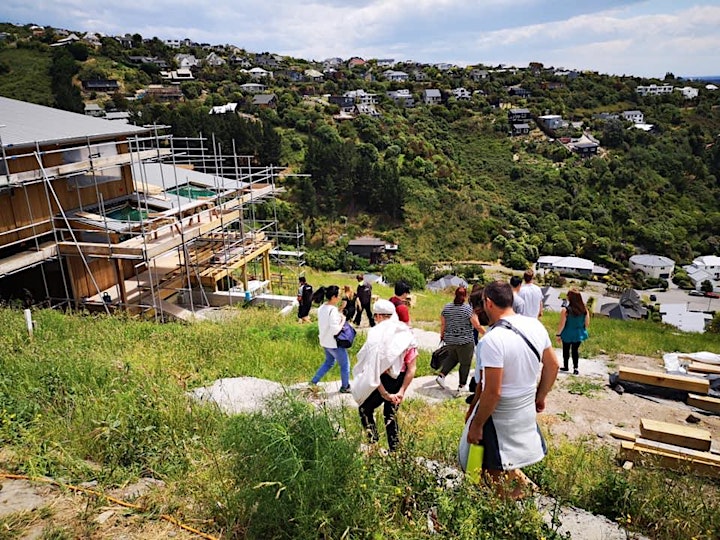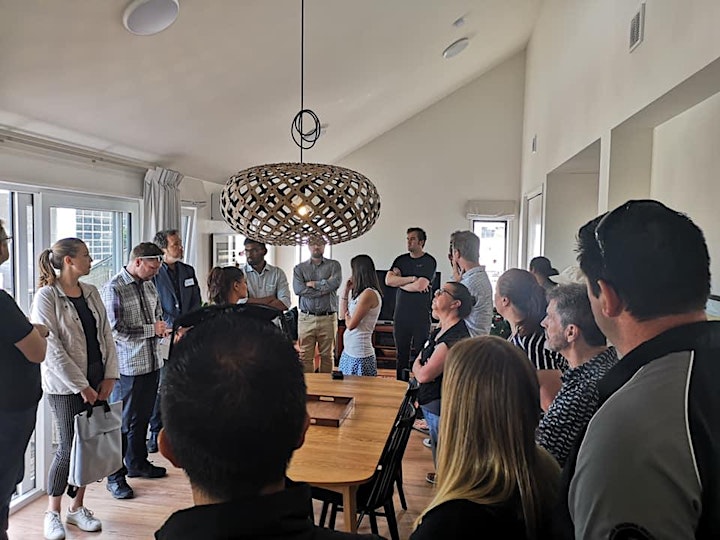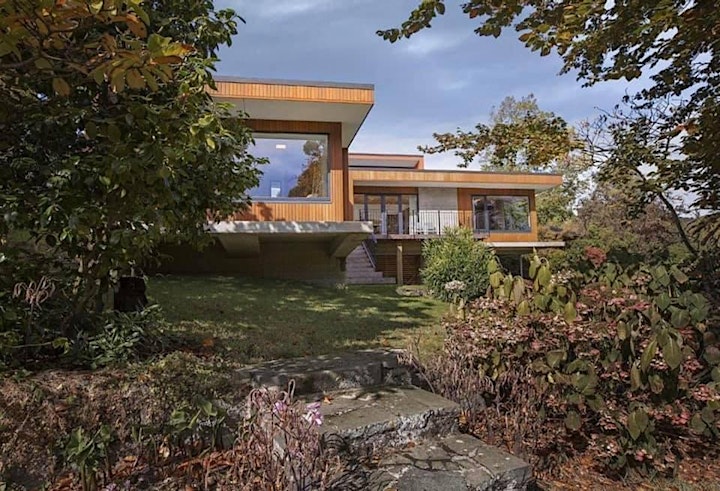 Organiser of Superhome Bus Tour
TRANSFORMING THE NZ BUILDING INDUSTRY - Healthy, energy efficient homes for all Kiwis.
The Superhome Movement operates as a not-for profit organisation with a number of key activities centred around education and lobbying to support change in the New Zealand building industry. We need support from industry, academia, government, and the public. Get involved now and help us make a real difference in raising standards for healthier, more energy efficient homes.