Supporting teens in tough and challenging times
Secondary school students are reporting higher levels of psychological distress, including anxiety and depression.
About this event
These mental health issues have a negative impact on student engagement and learning as well as youth development.
Parents and whānau are important in these times.
Would you like to learn more about:
What helps build resiliency (bounce back) in young people and families/whānau?
How to help young people cope with life challenges?
How to be more resilient as parents and caregivers?
CHRIS BOWDEN is providing a FREE seminar for ALL PARENTS
When: Tuesday 18 May from 7pm-9pm
Where: Nelson College for Girls - School Hall
This evening is warmly supported by Nelson College for Girls' Parents and Friends Association.
Refreshments Provided. To help cater for numbers, please register/get your free e-ticket.
Please join us. We are lucky to have Chris who is well regarded for his work supporting school staff and parents.
Chris Bowden (Ph.D Health), MA, BA (Hons I)
Dr. Chris Bowden is a lecturer in the School of Education at Victoria University of Wellington. He teaches in the area of child and adolescent development, child and adolescent mental health and counselling in the Masters of Educational Psychology programme. He managed a national research project on family/whānau resiliency and early childhood and his research interests include: grief, loss, trauma, suicide bereavement, coping and resiliency.
Chris delivers professional development and education to a wide range of education, health and social service providers. He is an advocate of gender-responsive solutions-focused and problem-solving approaches.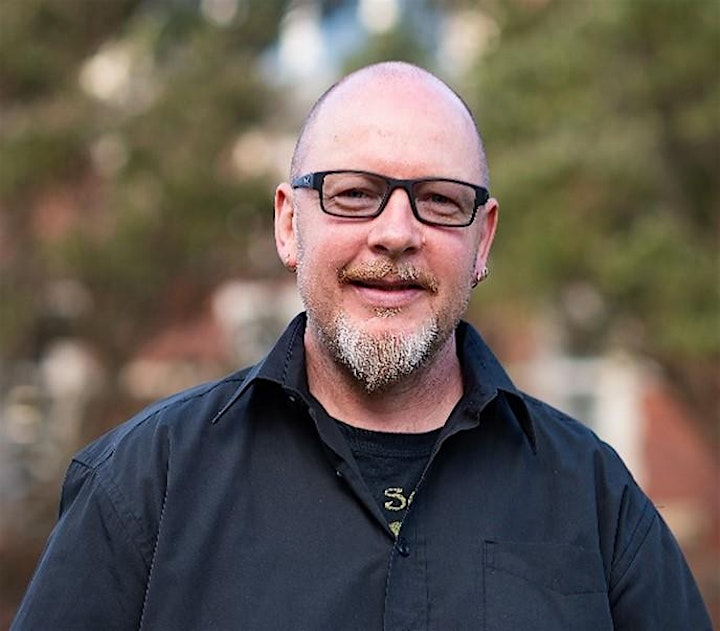 Organiser of Supporting teens in tough and challenging times