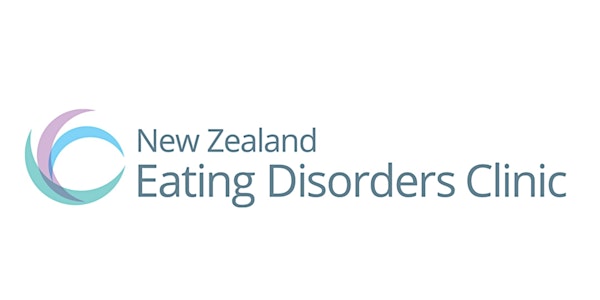 Supporting your Adolescent in Anorexia Recovery - Zoom education series
Event Information
Refund policy
Contact the organiser to request a refund.
Eventbrite's fee is nonrefundable.
A three-session education series on understanding and supporting your loved one during anorexia recovery and Family-Based Treatment.
About this event
About Us
The New Zealand Eating Disorders Clinic (NZEDC) has been established out of dedication to helping people get the best eating disorder treatment possible. We are committed to providing high-quality personalised care to maximise chances of recovery.
We are a group of highly skilled and experienced clinicians providing specialist evidence-based treatment for anorexia nervosa, bulimia nervosa and binge eating disorder in both adults and adolescents.
About this webinar series:
NZEDC is aware of long waiting times for families wanting treatment for their loved one and we feel it is important to offer something to help families get started. Following 2 successful parent information sessions earlier in 2021, NZEDC is now offering this talk online. In addition, adding 2 further sessions on Nutrition and Managing distress.
Family-Based Treatment (FBT) is the leading evidence-based treatment for adolescents with anorexia nervosa and bulima nervosa. Yet, there remain many myths and questions about what FBT is and what it is not and how it is done.
The distinguishing characteristic of this treatment is that parents are recognised as the key resource to facilitate the recovery of their child. While clinicians may be experts in eating disorders, in FBT the parents are identified as experts in their children and are empowered to re-establish their footing as parents in the recovery process of their child. FBT takes an agnostic view of the development of eating disorders and is non-blaming of parents or families. It has the distinct advantage of involving all family members and recognising that each member can play an important role in the recovery process.
Session 1: Understanding FBT and Neuroscience of Anorexia
Kellie Lavender and Dr Roger Mysliwiec
Monday 29 November 12:30pm - 2:00pm
Session 2: Renourishing your Child During Family - Based Treatment Garalynne Stiles
Monday 06 December 12:30 pm - 1:30pm
Nutritional rehabilitation is vital for recovery from an eating disorder. How this can be achieved will be discussed in this session.
Session 3: Managing Anxiety with your loved one during FBT
Kellie Lavender
Monday 13 December 12:30pm - 1:30pm
At the core of Anorexia is a fear of weight gain and this can be extreme for many people in recovery. This session gives you the tools to support your loved one in managing these distressing moments.
*Please note that this is not a substitute for personalised specialist treatment.
This is a three part series and your ticket purchase gets you access to all webinars in the series.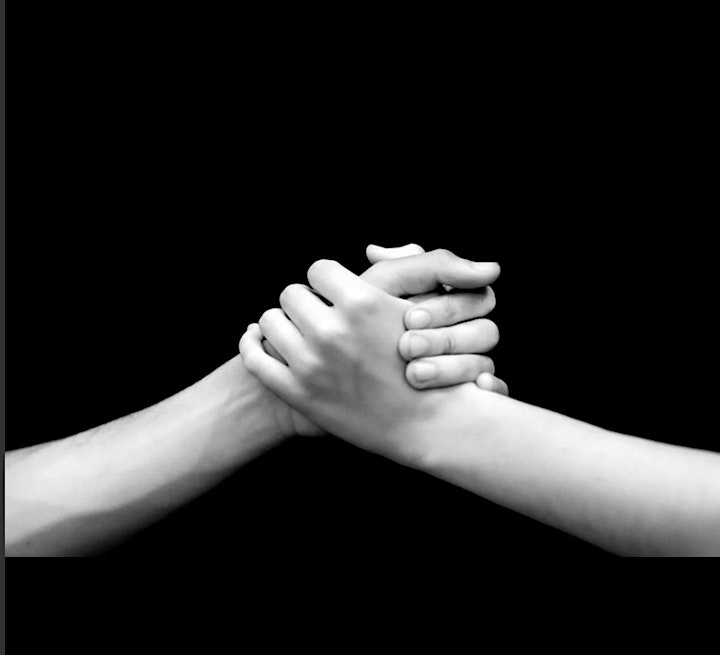 Date and time
Location
Refund policy
Contact the organiser to request a refund.
Eventbrite's fee is nonrefundable.
Organiser of Supporting your Adolescent in Anorexia Recovery - Zoom education series