TAKING ON THE WORLD! Asia After Five - Singapore Networking Event
Description
Mix and mingle over drinks and nibbles, hear stories from inspiring individuals, and get a taste of the many strands of the New Zealand-Asia relationship.
This Asia After Five features two up-and-coming entrepreneurs who are both taking on the world - one Kiwi living in Singapore and one Singaporean actively engaging with New Zealand. Both are members of the Asia New Zealand Foundation's Leadership Network and our ASEAN Young Business leaders Initiative entrepreneurship programme.
Join us in what promises to be another insightful discussion to be led by Foundation executive director Simon Draper.
The Speakers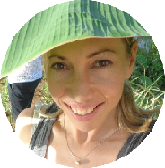 Christey West is co-founder of Just Peoples, a start-up charity that believes global poverty requires local solutions. Just Peoples inspires Kiwis to make an impact on global poverty by connecting them with local heroes running micro-projects in Africa and Asia. Christey has been living in Asia for the past decade, working with grassroots organisations on poverty reduction programs, with much of her work focussed on combating human trafficking. She understands the complexities of poverty in Asia and knows who to work with to ensure that money goes where it can make the most impact.

Audrey Tan is co-founder and CEO of Angels of Impact, a tech platform that works with social entrepreneurs to access finance so they can grow and scale, with a focus on social enterprises led by women or whose work mostly benefits women. Angels of Impact now works with eight social enterprises throughout Southeast Asia and has won customers such as Google, Facebook and Bloomberg. Previous to this, Audrey founded PlayMoolah, a social enterprise with 70,000 users that educates children, parents and young adults about building a positive relationship to money. Audrey studied technology entrepreneurship at Stanford University and the National University of Singapore (NUS).
Invite a colleague or friend to come along. Sign up now!
For catering purposes, please ensure they are registered.
We are very pleased to bring you this event in conjuction with the New Zealand Chamber of Commerce, Singapore and the New Zealand High Commission in Singapore.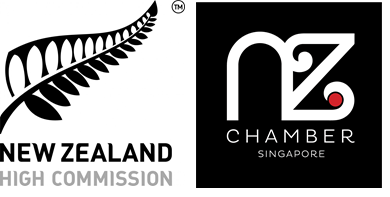 Asia After Five is a social networking event hosted by the Asia New Zealand Foundation.