About this Event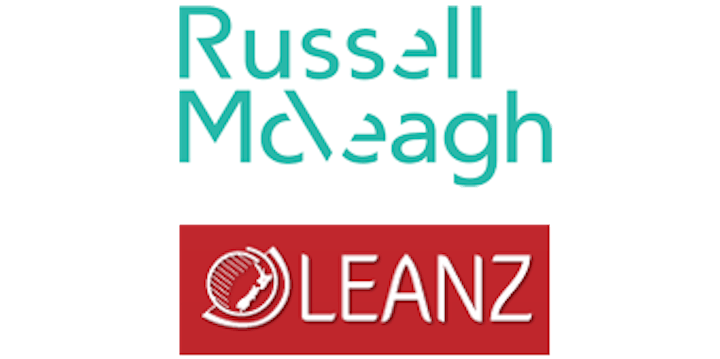 Russell McVeagh Auckland and the Law & Economics Association of New Zealand Inc. (LEANZ) have the pleasure of inviting you to a lunchtime panel discussion of tobacco taxes by experts combining health, economic and fiscal perspectives:
Title: Taxing the Lesser Evil? – Panel Discussion on Tobacco Taxes in a World with Vaping
Date: Tuesday 2 July 2019
Time: Light lunch and refreshments from 12:00 pm, for a 12:30 – 1:30 pm panel discussion including Q&A, and then a further opportunity for refreshments and discussions until 2:00 pm.
Venue: Russell McVeagh Auckland, Level 30, Vero Centre, 48 Shortland Street, Auckland 1010
Topic
Tobacco taxes are both an important source of revenue and an attempt to deter behaviour that can lead to social costs (e.g. healthcare costs from both active and passive smoking). Even in a world with just traditional tobacco products such taxes may not be as effective as their advocates would wish, leading to higher-quality products (e.g. filtered cigarettes) being substituted with lower-quality ones (e.g. unfiltered roll-you-owns). They can also be regressive, harming vulnerable communities like Māori, and in a "well-being" world, how do we balance pleasure and harm?
Like many other sectors, the tobacco industry is under "disruption", with the advent of a range of alternatives to conventional tobacco products, such as vaping. Should these alternatives be taxed the same or less as conventional products, or possibly even encouraged? Will they result in less harms (and pleasure) then conventional products, or introduce whole new segments to the pleasures (and harms) of "smoking lite"?
LEANZ is delighted to bring together a panel of prominent experts to traverse these questions, from medical, economic and fiscal perspectives.
Panel Details
Professor Marewa Glover is a New Zealand public health academic specialising in smoking cessation. Her research includes comparisons of electronic and traditional nicotine delivery, as well as of different types of conventional tobacco products. She has also researched the impacts of smoking cession programmes and tobacco taxes on Māori. Professor Glover was a Finalist in the 2019 New Zealander of the Year Awards.
Dr Eric Crampton is the Chief Economist at The New Zealand Initiative, and has published on the challenges of regulation in a world of disruption. He served as Lecturer and Senior Lecturer in Economics at the Department of Economics & Finance at the University of Canterbury from November 2003 until July 2014. He is also the creator and author of the well-known blog "Offsetting Behaviour", in which he has discussed the pros and cons of tobacco taxation.
Peter Wilson is Principal Economist and Head of Auckland Business at NZIER, which he joined in 2015. He has over 30 years' experience in the public and private sectors, including time as a senior policy manager and economic adviser on tax policy at the Treasury. His professional interests range over regulatory economics, local government and planning to climate change and social policy.
Queries about the event can be directed to:
Richard Meade, richard.meade@cognitus.co.nz
CPD Hours
Lawyers may note that if this seminar is part of your learning objectives in your CPDPR, then attendance at this event can count for one hour of your 10 CPD hours. Please contact a LEANZ representative at the event to confirm your attendance.