Location
Christchurch Astronomy Tours
156 Greenpark Road
Greenpark Memorial Community Centre
Lincoln, Canterbury 7674
New Zealand
Refund policy
Contact the organiser to request a refund.
Eventbrite's fee is nonrefundable.
Our Te Marama Experience is for those nights where The Moon is visible during our stargazing tours.
About this event
The stars have many tales to tell, both mythic and scientific. Our skyguides will take you through the narratives of the night sky, connecting you with stories that are ancient and information that is up to date.
Our groups are kept quite small so that we can show you more objects in a pleasantly unhurried manner. Along the way, we can take time to respond to individual requests and answer any of your questions. If you have a particular object you want to see, just ask! We'll let you know if it is up and able to be viewed.
Travelling the night sky…
We begin the night with a general, "naked eye" orientation to the celestial sphere. You will learn about the signposts in the sky that were first established by astronomers of the past, and how, to this day, we still use them as guides. Rug up warm, grab a seat or a beanbag and search the skies using our astronomy rated binoculars.
So many stars and a planet or two…
You will then be shown stellar sights (through our large 12 inch GOTO Dobsonian telescope) that the ancients could never dream of seeing: pairs of stars so close that they appear to be one, colourful families of stars, and round clusters that have stars so plentiful that they appear to be frozen fireworks. Young and old (really old!), near and far; the stars have so much to tell us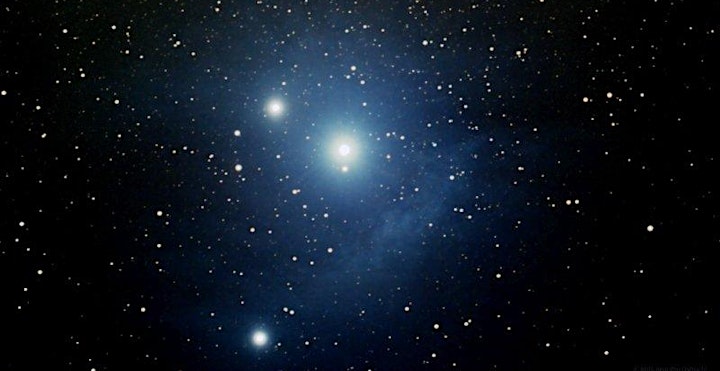 Oh, heavenly orb…
On nights when the moon takes over the heavens, the star tour will be shortened so that we can spend more time having a look at our nearest neighbour in space. Luna is a riveting object full of features, and it is simply stunning on a good night. We will travel its 'seas', look to its many types of craters, and peer at its ranges. Along the way, our skyguides will provide information about various sites and how they formed.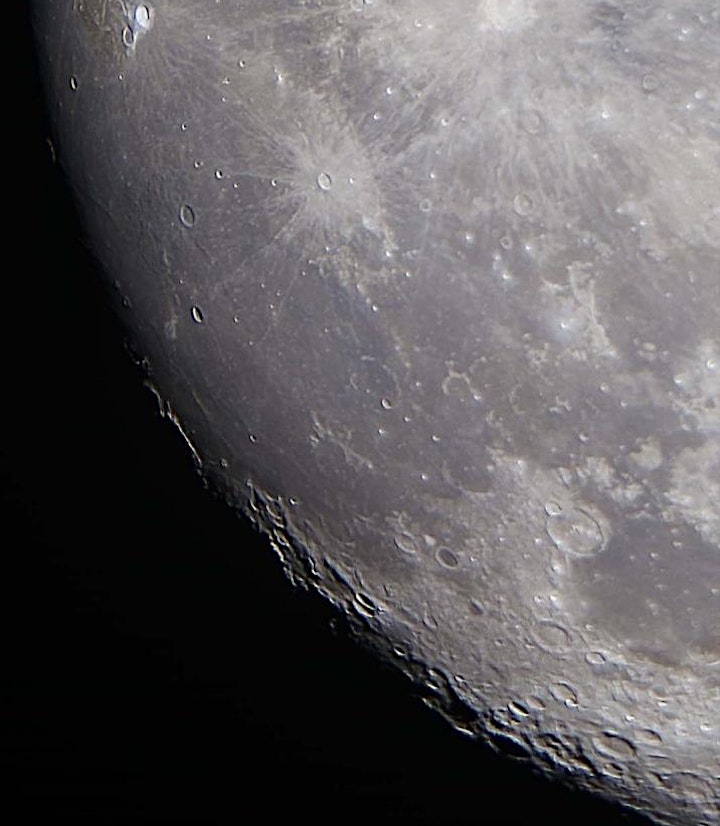 If the clouds come rolling in...
Each of our tours has the option to select a "Cloudy Night" option. If you purchase one of these tickets, your experience will go ahead even if there is cloud over, however it will take the format of an informal presentation & seminar type talk with questions and answers, indoors. You will also receive a discount code worth $20 per person off your next visit during the Winter 2022 season, should the event be held under cloud restrictions.
If you do not select the 'Cloudy Night" option, your experience will move to the next available date running the type of experience as you have booked*.
More information...
This is an event where the program is based outside for approximately 60 minutes. You will likely get cold. We highly recommend that you dress appropriately, and wear warms clothes and remember thick socks, especially in winter!
If you are not able to attend, you can request a refund up to 7 days before the event starts, but refunds or re-bookings are not available after this time, unless the event has been cancelled by severe weather. If you need to contact us after you have purchased tickets, please use the contact organiser link in the email that contained your ticket information.
Will your event go ahead due to weather...
We use local weather forecasts and cloud forecasts, and we make a site visit in the evening to determine likely weather conditions. A banner will be shown on our website between 7 and 8pm confirming the status of your event for that night.
If you booked a Cloudy Night ticket with your experience, your event will go ahead with cloud cover, rain or moderate winds. Please check the separate "Cloudy Night" banner for confirmation on our website.
If you did not book a Cloudy Night option and there is cloud cover that prevents us from doing an outdoor program, then your ticket will be transferred to another date.
No events will go ahead in severe weather due to the need to travel safely in the dark. Fog, ice, snow, severe rain, severe gales or flooding, will see all events transferred to another date.
*Weather transfers...
If your booking becomes subject to a weather transfer, we will move you to the next available date of a similar experience (where booking spaces allow). Towards the end of the season our options to do this become limited, so we may move you to another date where the program is different. If it is not possible to accommodate you, a full refund will be issued.
If you do not wish to be transferred to another date, it is important to let us know BEFORE 22:00hrs on the night your original experience booking, so that we can offer you a full refund. Unfortunately we are not able to offer refunds after this time, so you may be limited to a credit.
If you require further details, and to check if your tour is going ahead, we strongly advise you keep up to date by referring to our website https://astro.nz