About this Event
In order to stay ahead, leading software teams must have a laser focus on their end user – using tools, processes, and agile workflows to build, learn, and iterate faster than ever before.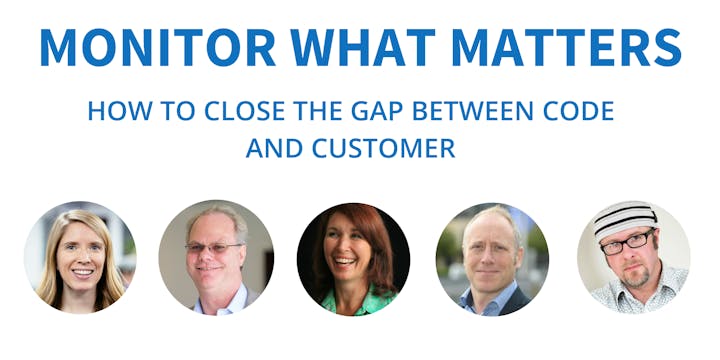 In this exclusive panel discussion you will learn how software teams at Jade, ReGen, AI Forum, and Raygun prioritise user experience and performance in their product development workflow, by closing the feedback loop and monitoring what matters.
We'll discuss:
How to bring customers closer to your development workflow in a way that drives real learning and action
Key success metrics for monitoring user experience and performance
How to balance quality and speed of delivery, so everyone in your team can ship more confidently, and more often
This will be an interactive session, so please bring your thoughts and questions for discussion. Lunch will be provided.
Spaces are limited so an RSVP is essential.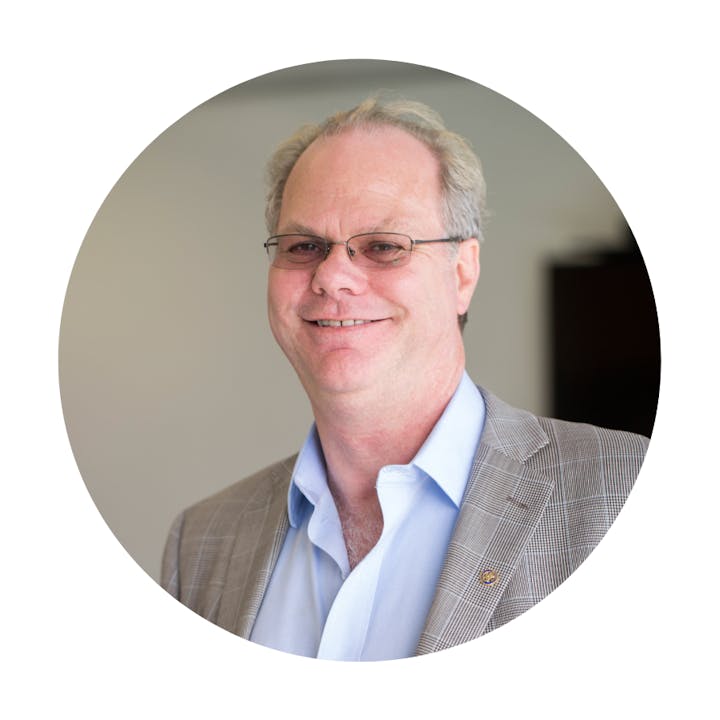 John Ashcroft, CIO at Jade
John oversees Jade's Product & Technology group. He has over 35 years' experience across managerial, technical, customer relationship, and marketing roles. He is interested in history, rides fast motorcycles, & is a cyclist
Twitter: @JohnAscroft
Bridgit Hawkins, CEO at Regen
From my earliest days of helping on the family farm to now leading a technology business focused on enabling financial and environmental sustainability for farmers, I am passionate about making a difference in the agricultural sector.
The broad experience I have gained over my career enables me to bring together knowledge and expertise from business, technology, science and social science to develop solutions today for tomorrow's challenges.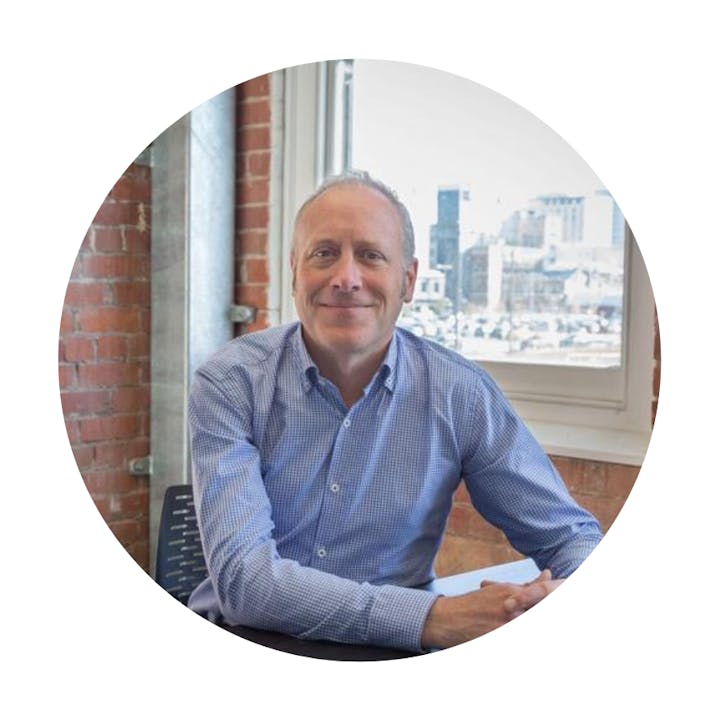 Ben Reid, Executive Director at Artificial Intelligence Forum of New Zealand
Ben heads up the AI Forum of New Zealand – an independent organisation bringing together business, academia, and the government advancing the AI ecosystem to help achieve a prosperous and inclusive future New Zealand.
Reid has a 24-year career background in software development and strategic technology consulting, working with a wide range of organisations spanning multinational software vendors, start-ups and government.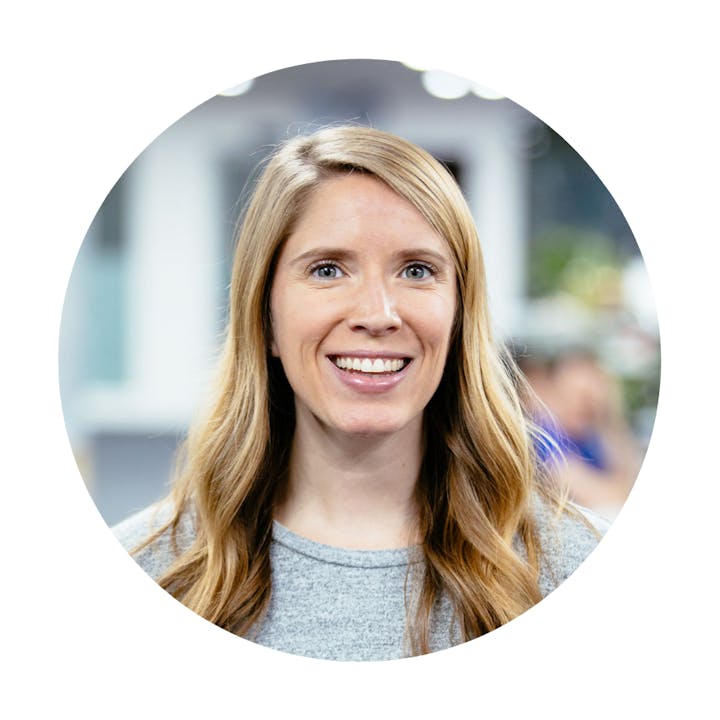 Lana Vaughan, COO at Raygun
Lana Vaughan joined Raygun more than 4 years ago and today is the Chief Operating Officer. As the COO she overseas various aspects of the business including Operations, Customer Success, Finance, Human Resources and general day to day management of the business.
Lana is originally from North Carolina but relocated to New Zealand in late 2008. She spent the first 6 years working in the public sector initially with the Department of Building & Housing which later merged into MBIE. She held a range of roles from purely finance focused to broader business management.
Outside of work, Lana enjoys hiking, traveling and going on adventures with her son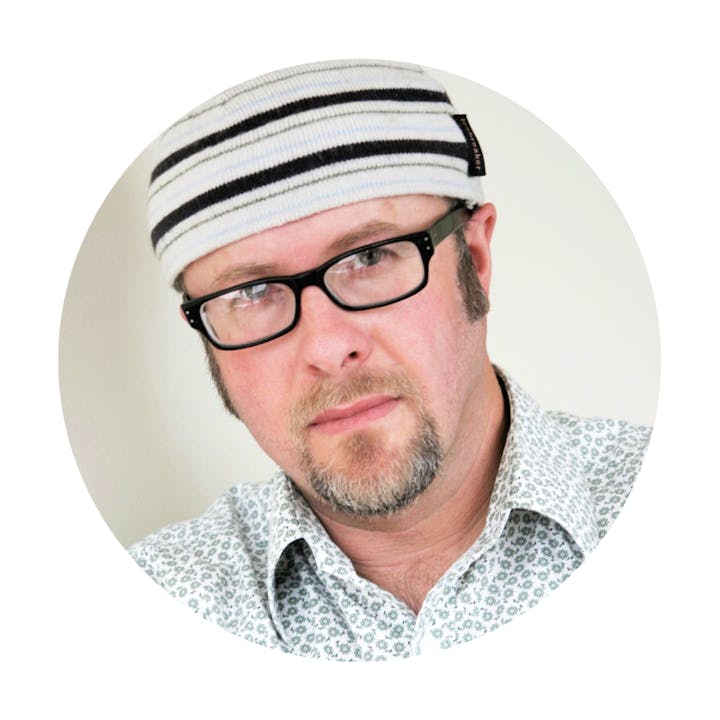 Mike "MOD" O'Donnell, professional director, writer and strategic facilitator with a focus on digital, media and consumer issues
MOD is Chair of online booking company Timely. He is also director of online global music company Serato, financial services company Kiwibank, fund manager Kiwi Wealth, destination marketing agency Tourism NZ, Radio New Zealand and Online IP marketing agency G2G Knowhow.
MOD is the Saturday business columnist for the Christchurch Press and is host of the TVNZ series "Start Me Up". He has also held leadership roles at Trade Me, Vwork, AMP and Fonterra.